RETIRE WHILE YOU'RE YOUNG DAY
MIND
Andrew Luck 1989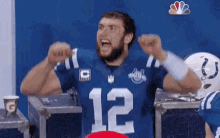 John Feinstein has asked many athletes the same question: What're you gonna do when you're done?
He'd never heard an answer like Luck's before. Or since.
'Honestly, I think I could be very happy teaching high school history.' – Andrew Luck
*Luck shockingly announced his retirement from the NFL at the age of 29. He could not take the pain anymore. With millions in the bank, teaching high school history could be fun. It's not as much fun with hundreds in the bank.
MISSION: The mission of the Andrew Luck Book Club is to build a team of readers of all levels.
*Join Andrew Luck's book club today. Think of starting your own (with 365DOLF suggested books) with friends and loved ones.
BODY
Jesse Owens 1913
Owens trained in special morning sessions before school. Within a year, he was running the 100-yard dash in eleven seconds. He would run as though the track were on fire.
*Run as many 100-yard dashes as you can before work or school this morning.
SOUL
Barry White 1944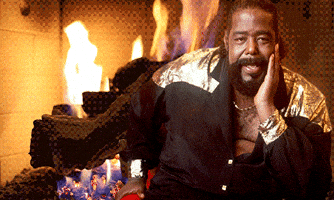 White was a musical prodigy whose romantic songs helped to create a new mode of modern masculinity
*Listen to Barry White and chill with that someone special. It's good for the soul.
MONEY
Paul Walker 1973
Having a will is only the start. A revocable living trust is the best estate planning tool for most. Walker's will left all of his assets to a trust he created, which means the probate process was much simpler.
*Make a revocable living trust. This was very wise of Paul Walker who died much too young.
ENTERTAINMENT
Emmy Rossum 1986 – watch The Phantom of the Opera
"I got mono once when I was 18 or 19 and I had to go on a press tour for Phantom of the Opera. I ate garlic every single day — a whole head of roasted garlic. I love it, but I'm sure it was not pleasant for those around me because it starts to come out of your skin."
*Watch Emmy almost win a Golden Globe Award in The Phantom of the Opera.
FOOD
Yao Ming 1980 – order Chinese food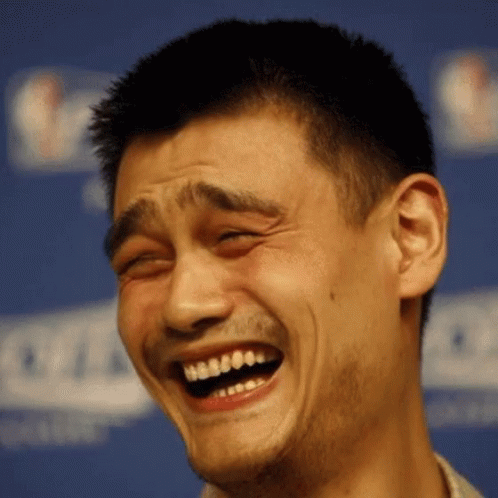 One night Ewing, Mutombo and Yao ordered coconut curry prawn, General Tso's chicken, fried rice with shrimp, Mongolian beef, garlic basil prawn, Szechuan prawn and white rice.
Yao Ming announced the establishment of his new Napa Valley winery: Yao Family Wines.
*Call up your favorite local Chinese restaurant and make the exact same order. Invite two of your best and biggest friends to come join the feast. Wash it down with Yao wine.
BONUS: Yang Mi 1986 – revealed she only eats seven dumplings for lunch and a healthy salad made up of potato, avocado, boiled egg, corn, lettuce and tomato for dinner.
SNUB – Jennifer Hudson 1981 and Ruben Studdard 1978