BIRTH CONTROL APPRECIATION DAY
MIND
Margaret Sanger 1879
"All worthwhile accomplishments start with a vision. Not a small, incremental vision, but a bold, audacious, flaming red, bigger than yourself vision."
*Write down your bold, audacious, flaming red, bigger than yourself vision
BODY
Andrew Lincoln 1973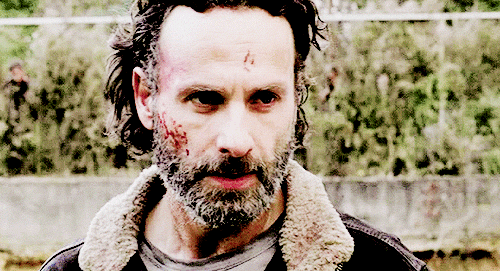 Lincoln's trainer mandated he ditch the distance running if he wanted to pack on some mass. So, he cut out carbs and sugars and added free weights.
*A Walking Dead free weights workout for you. Cut out carbs and sugars.
SOUL
Deshaun Watson 1995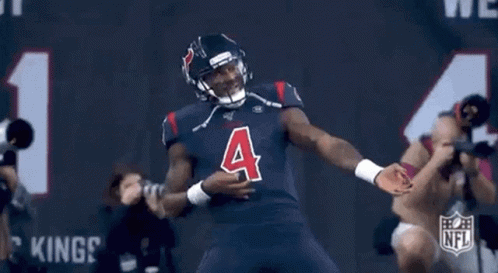 "My faith gets me through life. The good times and the bad."
*In 2021 Watson started having a really bad time. Let's see how his faith gets him through it.
CROSSOVER: BODY – get a massage
MONEY
Robert Herjavec 1962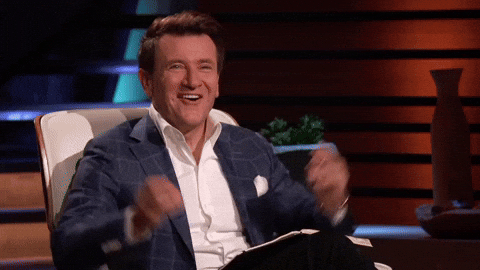 "If one of your top three tasks every day isn't 'Sell something' – you're going to fail."
"The only way to create "constant forward momentum" is by bringing in new revenue, and the only way to do that is to sell."
*Make sure that selling is one of your top 3 tasks today.
ENTERTAINMENT
Amy Winehouse 1983
*Listen to the latest member of the "27 Club" before she was gone too soon. 
FOOD
Jimmy Butler 1989
What do you eat before a game? "It depends. I'm from the South, so I'll eat cereal, but then after shootaround, before the game I'll eat some pancakes or some grits."
BONUS: Katie Lee 1981 – 5-minute Blender Pancakes
"Pancakes on a weekday before work? No problem! They can be done in about 5 minutes. They are healthy, full of fiber and protein, and you can give them more of a boost by adding some flax seeds."
*Eat like Jimmy Buckets before going to work today with Katie Lee's 5-minute blender pancakes.
SNUB – Jessica Brown Findlay 1989