THE JUNGLE DAY
MIND
Red Auerbach 1917
"The best way to forget oneself is to look at the world with attention and love."
*Forget about yourself today. Look at the world with attention and love.
What did you notice?
BODY
Juan Pablo Montoya 1975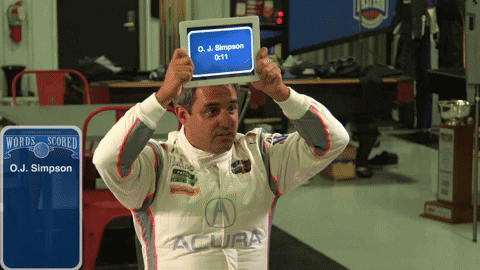 "The more you drive, the fitter you get,"
"When I'm at home in the off season, I probably ride about eight hours a week on the bike. I will do Pilates twice a week. I will do the gym a couple times. I will do a little swimming. You do a little bit of everything."
*Your choice today – bicycle, Pilates, gym, swimming, or a combination.
SOUL
Van Jones 1968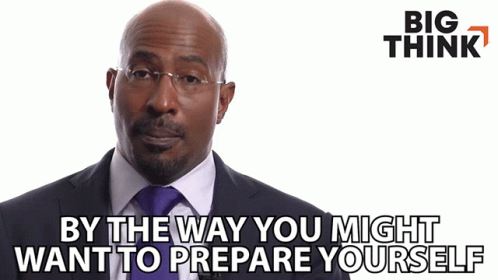 "All humans have fear, and those of us who are fortunate have faith."
*What is your biggest fear? Have faith that everything is going to be ok.
MONEY
George R.R. Martin 1948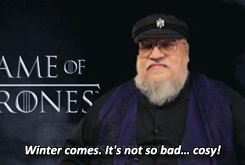 "Ideas are cheap. I have more ideas now than I could ever write up. To my mind, it's the execution that is all-important."
*Your million-dollar business idea is worthless if you are not executing it.
ENTERTAINMENT
Sophia Loren 1934 – watch Two Women
*Watch Sophia Loren win an Oscar in Two Women
FOOD
Upton Sinclair 1878 – Chicago Italian Beef Sandwich
"The Jungle" exposes the appalling and unsanitary conditions in the Chicago meat-packing industry. It was influential in obtaining passage of the Pure Food and Drug Act.
"I aimed at the public's heart, and by accident hit it in the stomach."
*I would suggest reading The Jungle while eating, but you'll need both hands and a bib for this Chicago Italian beef sandwich. Wait until after you eat before reading Upton Sinclair's masterpiece of muckraking.
https://www.foodnetwork.com/recipes/jeff-mauro/chicago-style-italian-beef-sandwich-5644693
SNUB – Kristen Johnston 1967