SAMUEL ADAMS MEATLOAF DAY
MIND
Tara Westover 1986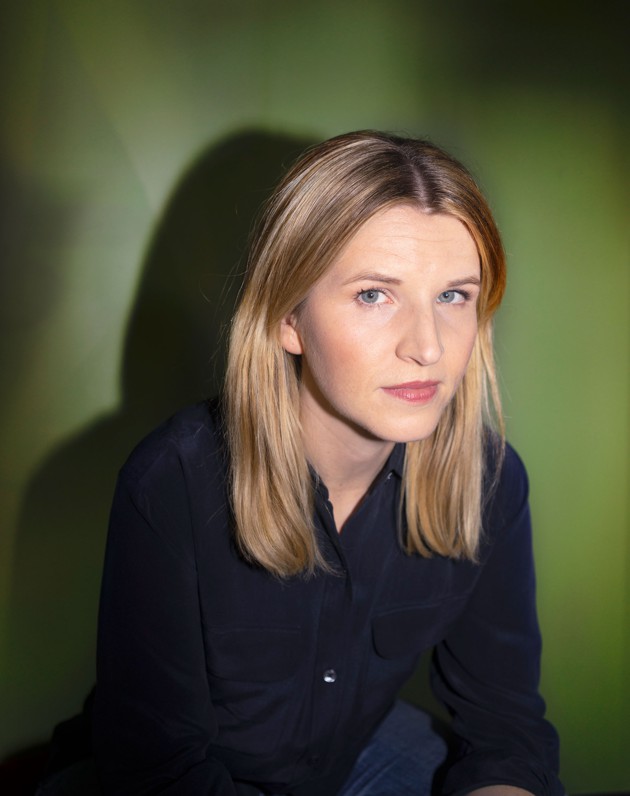 "My parents would say to me all the time: you can teach yourself anything better than someone else can teach it to you. Which I really think is true. Any curriculum that you design for yourself is going to be better, even if it's not the absolute perfect one. You will follow what you care about."
*Create your own curriculum for the things you want to learn. Follow what you care about to become the best person you can.
BODY
Anna Camp 1982
"I have a dog, Rocky, who I'm always taking out hiking. I like to be outside and in the sun — wearing sunscreen, of course. I love going for a run outside. However, I do also go to the gym and enjoy being on the elliptical machine. It's all about movement for me — I'm not a yoga person. I also lift free weights at the gym and do some crunches!"
*Check off as many of the following as you can today.
Hike with your dog      run outside             elliptical        free weights crunches
SOUL
Steve Kerr 1965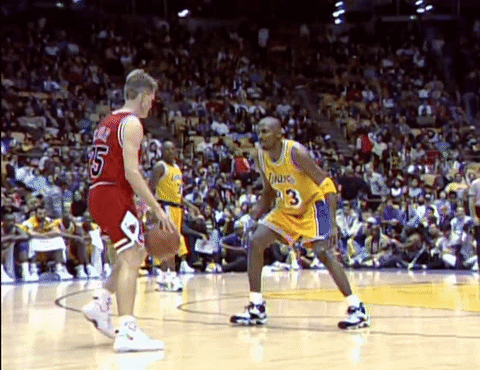 After his father's death, Kerr was targeted by several Arizona State fans who were chanting 'your father's history' in Kerr's direction, while he was warming up. Kerr cried. He then went on to wipe off his tears torching Arizona State with 20 points in the first half, making all six of his 3-point attempts.
*How can you torch the things that are making you cry?
MONEY
Lil Wayne 1982
" I got the key to the boat. I got the key to the jet. I got the key to success-get money, then invest. Re-up with the rest"
*Take today to look for ways to invest
ENTERTAINMENT
Gwyneth Paltrow 1972 – watch Shakespeare in Love
*Watch Paltrow win an Oscar in Shakespeare in Love. Also check out her website goop.com
FOOD
Samuel Adams 1722 and Meat Loaf 1947 – Samuel Adams Meatloaf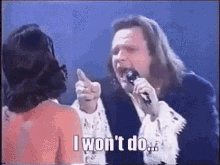 *Use Samuel Adams to make this meatloaf, while listening to Meat Loaf, Lil Wayne, and Avril Lavigne. Wash it down with another Samuel Adams.
https://www.allrecipes.com/recipe/230624/meatloaf-with-beer/
SNUB – Avril Lavigne 1984 – "What the Hell?"