MY WAY DAY
MIND
John Jay 1745
Jay lived and died quietly, not on a battlefield or in a duel with Aaron Burr, but in his library, at age 83. He was not a humorist like Franklin, or intemperate like Hamilton, but dependable and unusually honorable.
*Live and die the way you want to. Regardless of your peers, be dependable and live honorably.
What makes you different from your peers?
BODY
Jennifer Connelly 1970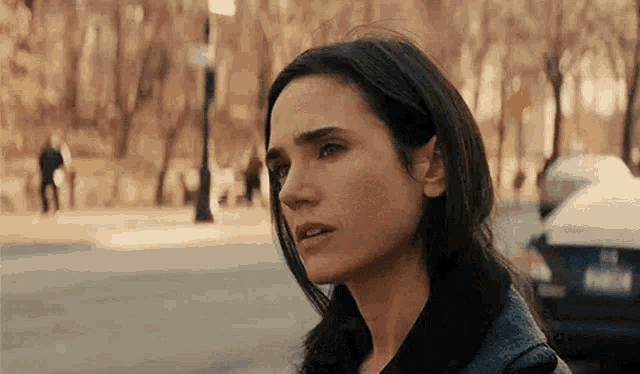 "My nickname on the cross-country team at Stanford was 'Death Grip' because I was so slow. Basically, I was the team mascot."
"Now I run 6 to 10 miles on trails through the woods at our place up in the country."
*Run for 6-10 miles on trails today. It's OK if you run 'Death Grip' slow. Watch Connelly win an Oscar in A Beautiful Mind for motivation.
SOUL
Dionne Warwick 1940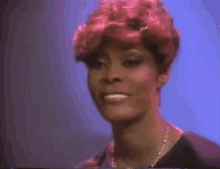 Dionne Warwick got her start in gospel music and says she has never abandoned her faith or her church.
*Do not abandon your faith or the church. Listen to Dionne Warwick for inspiration.
How is your faith these days?
MONEY
Tony Hsieh 1973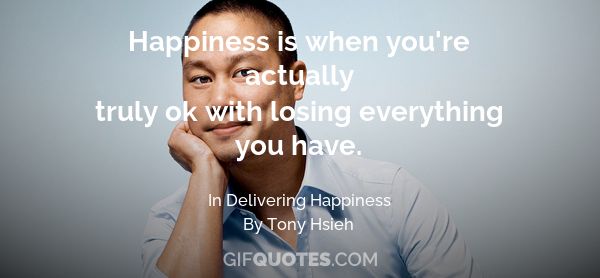 "Have fun. The game is a lot more enjoyable when you're trying to do more than just make money."
*The year is almost over. If you haven't started your dream business yet, don't stress. Have fun. It is your passion project. Buy yourself a new pair of shoes from Zappos.
ENTERTAINMENT
Frank Sinatra 1915 – watch From Here to Eternity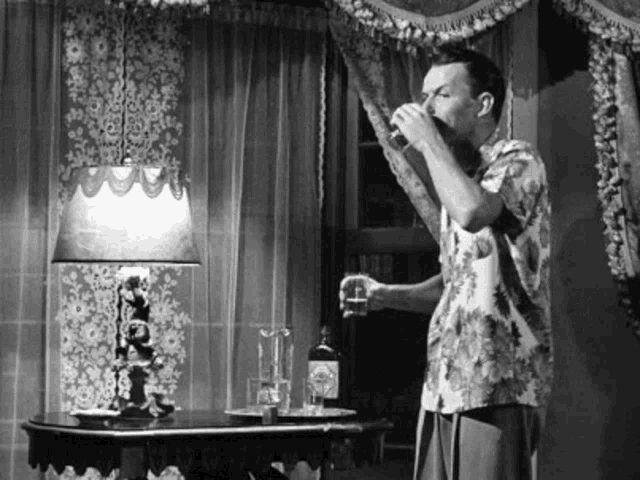 *Watch Sinatra win an Oscar in From Here to Eternity. Listen to his music too.
FOOD
Bob Barker 1923 – pasta primavera with roasted vegetables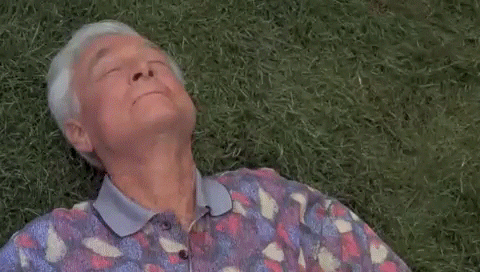 Barker has been an active "vegetarian for about 35 years". His favorite foods are pasta primavera and vegetables including broccoli, cauliflower, spinach, and asparagus.
"Eating meat means you have much greater chance of losing your mind!"
*Come on down and make pasta primavera with roasted vegetables. Remember that Barker is closing in on 100 – so he's doing something right. Only buy ingredients if the price is right.
https://www.foodnetwork.com/recipes/giada-de-laurentiis/pasta-primavera-recipe-1942131
CROSSOVER: BODY – He took karate lessons from Chuck Norris – turning his garage into a dojo of sorts. He did it until he was 70+ years old. This is how he beat the shit out of Happy Gilmore.
SNUB – William Lloyd Garrison 1805