BRICK CHICKEN DAY
MIND
Jane Austen 1775
"How clever you are, to know something of which you are ignorant."
*Be clever today – learn about something for which you are ignorant. Your last suggested reading of the year is Pride and Prejudice. You've only got 2 weeks to read it before the end of the year.
How were you clever today?
BODY
Benjamin Bratt 1963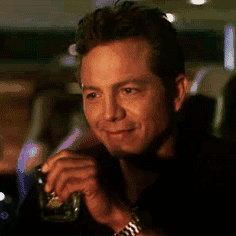 Benjamin Bratt's diet strictly adheres to the principles of the 5-factor diet. It involves eating 5 meals per day, prepared in just 5 minutes and with only 5 ingredients.
Breakfast: Oatmeal berry pancakes [] Snack: Apple-turkey rollups with relish and mustard []
Lunch: Stuffed mushroom and greens [] Snack: Chicken salad with apples []
Dinner: Lobster and peas with tomato basil sauce and barley []
5 Factor Diet: Exercise
The diet plan encourages five workouts per week, 25 minutes each including five minutes each of:
Cardio warm-up [] Upper-body strength exercises [] Lower-body strength exercises []
Exercises to strengthen the core muscles [] Cardio workout []
*You've got your food and workout for the day, compliments of Bratt and the 5 Factor Diet.
Could this be your lifestyle going into next year?
SOUL
Jyoti Amge 1993
"I don't let everyone pick me up. I only let myself be picked up by whomever I want to be picked up by,"
"I don't like it if I am being held like a baby. If someone holds me normally, and I'm not being coddled, I feel much more comfortable."
*Only 24 inches tall and she refuses to be coddled. If you are feeling down today, don't let just anyone pick you up, make sure it's someone who sincerely wants you to have a better day.
Who is one person who sincerely wants you to have a good day?
MONEY
Billy Gibbons 1949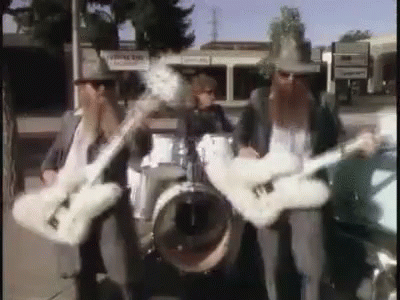 ZZ Top's Billy Gibbons turned down $1 million dollars to shave off his beard
*What is one thing in your life that is not for sale?
BONUS: William Perry 1962 – "The Refrigerator" Perry auctioned off his size 25 Super Bowl XX ring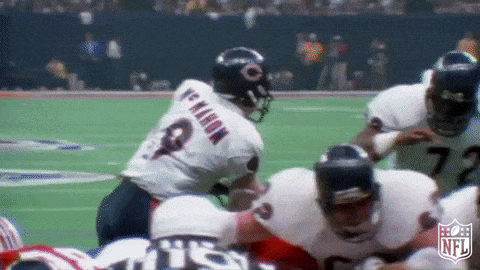 DOUBLE BONUS: Dannielle Lloyd 1983 – The former Miss England and Miss Great Britain, was stripped of her Miss Great Britain title after posing nude in the December 2006 edition of Playboy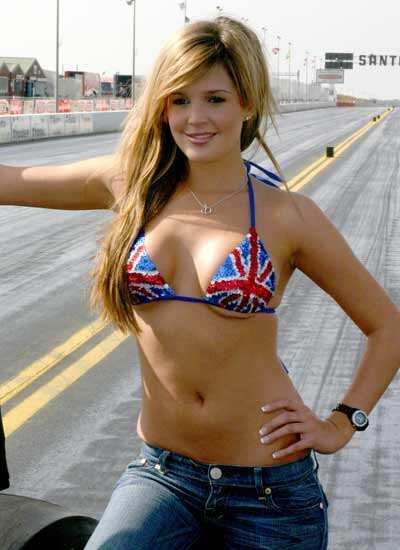 ENTERTAINMENT
Kristen Ritter 1981 – watch Jessica Jones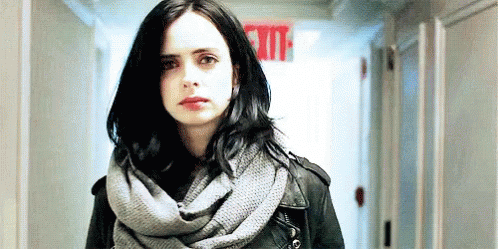 *Watch Ritter win a Webby Award for best actress as Jessica Jones.
FOOD
J.B. Smoove 1965 – Brick Chicken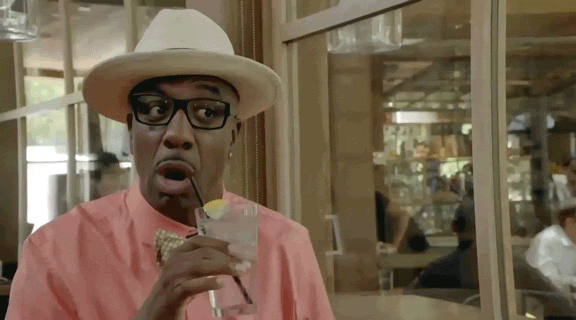 "I had a chicken dish [that] involved a brick. Somehow, you put something in a metal pan and then they put a brick on top of it to hold it down. I found that to be so amazing. It was delicious. I never had anything on a menu that involved the word 'brick.'"
*Make brick chicken and enjoy it while watching Curb Your Enthusiasm.
https://www.foodnetwork.com/recipes/food-network-kitchen/brick-chicken-recipe-2105081
SNUB – Candice Crawford 1986