PORTUGUESE PIZZA DAY
MIND
Trevor Lawrence 1999
"There has to be a shift in the way of thinking. Rational must outweigh irrational. Justice must outweigh injustice. Love must outweigh hate. If you put yourself in someone else's shoes and you don't like how it feels — that's when you know things need to change."
*What shift needs to be made in your way of thinking?"
BODY
Bruno Sammartino 1935
"I was working out three, sometime three and a half, hours a day with weights. I would work out in the morning because I wanted to be very rested up for the wrestling matches at night. So I would do a workout, then have a light breakfast, and then I would go to bed for a few hours. I would eat an early dinner no later than 3:00 so that it would be fully digested by the time I went in the ring. So yeah, I worked out very hard and heavy, but I always used to try and take a couple hours nap afterward just to recoup and rest up."
*Work out for 3 hours this morning with weights. Have a light breakfast, then go to bed for 2 hours.
SOUL
Tony Dungy 1955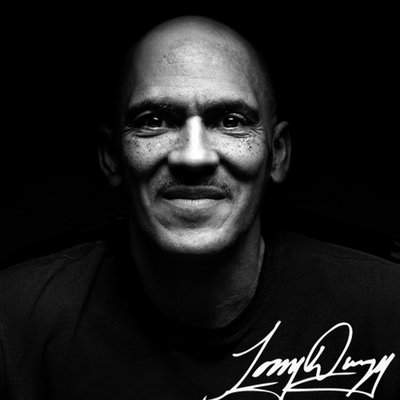 "What good is it for someone to gain the whole world, yet forfeit their soul?" 
"If football is your entire life, and you don't have a relationship with the Lord, you're going to be messed up, no matter how your life turns out. Even if you achieve fame and riches, if you forfeit your soul, it won't profit you."
*Don't forfeit your soul for what you are aiming for in life. If you only follow the MONEY part of 365DOLF, you may become rich, but it won't profit you. Think of donating to The Dungy Family Foundation.
MONEY
George Westinghouse 1846
Andrew Carnegie once said that "Westinghouse could have made a lot more money during his lifetime if he hadn't treated his workers so well".
*When you run your business and have employees, be like George Westinghouse and treat your workers well. This goes hand and hand with the advice from Tony Dungy too.
ENTERTAINMENT
Elisabeth Shue 1963 – watch Leaving Las Vegas
*Make yourself a drink and watch Elisabeth Shue almost win an Oscar in Leaving Las Vegas
FOOD
Pizzi 1989 – Portuguese pizza
http://www.cookingchanneltv.com/recipes/portuguese-pizza-3168025
*Enjoy this Portuguese pizza in honor of the birthday of Portuguese footballer Pizzi.
SNUB – Lebron James Jr. 2004
Review –
Shift your way of thinking
Start your day with a 3 hour workout
Don't forfeit your soul for your goals
Treat your workers well
Watch Leaving Las Vegas
Make Portuguese pizza