TAMPER WITH AN ELECTION DAY
MIND
Yo-Yo Ma 1955
"I remember 20 years of having unbelievable children at home and falling asleep reading stories to them. I remember being impatient with my family members because I was so tired and stressed out. If I were to do it over again I would seriously look at the quality of decisions made during those years."
*Listen to Yo-Yo Ma as you think about the quality of decisions that you are making. Are you too tired to spend quality time with your family? If yes, then you have life backwards.
BODY
Charles Woodson 1976
The easiest way to get into boxing is to take a boxing class like Woodson did.
*I know that Charles Woodson does this. I've seen him working out in a boxing gym in Orland0. I'm going back there today to take a class… You need to get another boxing workout in too.
SOUL
Bishop Desmond Tutu 1931
"Breaking the cycle of violence also includes forgiving. Once the cycle is interrupted through openhearted invitation and apology, the circle of transformation is completed by forgiveness."
*Forgive someone today. Break the cycle through openhearted invitation and an apology. Welcome someone back into your life today.
MONEY
Simon Cowell 1959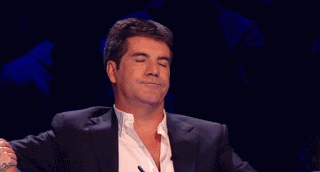 Cowell's love of the Cartoon Network, American Spirit cigarettes, Sapporo beer and Barbados holidays all serve one purpose: keeping him happy.
"If you're going to cut one thing out of your life, cut out stress,"
"It's the cause of cancer, heart attacks, diseases. If you're stressed, you're going to get ill."
*Easier said than done, I know. Try downloading your money stress by writing it all down and getting it out of your head. Also, be like Simon Cowell and focus more on the things that you like to do.
ENTERTAINMENT
John Mellencamp 1951
John's found that far too many people quit too soon in the face of early disappointment. While his own early efforts may have been faltering, he stayed with it–and that tenacity has been rewarded with the successes that continue to the present.
*Listen to Johnny Cougar, John Cougar, John Cougar Mellencamp, and John Mellencamp today.
FOOD
Vladimir Putin 1952 – porridge, quail eggs and fruit juice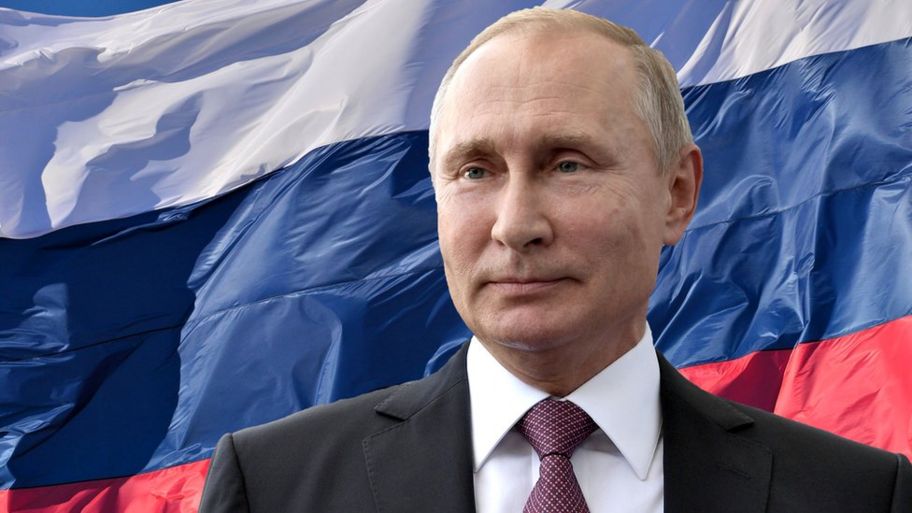 Breakfast is served at noon: a bowl of porridge, with quail eggs and a glass of fruit juice
https://www.myrecipes.com/extracrispy/kasha-is-russian-soul-food
Russian Standard Gold, 40%: £22 for 70cl, Waitrose 
Gold uses extracts of Siberian ginseng, which add caramel notes initially, and then a pepperiness that lingers
*Sleep in and have a Putin type breakfast around noon. You'll still have plenty of time to interfere in an election afterwards. Wash it down with some Russian Standard Gold vodka.
SNUB – Toni Braxton 1967
Review –
Will you regret the choices your making today?
Take a boxing class
Forgive someone
Don't stress over money
Listen to John Mellencamp
Make porridge and quail eggs