WILD AND CRAZY GUY DAY
MIND
Steve Martin 1945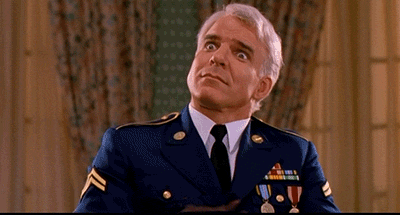 "I just believe that the interesting time in a career is pre-success, what shaped things, how did you get to this point?"
*If you are in the process of becoming successful, enjoy the ride. If you are a success, reflect on how you got to this point.
BODY
Catherine Bell 1968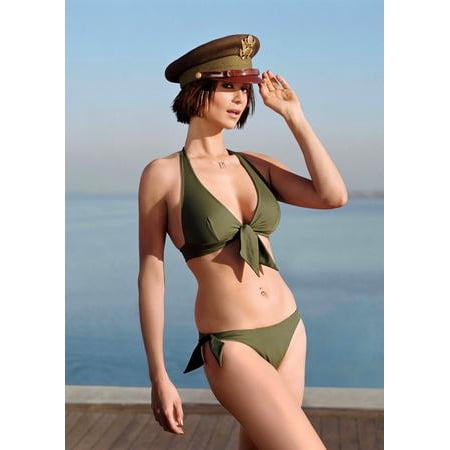 "I always say that if two out of three meals are healthy each day, then that's certainly good enough."
Catherine Bell's exercise includes kick-boxing, skiing, snowboarding, water-skiing, golfing, and mountain biking
*Make sure 2 of your 3 meals are healthy and choose one of Catherine Bell's exercises.
SOUL
Tim Tebow 1987
"I'm just thankful for everything, all the blessings in my life. I think that's the best way to start and finish your day."
*Start and end each day by being thankful for all of your blessings.
MONEY
Magic Johnson 1959
"You're going to get turned down. Somebody's not going to like your business plan,"
"But if you've done your homework and your research, and you find that you have a good chance to be successful with your business, keep going."
*Have confidence in your business and keep going.
ENTERTAINMENT
Halle Berry 1966 – watch Monster's Ball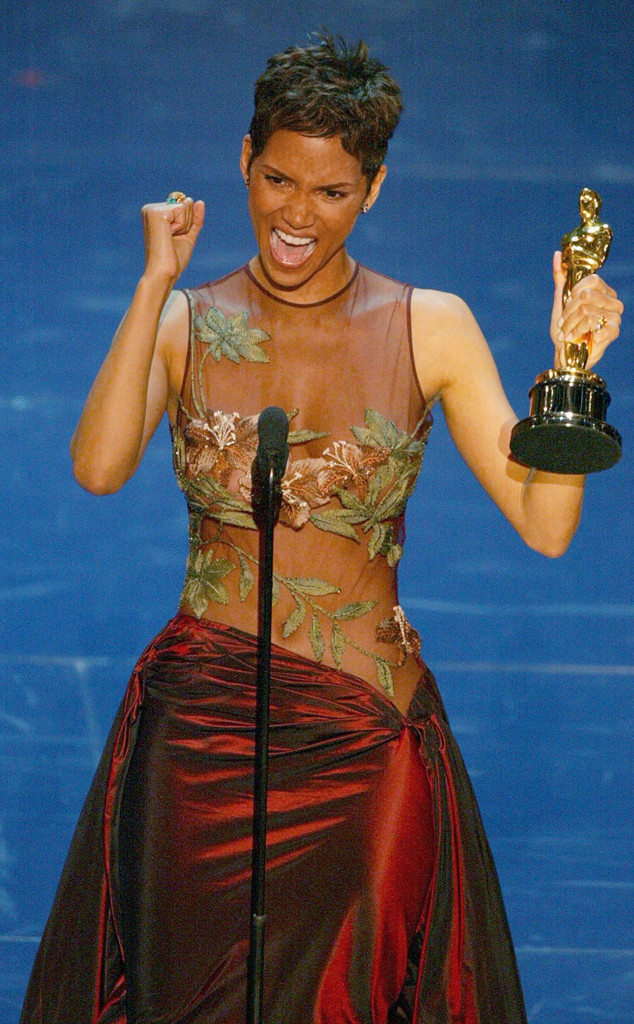 *Watch Halle Berry wade through pain and suffering to win an Oscar in Monster's Ball.
FOOD
Mila Kunis 1983 – borscht
"I'm best at Russian food, because that's what I saw my mother cooking growing up. I was born in the Ukraine, although my family moved to Los Angeles when I was seven."
https://natashaskitchen.com/classic-russian-borscht-recipe/
*Be like Mila Kunis – go to the store and get fresh ingredients to make this Ukrainian/Russian borscht.
SNUB – Josh Bell 1992
Review –
Learn to love the process
Kick-boxing
Start and end today by being thankful
Keep going
Watch Monster's Ball
Make borscht