REGAL BEAGLE DAY
MIND
Warren Burger 1907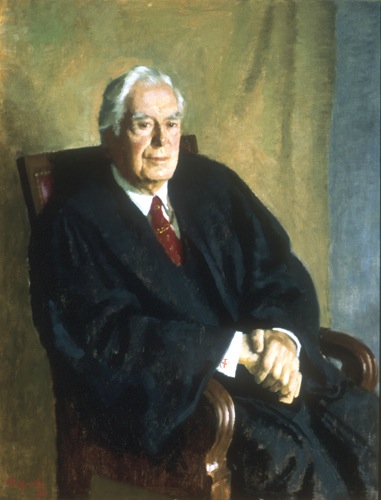 "Free speech carries with it some freedom to listen."
*People can say whatever they want. You also have the freedom to ignore it.
BODY
Patrick Mahomes 1995
"Two of my favorite static workouts are the deadlift and bench press, but I can't bench press anymore because of my position. I can only dumbbell bench press, but I still love to do it. With the deadlift, I just love the explosion part of it. I guess I like it because I'm good at it, but I feel like it's a great workout."
*Make dead lifts and bench press your favorite workout today.
SOUL
Phil Jackson 1945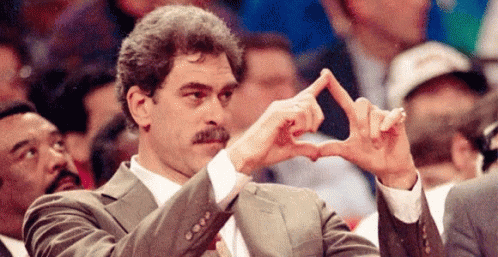 "There must be more"
*There is more. Try to find a local class or go online to practice Zen Meditation today.
MONEY
Willard Marriot 1900
Raised as Mormons, his kids were taught to be humble and work hard. As teenagers, they worked scrub jobs at the company as training in the Marriott way.
*Be humble and work hard. Teach these traits to those who mean the most to you. Spend the night at a Marriott for inspiration. Maybe book a room in Santa Monica to hang out at The Regal Beagle with Jack, Larry, Mr. Furley, and the girls.
ENTERTAINMENT
John Ritter 1948 – watch Three's Company
*Get together with two friends and watch Three's Company. They'll be waiting for you.
FOOD
Joe Bastianich 1968 The Really Good Burger
Burgers: Burgers are ground fresh daily from USDA prime Black Angus B&B Las Vegas beef

Potato bun, Heritage bacon, Gorgonzola, onion, Chianti mustard
*In honor of Chief Justice Warren Burger's birthday, enjoy Joe Bastianich's Really Good Burger.
SNUB – Adriana Karembeu 1971 – Guinness record holder for the longest legs among female models