PLAN A TRIP TO KEY WEST DAY
Was Jesus born on December 25? It wasn't until A.D. 440 that the church officially proclaimed December 25 as the birth of Christ. This was not based on any religious evidence but on a pagan feast.
MIND
Robert Ripley 1890
Take care of yourself: A fitness nut in his youth, Ripley was also a heavy drinker and, as his business empire grew, he stopped exercising. At just 59 years old, he collapsed and died of a fatal heart attack.
*None of what you've been doing with 365DOLF this year matters unless you are taking care of yourself. If you have been enjoying the food but ignoring the workouts, it's not going to work. Remember balance. Remember mind, body, soul. Believe it or not.
BODY
Rickey Henderson 1958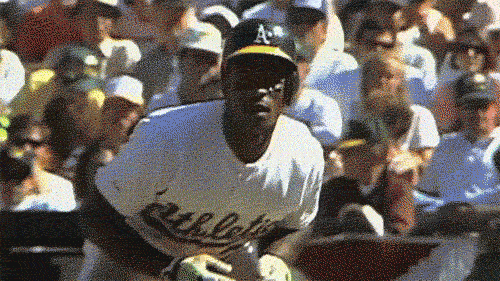 "I can probably do about 65 or 100 push-ups in a row, but usually I probably do about 50 at a time,"
"I might do 500 while looking at a movie."
*Do 500 push-ups while watching The African Queen.
SOUL
Clara Barton 1821
Her understanding of the ways she could provide help to people in distress guided her throughout her life. By the force of her personal example, she opened paths to the new field of volunteer service.
*Follow Clara Barton's path to volunteer service. Give yourself a Christmas gift of signing up to volunteer with the Red Cross in your area.
https://www.redcross.org/volunteer/become-a-volunteer.html#step1
MONEY
Conrad Hilton 1887
Barron was all set to leave his entire $4.5 billion estate to his family but changed his mind in 2007 after being so embarrassed by what Paris had done to the Hilton name.
*Christmas is a great day to let your family know what you will leave them one day. Remind them that it's not too late to change their ways… and your will.
**Also let them know about the vacation you've booked at a Hilton Hotel in Key West as their Christmas gift. While in Key West next Christmas you will take the African Queen cruise, visit Ripley's Believe it or Not museum, and celebrate at Jimmy Buffett's Margaritaville.
ENTERTAINMENT
Humphrey Bogart 1899 – watch The African Queen
The newly restored African Queen is in the waters of beautiful Key Largo offering daily canal cruises which depart from the Marina Del Mar marina which is part of the Holiday Inn Complex.
*Start a new Christmas day tradition of watching Humphrey Bogart finally win an Oscar in The African Queen. Remember to do 500 push-ups while watching.
FOOD
Jimmy Buffett 1946 – "cheeseburger in paradise" and a margarita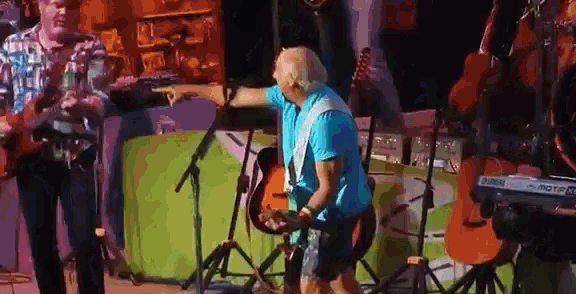 "Although they tend to be too sweet for me these days, every now and then I still like to have one on the rocks, no salt. I've had great ones and I've had bad ones over the years. But the very best margarita? That will always be the one that somebody else buys for you."
*Start a new Christmas night tradition of making "cheeseburgers in paradise" and margaritas while listening to Jimmy Buffett.
https://www.epicurious.com/recipes/member/views/cheeseburger-in-paradise-by-jimmy-buffett-52451811
https://www.epicurious.com/recipes/member/views/jimmy-buffetts-ultimate-margarita-50012579
BONUS: Kenny Stabler 1945
"The Snake" drank before games, typically drinking to get rid of a hangover from the night before.
*Consider this your reminder to drink before Christmas day festivities get started.
SNUB(S) – Dido 1971 and Halie Jade 1995 "Dear Stan"