TRAINING DAY
MIND
Woodrow Wilson 1856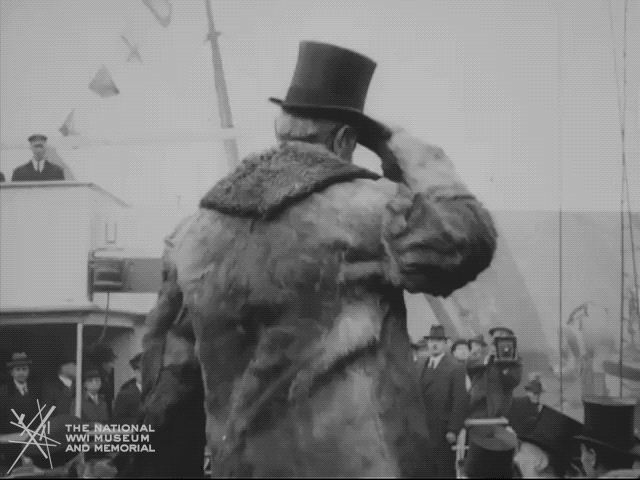 "I not only use all the brains that I have, but all I can borrow."
*Get with someone that you trust and borrow their brains today. Two heads are better than one. Help each other LIVE FAMOUSLY today.
BODY
Joe Manganiello 1976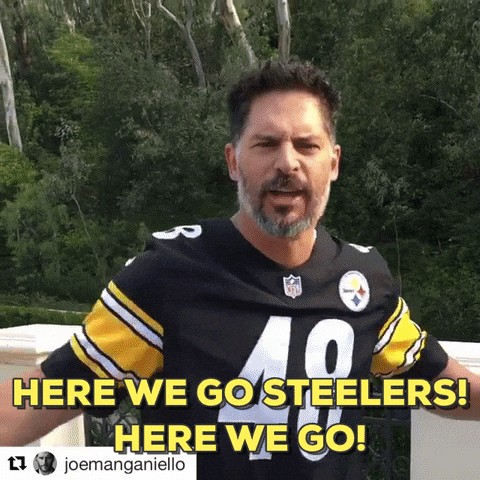 Manganiello is an old-school gym rat. He doesn't do any fancy exercises, just tried-and-true staples like bench press, overhead press, and pushdowns.
*Bench press – weight __________ sets _______ reps __________
overhead press – weight __________ sets __________ reps __________
pushdowns – weight __________ sets __________ reps __________
Work on those Pittsburgh steel muscles today.
SOUL
John Legend 1978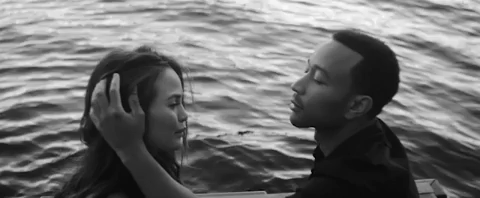 Legend's 'All of Me' shows a passion that can't be deterred by "curves" or "edges" or "imperfections."
*Listen to John Legend all day. It's good for your SOUL. Remind that special someone how much you love their curves and edges – all their perfect imperfections.
What are the "perfect imperfections" of someone you love?
MONEY
Stan Lee 1922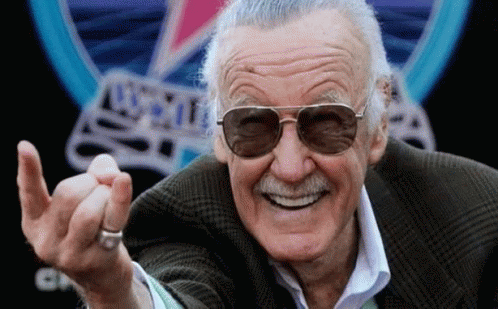 "I was happy enough to get a nice paycheck and be treated well. It was a very good job. I was able to buy a house on Long Island. I never dreamed I should have $100 million or $250 million or whatever that crazy number is. All I know is I created a lot of characters and enjoyed the work I did."
*If you are getting a nice paycheck and are treated well – be happy. You could be much happier if you were the one signing those checks and treating your employees well.
ENTERTAINMENT
Denzel Washington 1954 – watch Training Day
*Watch Denzel win one of his two Oscars for his role in Training Day.
FOOD
Sienna Miller 1981 – Chicken Adobo
Sienna's Signature Dish? "Chicken Adobo. It's a Philippine chicken stew. There's nothing elegant about it in terms of presentation but it's delicious."
BONUS: Seth Meyers 1973 – Chex mix with lots of butter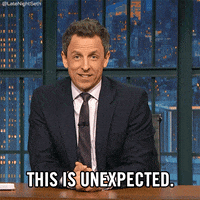 Death-row last meal? "My mom's homemade Chex mix. No one makes it like her, although I recently learned that the key to her success is just butter."
https://www.chex.com/recipes/original-chex-mix
What is your death row last meal?
SNUB – Maggie Smith 1934