PUT THAT SH*T ON EVERYTHING DAY
MIND
Greta Thunberg 2003
She dislikes crowds; ignores small talk; and speaks in direct, uncomplicated sentences. She cannot be flattered or distracted. She is not impressed by other people's celebrity, nor does she seem to have interest in her own growing fame. But these very qualities have helped make her a global sensation.
*What are your thoughts on the following –
Crowds
Small talk
Flattery
Other people's celebrity
BODY
Cheryl Miller 1964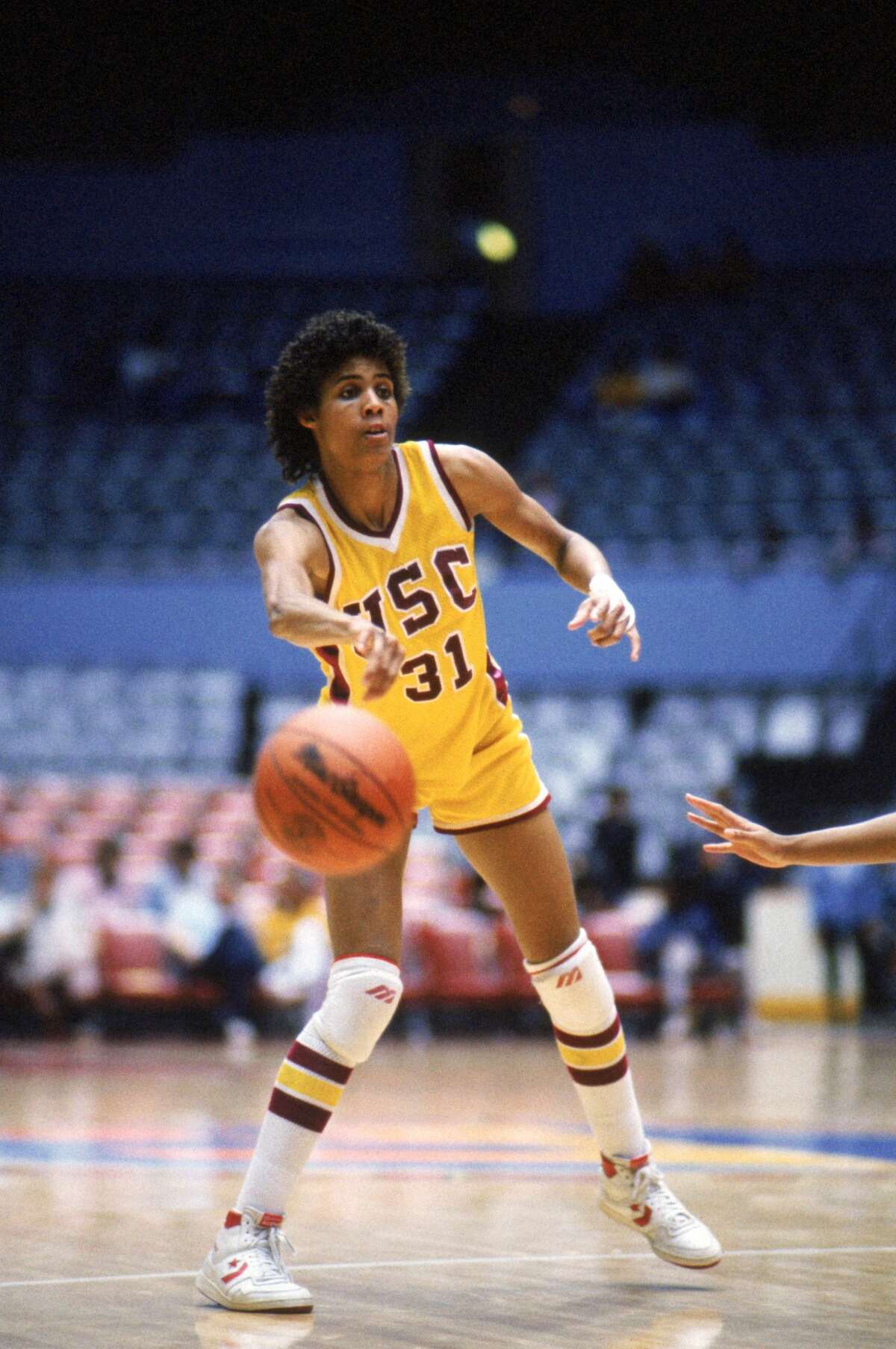 She scored 105 points in Riverside Poly's 179-15 win over Riverside Norte Vista, which became the national record at the time.
*Get to a basketball court and score 105 points (by yourself). See how long it takes and then think about how hard it would be against a team trying to stop you.
SOUL
Lucretia Mott 1793
"If our principles are right, why should we be cowards?"
*Take Mott's advice today – stand strong in your principles
MONEY
J.R.R Tolkien 1892
"I never expected a money success," "In fact, I never even thought of commercial publication when I wrote The Hobbit back in the Thirties."
*Do what you love, and the money will come – a common theme of 365dolf
ENTERTAINMENT
Mel Gibson 1956 – watch Braveheart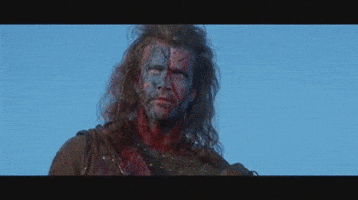 *Watch Gibson win 2 Oscars in the movie Braveheart.
FOOD
Eli Manning 1981 – Frank's Redhot Original Buffalo Chicken Wings
Frank's RedHot is the perfect blend of flavor and heat. And now that Eli's retired, he's using his free time to put that $#!t on everything.
*Use this recipe to make Eli's Redhot wings.
https://www.franksredhot.com/en-us/recipes/franks-redhot-original-buffalo-chicken-wings
SNUB – Florence Pugh 1996 – do NOT watch her in Midsommar before bed – you won't sleep.