LOTS OF SQUATS DAY
MIND
Jack London 1876
"The proper function of man is to live, not to exist. I shall not waste my days in trying to prolong them. I shall use my time."
*You are never a victim and that despite your emotional ups and downs as external and internal factors impact you, you control your life rather than having your life control you. Your function is to live, not exist.
BODY
Naya Rivera 1987 (d. 2020)
"Legs and butt get the most attention in the Cheerios uniform, so those are my target areas. Lots of squats,"
*Did you do lots of squats? Do NOT go swimming today.
SOUL
Joe Frazier 1944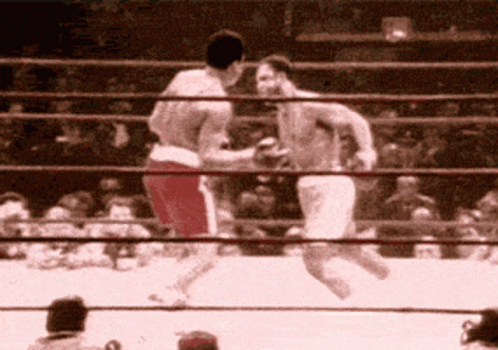 Champion boxer Joe Frazier believed his Christian faith was responsible for his success in life.
*Have faith and success will follow you this year.
MONEY
Jeff Bezos 1964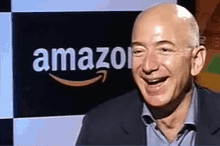 "If you come up with a business idea and there's no risk there…it's probably already being done…[and] being done well…. So you have to have something that might not work and you have to accept that your business in many ways is an experiment and it might fail," "And that's ok."
*What is your business idea?
What is the risk?
What happens if it fails?
ENTERTAINMENT
Howard Stern 1964 – watch Private Parts
*Watch Howard Stern's dreams come true and why he's miserable as a result.
FOOD
Maharishi Mahesh Yogi 1918
Health is all about the quality of your digestion. With strong digestion, you can maintain your body's ideal weight while feeling great.
A cup of boiled milk for breakfast or dinner can work wonders by eliminating cravings and bloating. If you are especially hungry, you can accompany the milk with a healthy snack like almond butter, blueberries, raspberries, or a light soup []
Eat the largest meal of the day when digestion is strongest, between noon and 1 pm. This is the best time to eat heavy foods, like meat, cheese, and larger meals []
Before eating, ask yourself: How much nutrition will I get from this meal? []
Eat meals 3-6 hours apart to allow time for full digestion []
*Think about the quality of your digestion throughout today – just like Maharishi Mahesh Yogi.
SNUB – Kirstie Allie 1951 and Rush Limbaugh 1951 (d. 2021)