STEW RECIPE DAY
MIND
Jason Bateman 1969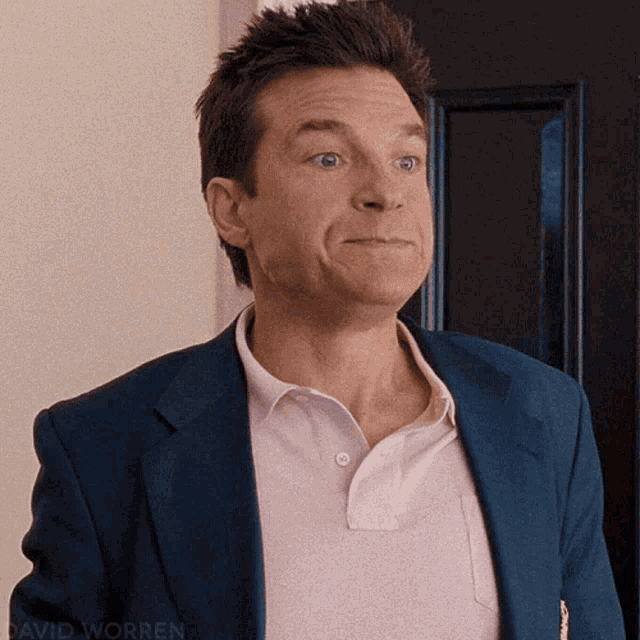 "Things happen because human beings make decisions, they commit acts, and that makes things happen."
*Everything doesn't just happen. YOU make decisions. YOU commit acts. That's what make things happen. Remember this today.
BODY
LL Cool J 1968 – chest workout
*Do LL's chest workout while listening to "I'm Gonna Knock You Out!"
https://www.menshealth.com/fitness/a19528992/ll-cool-js-workout-plan/
BONUS: Kacy Catanzaro 1990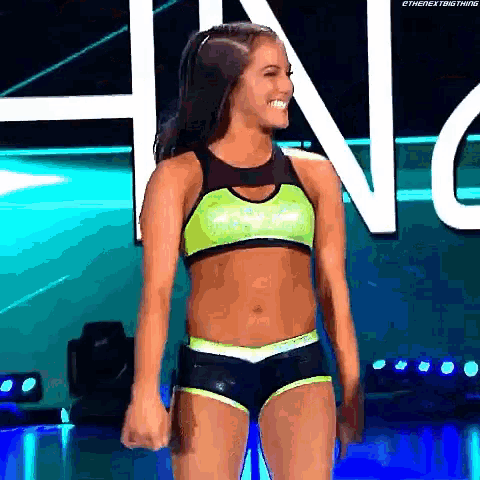 "Our goal is to be as light and lean as possible and as strong as you can be. We do lots of different kinds of pull-ups: strict pull-ups, neutral pull-ups, wide-arm pull-ups, which really get your back."
*Do Kacy's Ninja Warrior pull ups while continuing to listen to LL Cool J.
https://www.popsugar.com/fitness/American-Ninja-Warrior-Kacy-Catanzaro-Training-35480563
SOUL
Andy Rooney 1919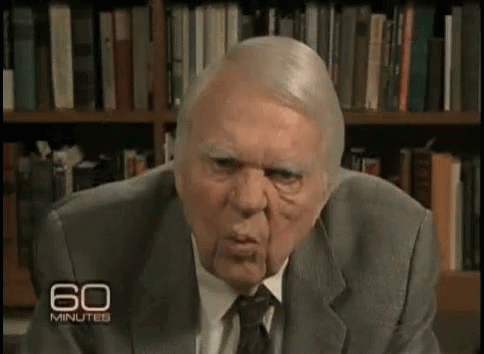 "I wish I could have told my Mom I loved her one more time before she passed away."
*Tell your mother that you love her right now. If possible, in person – but by phone will do.  
MONEY
Dave Grohl 1969
"Money will kill you', people spend their lives dying inside because of money."
*Grohl's mom had a stroke over money worries. Therefore he saves his money still today.
ENTERTAINMENT
Faye Dunaway 1941 – watch Network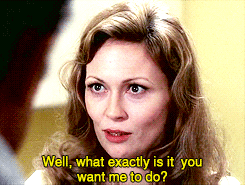 *Watch Faye Dunaway win an Oscar in Network
FOOD
Carl Weathers 1948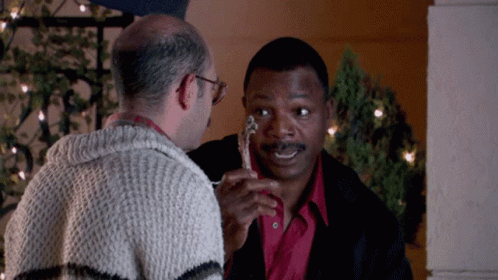 In the Arrested Development (starring Jason Bateman) episode "Marta Complex," Carl Weathers gives Tobias Funke a recipe for stew after seeing him nearly throw a bone away.
"Whoa, whoa, whoa. There's still plenty of meat on that bone. Now you take this home, throw it in a pot, add some broth, a potato. Baby, you've got a stew going!"
*Make some Carl Weathers stew (recipe at 365dolf.com) and enjoy it while watching him in the show Arrested Development. Or Rocky or The Mandalorian or Happy Gilmore or Predator.
SNUB – Benedict Arnold 1741 – have eggs benedict for breakfast