THE CHIEF DAY
MIND
John Roberts 1955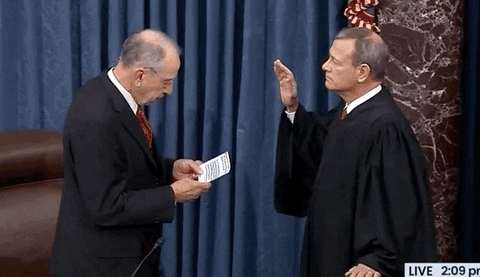 "If children do not understand the Constitution, they cannot understand how our government functions, or what their rights and responsibilities are as citizens of the United States."
*Take today to learn more about the Constitution. What did you learn about each of the following –
How the U.S. government functions
What are your rights?
What are your responsibilities?
BODY
Mikhail Baryshnikov 1948
Baryshnikov is considered to be the greatest male ballet dancer of all time. The strength and power of his dancing embody all the reasons that ballet training can be such a powerful tool. If ever you thought that ballet was only for little girls, his performance in the 1985 movie White Nights will change your mind.
*Watch the movie White Nights and then enroll in a ballet class.
SOUL
Fritz Pollard 1894
Frederick Douglass "Fritz" Pollard was the first African American coach in the NFL – his influence lives on, thanks in part to the effort of the Fritz Pollard Alliance (FPA), which promotes equal NFL coaching and front office opportunities for minorities.
*Think of donating to the FPA to support minorities as they prepare for jobs within the NFL.
MONEY
Art Rooney 1901
Rooney never held a "regular" job in his life, except for a half day. He worked one morning in a steel mill, then quit. "I never even went back for my paycheck," he later recalled.
*Never holding a "regular" job is what 365DOLF is all about. Find your passion like Art Rooney and become legendary at it. Go Steelers!
My dream job would be to own the Pittsburgh Steelers. What would yours be?
https://www.steelers.com/news/art-rooney-memorial-scholarship-959140
ENTERTAINMENT
Rosamund Pike 1979 – watch Gone Girl
*Watch Pike almost win an Oscar in Gone Girl.
BONUS: Wolfgang Amadeus Mozart 1756 – After the movie, calm down by listening to Mozart.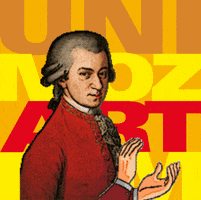 FOOD
Lewis Carroll 1832 – Alice in Wonderland Tea Party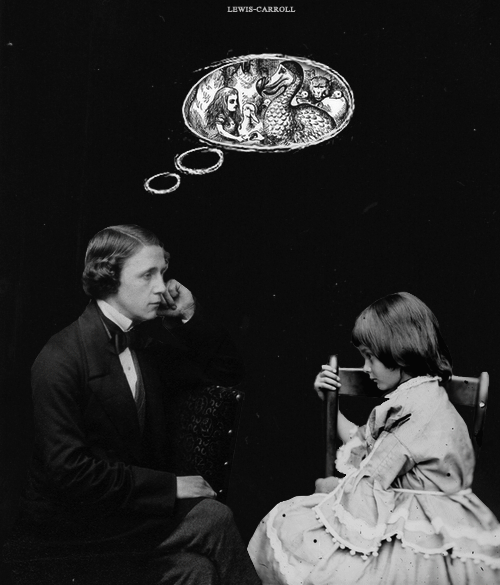 *Have friends over for an Alice in Wonderland Tea Party. If you are caught up on your reading, start reading the book by Lewis Carroll today.
Which friends did you have over for the Tea Party?
SNUB – Bridget Fonda 1964