APPRECIATE GRAVITY DAY
MIND
Sir Isaac Newton 1643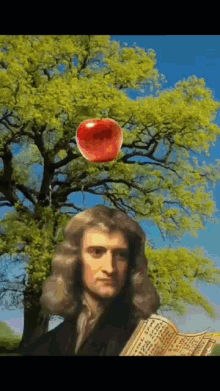 *If something isn't catching your heart, Newton's life suggests dropping it and moving on.
What is one thing that you did throughout last year, but you don't have the heart for it anymore?
BODY
Kris Bryant 1992
"In college, my team did the CrossFit WOD Murph. It was ridiculously hard, but it definitely got me in shape."
For time:
1 mile Run []     100 Pull-ups []   200 Push-ups []            
300 Squats []                1 mile Run []
*Try doing the "Murph". Any parts that you can't do, focus on improving those areas this year.
SOUL
Derrick Henry 1994
"Always pray; don't be afraid to pray. He always hears you cry. If you have dreams, chase them. If you believe it, you can achieve it and God will be there every step of the way. I am a living testament, man."
*Henry's dream was winning the Heisman Trophy and God helped him achieve it.
What is one of your dreams?
How will GOD help?
MONEY
Don Shula 1930
When it comes to business, Shula suggests: Find great people, then focus on the fundamentals.
*Find your passion this year. Find great people to help and focus on the fundamentals.
What is your passion?
ENTERTAINMENT
Dyan Cannon 1937 – watch Heaven Can Wait 1978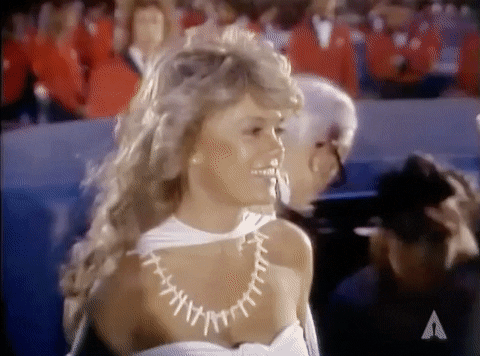 *Watch Dyan Cannon almost win an Oscar in Heaven Can Wait
FOOD
Liza Soberano 1998 – Filipino Sinigang
"She loves sinigang – she can eat it every day."
*Find the Filipino Sinigang recipe and see if you could eat it every day.
https://panlasangpinoy.com/pork-sinigang-na-baboy-recipe/
BONUS: Graham Elliot 1977 – S'mores Pie for dessert
*Use Graham crackers to make Graham's s'mores pie.
https://www.bravotv.com/top-chef/blogs/smores-pie-graham-elliot-recipe
SNUB – Michael Stipe 1960 – listen to R.E.M while going to sleep tonight