RELEAP DAY
MIND
Dolly Parton 1946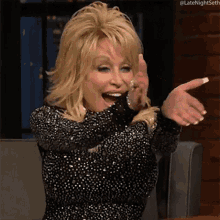 "Dreams are of no value if they're not equipped with wings!"
*What is one of your dreams? How can you give it wings?
BODY
Shawn Johnson 1992 – SoulCycle
"I love SoulCycle."
*Seek out a gym that will give you a one-time free spin class or even better a SoulCycle class. This will be recommended several times this year.
SOUL
Mac Miller 1992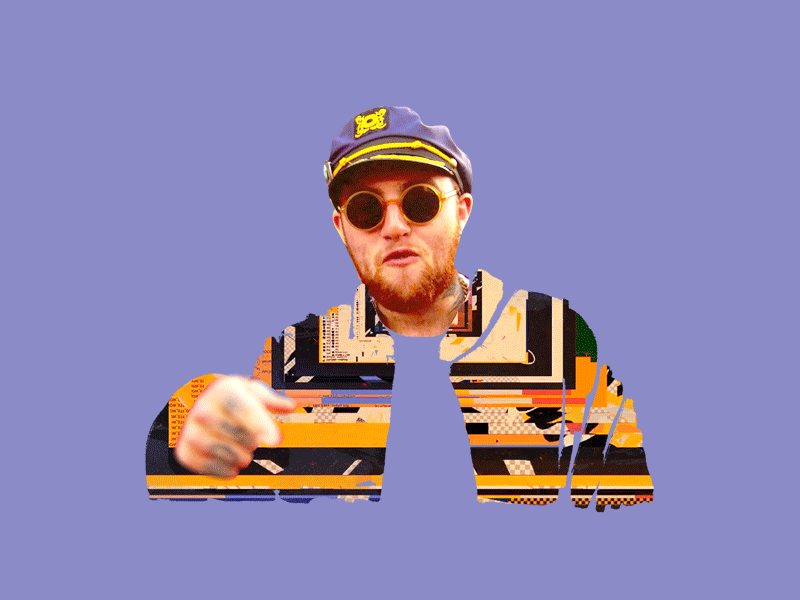 "Well, I was raised Jewish, but I went to a Catholic school, so I learned a lot about religion, and it has always kind of infatuated me. I'm just very interested in it. But, as far as my personal views, I believe that there's something out there, but I don't believe that anyone knows what it is."
*Be a believer. No matter what religion you partake in, simply believe that there's a higher power.
BONUS: Katey Sagal 1954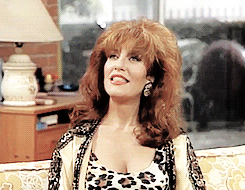 "I have an enormous faith in God. I have an enormous support system that also has that same belief."
*Who is your support system?
MONEY
Edgar Allan Poe 1809
Despite the relative success of stories such as "The Gold Bug," Poe was unable to make enough money to support his family.
*Maybe the ultimate tale of not being recognized in his time. Make sure that you are being compensated for your brilliance. Read The Gold Bug to get some perspective on money.
ENTERTAINMENT
Logan Lerman 1992 – watch Fury
*Watch Lerman win SDFCS Award in the movie Fury.
FOOD
Paula Deen 1947 and Robert E. Lee 1807 – South Georgia Caviar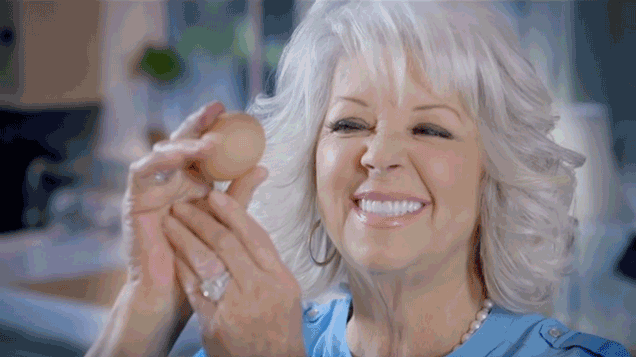 *Enjoy Deen's South Georgia Caviar in honor of Robert E. Lee's birthday.
BONUS: Janis Joplin 1943 – Janis Joplin cocktail for a nightcap
She was a dedicated Southern Comfort drinker, which explains her eventual alcoholism. Drink this Janis Joplin cocktail in honor of that signature wail.
https://www.cooked.com/uk/Jane-Rocca/Hardie-Grant-Books/The-Cocktail/Rock-around-the-clock/Janis-Joplin-recipe
SNUB – Jonathan Taylor 1999