DOLFIEST DAY OF THE YEAR
MIND
Benjamin Franklin 1706 – a personal improvement program that consisted of living 13 virtues.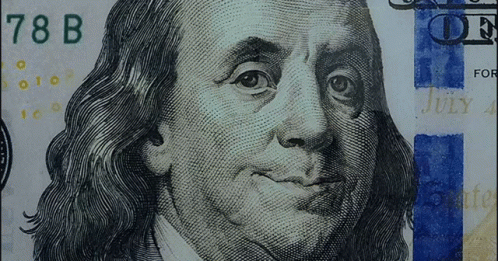 "TEMPERANCE. Eat not to dullness; drink not to elevation."
"SILENCE. Speak not but what may benefit others or yourself; avoid trifling conversation."
"ORDER. Let all your things have their places; let each part of your business have its time."
"RESOLUTION. Resolve to perform what you ought; perform without fail what you resolve."
"FRUGALITY. Make no expense but to do good to others or yourself; i.e., waste nothing."
"INDUSTRY. Lose no time; be always employ'd in something useful; cut off all unnecessary actions."
"SINCERITY. Use no hurtful deceit; think innocently and justly, and, if you speak, speak accordingly."
"JUSTICE. Wrong none by doing injuries, or omitting the benefits that are your duty."
"MODERATION. Avoid extremes; forbear resenting injuries so much as you think they deserve."
"CLEANLINESS. Tolerate no uncleanliness in body, cloaths, or habitation."
"TRANQUILLITY. Be not disturbed at trifles, or at accidents common or unavoidable."
"CHASTITY. Rarely use venery but for health or offspring, never to dullness, weakness, or the injury of your own or another's peace or reputation."
"HUMILITY. Imitate Jesus and Socrates."
*Keep track throughout the day and see if you can attain moral perfection (in the eyes of the boozing and womanizing Benjamin Franklin.) Try perfecting one per week for the next 13 weeks.
BODY
Dwyane Wade 1982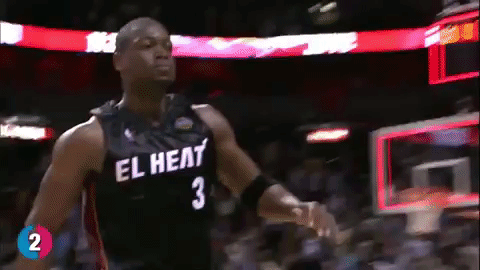 *Use D-Wade's workout to excel at basketball.
https://www.byanymeansbball.com/dwadeworkout.html
SOUL
Muhammed Ali 1942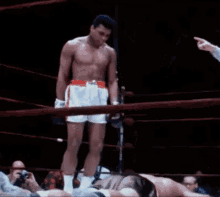 What would you like people to think about you when you are gone?
"I'd like for them to say, he took a few cups of love. He took one tablespoon of patience, one teaspoon of generosity, one pint of kindness; he took one quart of laughter, one pinch of concern and then he mixed willingness with happiness. He added lots of faith. And he stirred it up well. Then he spread it over a span of a lifetime, and he served it to each and every deserving person he met."
*How can you follow Ali's recipe for life?
MONEY
Jim Carrey 1962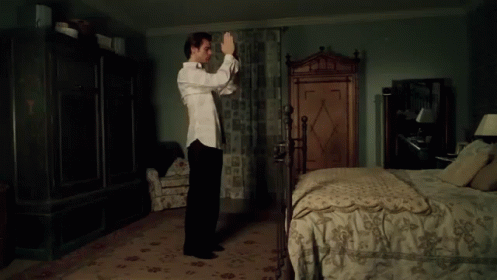 "I hope everybody could get rich and famous and will have everything they ever dreamed of, so they will know that it's not the answer."
*Investing in people as opposed to trying to impress people will leave a lasting effect through eternity whereas fame and money will be quickly fleeting.
ENTERTAINMENT
UPDATED – Betty White 1922 – watch Golden Girls
Betty White, 99, died on Dec. 31, 2021
*Watch Betty White in Golden Girls to remember the icon, who almost made it to 100
FOOD
UPDATED – James Earl Jones 1931 – Field of Dreams Apple Pie Hot Dog
*Make this apple pie hot dog and enjoy it while watching Jones in the movie – Field of Dreams.
https://khak.com/guy-fieri-has-created-a-special-snack-for-the-field-of-dreams-game/
BONUS: Michelle Obama 1964 – FLOTUS Apple Cobbler for dessert.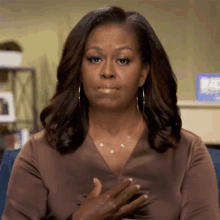 SNUB – Zooey Deschanel 1980