SUCKER FOR MORNINGS DAY
MIND
Richard Dean Anderson 1950 – (MacGyver)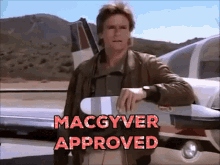 "Another day, a whole 'nother set of fresh possibilities … I'm a sucker for mornings."
*Be a sucker for this morning as a new beginning. Watch an episode of MacGyver and it will help you realize that you can overcome any obstacle today.
BODY
Doutzen Kroes 1985
*Live today like this famous Dutch supermodel. Check off as you go.
Green juice for breakfast [] – green juice is a regular part of Kroes' day
Lift Heavy [] – Kroes, like many supermodels, turns to weights to keep her body looking long and lean
Eat 'Flexi' [] – she is an advocate of the "flexitarian" diet, which is primarily plant-based. It also includes the occasional high-quality wild fish, poultry, and dairy
Box it out [] – Kroes knows that boxing works your cardiovascular and endurance systems, increases strength and stamina, trains your upper and lower body, challenges your core, burns fat, blasts calories, and improves balance and coordination.
Get Ballet Beautiful [] – Kroes turns to ballet to feel the burn – you should too.
SOUL
Chesley Sullenberger 1951
*For an uplifting story, you can watch the movie Sully or read some blogs from the birthday boy himself.
Home Sully
MONEY
John Hancock 1737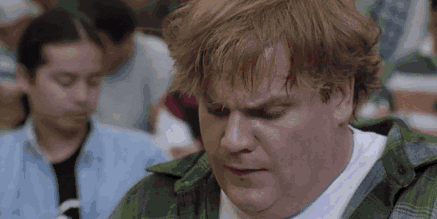 "John Hancock" is synonymous with "signature."
*What will your name be synonymous with when you are gone?
At the very least, you can leave a legacy of some financial independence to those you have left behind. Take today to focus on your life insurance and if it will be enough to provide for your family after your passing. Use the John Hancock website on his birthday to research not only life insurance but also investing and retirement plans.
ENTERTAINMENT
Mariska Hargitay 1964 – watch Law and Order SVU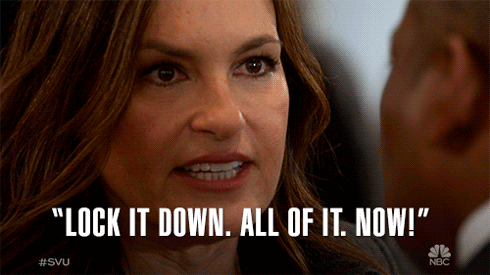 *I can almost guarantee you that it is on TV somewhere right now.
FOOD
Tiffani Thiessen 1974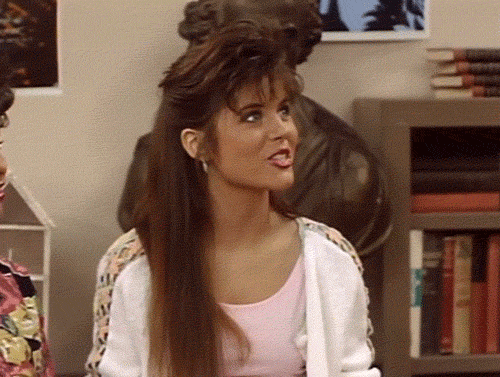 Hydration – 3 liters of water [] [] [] Breakfast – Avocado toast [] Post-Gym Snack – protein shake []
Lunch – halibut with oven roasted tomatoes and quinoa [] Snack – 2 sliced Persian cucumbers [] []
Dinner – Roasted veggie salad, with asparagus, carrots, red onions, romaine lettuce, iceberg lettuce, salami, mozzarella, cherry tomatoes, garbanzo beans, red wine vinegar, olive oil, salt and pepper []
*Eat like Kelly Kapowski all day. Check off as you go.
SNUB – Lavonte David 1990 (2021 Super Bowl champion)