BURNS NIGHT
MIND
Marcus Samuelsson 1971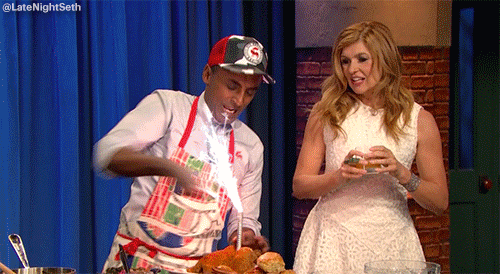 "I love meeting new people and learning about different cultures, because this helps me expand my knowledge of different foods, spices, and techniques. Different sounds and colors influence the way I design a dish. The creative process is always fun for me, whether in food, art, music, writing, or fashion. I'm heavily influenced by music and art, and whenever possible, I take those experiences and place them in my creations."
*Think about how each of the following helps expand your knowledge
Meeting new people
Learning about different cultures
Sounds and colors
Music and art
BODY
Steve Prefontaine 1951
"Stress, re-cover, improve, that's all training is,"
*Stress your body by running 3.1 miles, then recover, then improve on your time the next time
BONUS: Iris Mittenaere 1993 (Miss Universe 2016) – "The best way to stay in shape is to walk whenever you can. And don't use the elevator — use the stairs!"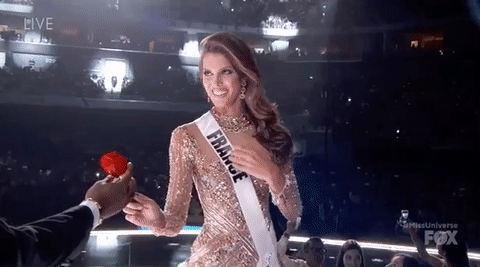 SOUL
Virginia Woolf 1886
Virginia's suicide note to Leonard, written before she drowned herself in the River Ouse in March 1941 is a testament to closeness: "What I want to say is I owe all the happiness of my life to you. You have been entirely patient with me and incredibly good . . . I don't think two people could have been happier."
*Wolf suggests that you are not getting older, but that your soul is changing. Suffering from mental illness throughout her life led to her suicide.
How is your SOUL changing?
What if you were to write a letter to the person that you love the most, what would you tell them?
MONEY
William Colgate 1783
Colgate remembered the encouraging words of his mother and the words of a boat captain he had met. They both told him to earn his way by working hard and by being honest in his business dealings.
*As you brush your teeth this morning, think about the best advice that someone has given you.
What are your Colgate values?
What is going to be at the heart of your success?
ENTERTAINMENT
Alicia Keys 1981
*Listen to Alicia Keys and let her distill the chaos of today while connecting you to another. 
FOOD
Robert Burns 1759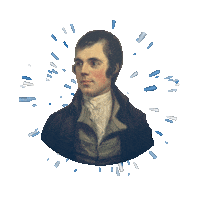 Every year on 25 January, Scotland raises a glass in patriotic celebration of national bard, Robert Burns. In addition to poetry readings, dancing and piped music, central to the revelry is a hearty supper.
Starter: Seared salmon with heather honey dressing []  
Main course: Baked haggis []   
Side dish: Neeps & tatties []      Side dish: Buttered leeks []  
Dessert: Raspberry cranachan trifle []
https://www.bbcgoodfood.com/recipes/collection/burns-night-recipes
SNUB – Charlene, Princess of Monaco 1978