RIDE THE BUS DAY
MIND
Betty Friedan 1921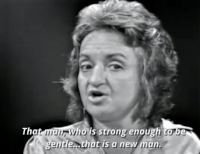 "Aging is not 'lost youth' but a new stage of opportunity and strength."
*Consider today as one more step towards a new stage of opportunity and strength.
BODY
Oscar De La Hoya 1973
An upper body day that's all push-pull. We want him using equal weight pushing and pulling because that makes him very symmetrical. So that when you're throwing a punch, everything is very even.
*Use today as an upper body day. Try to use the same weight (barbell or dumbbells) and focus on four areas
SOUL
Rosa Parks 1913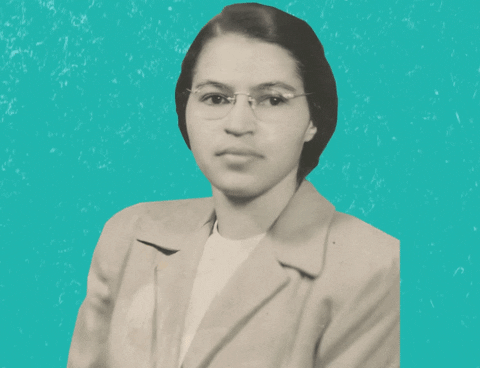 It was her faith in God that gave her the courage to stand up to segregation on that fateful day in December 1955. "I instantly felt God give me the strength to endure whatever would happen next," she recounted. "God's peace flooded my soul, and my fear melted away. All people were equal in the eyes of God, and I was going to live like a free person."
*What has God recently given you the strength to endure?
MONEY
Lawrence Taylor 1959
LT lost a fortune with lavish spending and hard partying. Since leaving the league, he's been arrested for drug possession, was caught by the IRS filing a false tax return and declared bankruptcy in the late 90s.
*You should have your taxes by now. How much did you make last year?
Where did your money go?
Make a vow that at this time next year, you will know exactly where all your money went. There are apps and websites that can help with this. And whatever you do, don't be like the greatest linebacker ever and waste it all and then file a false tax return.
ENTERTAINMENT
Charles Lindbergh 1902 – watch The Spirit of St. Louis (1957)
*Watch James Stewart star as Lucky Lindy in this Oscar nominated movie.
FOOD
Dan Quayle 1947 – roasted quail and Dan Quayle cheesy potatoe
*Make sure you spell potato correctly.
https://ohmydish.com/recipe/oven-roasted-quail
https://www.cooks.com/recipe/s80qb38y/dan-quayles-cheesy-potato.html
BONUS: Alice Cooper 1948 – maybe bite the head off the quail before roasting it.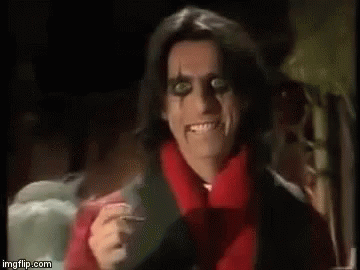 SNUB – Natalie Imbruglia 1975