THINK ABOUT SEX DAY
MIND
Nick Nolte 1941
"When you start thinking about death more than sex, you know you're getting old."
*Think about sex more than death today.
BODY
Klay Thompson 1990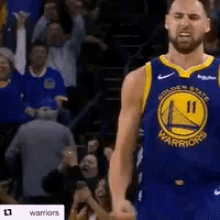 "On the court, we practice for about an hour. After, I'll shoot for about 30 to 45 minutes. Then I'll lift for about 30 to 45 minutes. So nothing too crazy during the season. I'm probably in the gym on a non-game day for about 2 1⁄2 hours."
*It helps to have access to a gym with a basketball court, to combine a shooting workout with some lifting afterwards like Klay. "His momma named him Klay – I'm gonna call him Klay."
SOUL
Bethany Hamilton 1990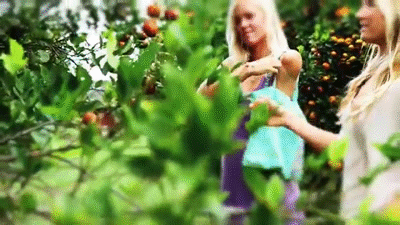 "The way I see it, putting our faith in God is something that each person has to come to on his or her own. It's your own personal relationship with Him; a bond that's as unique as a fingerprint."
*I could not agree more. Your bond with God is as unique as your fingerprint. Amen! A great message for your soul from the Soul Surfer.
MONEY
James Dean 1931 – 'Rebel Without a Will'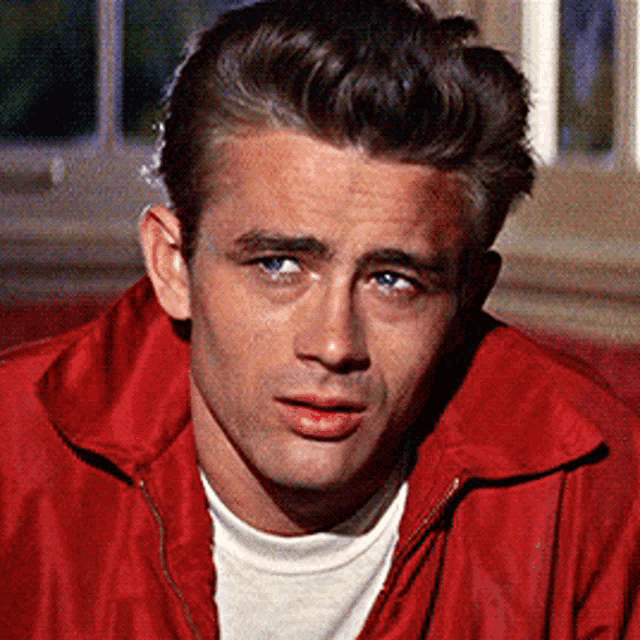 Because Dean died without a Will, his assets were passed to his father. He had no choice in how his assets were distributed, because he failed to sign a will. In recent years, Dean has continued to top the list of celebrities who posthumously earn money, earning six figures every year.
*No matter how old you are or how much your estate is worth, you need an estate plan. Your loved ones and future heirs may benefit for years.
ENTERTAINMENT
Mary Steenburgen 1953 – watch Melvin and Howard
*Watch Steenburgen win an Oscar in Melvin and Howard.
FOOD
Jack Lemmon 1925 – Broiled Salmon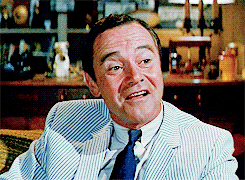 *Make his broiled salmon and enjoy it while watching him win an Oscar in Save the Tiger. Wash it down with a 'Jack Lemmon M.D.'
https://www.cocktailbuilder.com/recipe/jack-lemmon-md
"I didn't want salmon! I said it four times!"
BONUS: Cecily Strong 1984 – Desert-island dessert: Frozen Snickers.
SNUB Gary Coleman 1968 – "Whatchu talkin about?"