BECOME A PASTA-FARIAN DAY
MIND
Lee Marvin 1924
"The only thing in life that's really interesting is the contest. We are all contestants–whether we admit it or not. If I read 20 pages of a book and they're no good, I put it down. Maybe it's good after 100 pages, but I can't wait. The author lost."
*Treat life like the contest that it is. You determine if you are winning or losing.
BODY
Seal 1963
*Look at a picture of Seal as you listen to his music. Think how easy it would have been for him to not want his lupus scarred face to be seen. Be seen today. Be proud of who you are.
SOUL
Victoria Justice 1993
"Starting a new religion… Thinking about becoming a "Pasta-farian"…"
*Victoria Justice sent the above tweet, and she may be on to something. Make Scott Conant's bucatini recipe and Hailie Duff's stuffed shells and see if these are good for your SOUL.
MONEY
Jeff Daniels 1955 – watch Dumb and Dumber
Don't trade your van for a moped – research your vehicle's value
*Watch Dumb and Dumber and learn financial lessons from Harry and Lloyd
ENTERTAINMENT
Benicio Del Toro 1967 – watch Traffic
*Watch Del Toro win an Oscar in the movie Traffic.
FOOD
Scott Conant 1971 – bucatini
*Learn from Scott Conant and make his bucatini with heirloom baby tomato sauce.
https://www.foodandwine.com/recipes/heirloom-baby-tomato-sauce
BONUS: Haylie Duff 1985 – stuffed shells with three cheese stuffing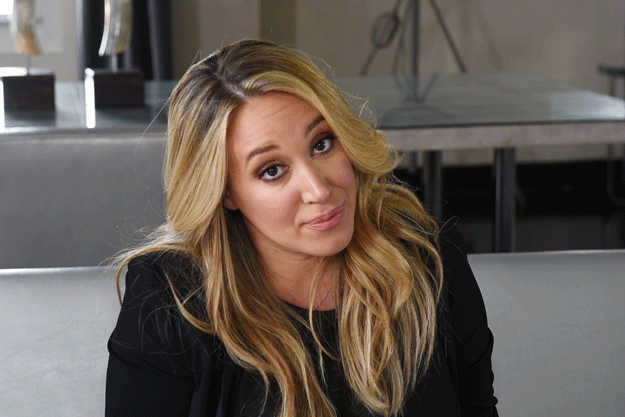 "I started cooking for my friends and family and realized people loved my recipes! So, I decided to share them and started The Real Girl's Kitchen blog."
*If you are considering becoming a Pasta-farian, make these stuffed shells too.
https://www.cookingchanneltv.com/recipes/haylie-duff/stuffed-shells-with-three-cheese-stuffing-2805713
Which of these two dishes was better for your soul?
DOUBLE BONUS: Smokey Robinson 1940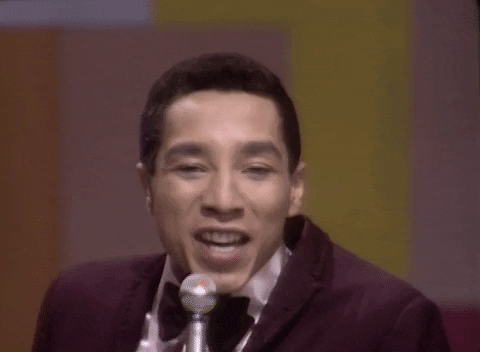 A boozy whiskey cocktail that's equal parts mezcal smoke and festive sweetness, thanks to a warm, spice-infused maple syrup.
*Smoky Robinson Cocktail for a nightcap.
https://www.epicurious.com/recipes/food/views/the-smoky-robinson-51258210
SNUB – Millie Bobby Brown 2004