GET OUT DAY
MIND
John Lewis 1940 (d. 2020)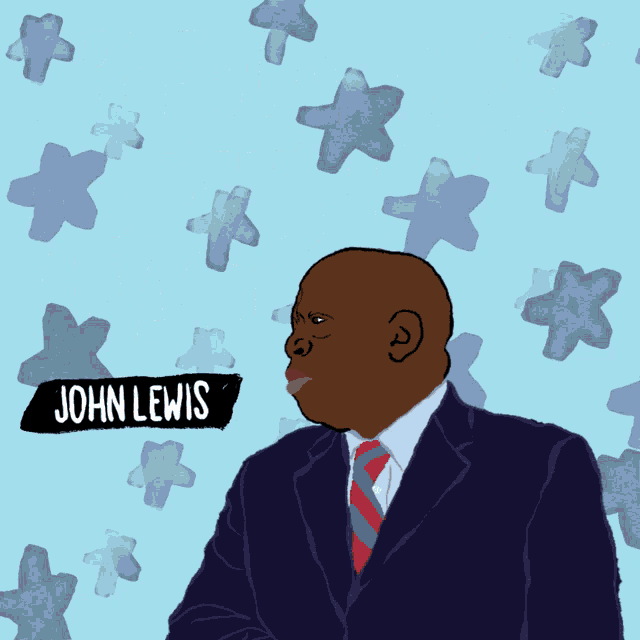 "You cannot be afraid to speak up and speak out for what you believe. You have to have courage, raw courage."
*Do not be afraid to speak up or speak out today. Have raw courage.
BODY
Jennifer Love Hewitt 1979
"Last summer we were in Monaco. Every morning we ran for 40 minutes through the streets of Monte Carlo. It was an amazing way to see the city. Now when we travel, we try to explore the places by running."
*Run around whatever city you are in for 40 minutes today. It's probably where you live but use today to get out and see your city – explore.
SOUL
Alan Rickman 1946 – watch Dogma
"one of my favorite people who ever lived… I loved Hans Gruber the minute I saw Die Hard but I fell in love with the soft-spoken gentle soul who brought Gruber to life." – Kevin Smith
*Watch the gentle soul of Alan Rickman as God in the Kevin Smith directed Dogma.
MONEY
David Geffen 1943
"I don't think people get to be successful unless they have very strong egos."
*Have a strong ego today. Use it to work on your dream business.
How would you describe your ego when it comes to money?
ENTERTAINMENT
Jordan Peele 1979 – Get Out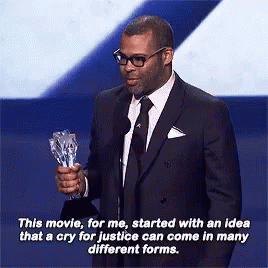 *See clearly today and watch Peele win an Oscar in Get Out. Have some hot tea while watching.
FOOD
Sophie Turner 1996
"I spent a month working in Atlanta, and they have Chick-fil-A restaurants on every corner. It's so good! I crave it. I also love Wendy's Frosty milkshakes. And then there's In-N-Out Burger in L.A. I mean, the best."
*Eat like Turner used to eat. Before the Game of Thrones fame. Get some Chick-fil-A, Wendy's, and/or In-N-Out to feast on while watching Dogma, Get Out, and a few episodes of G.O.T.
Now make Sansa Stark lemon cakes for dessert.
https://www.bonappetit.com/recipe/sansas-lemon-cakes
SNUB – Elliot Page 1987 – "I can't begin to express how remarkable it feels to finally love who I am enough to pursue my authentic self."