Look to the * for today's advice.
BEAUTIFUL SOUL DAY
MIND
Abraham Ribicoff 1910
https://connecticuthistory.org/abraham-ribicoff-kennedy-confidant-and-connecticuts-first-jewish-governor/
At the 1968 Democratic National Convention, during a speech nominating George McGovern, he went off-script, saying, "And with George McGovern as President of the United States, we wouldn't have to have Gestapo tactics in the streets of Chicago."
http://broom02.revolvy.com/main/index.php?s=Abraham%20Ribicoff&item_type=topic
*Don't be afraid to go off-script today. Especially if it is to prove a point.
BODY
Kristen Stewart 1990
"I have been criticized a lot for not looking perfect in every photograph," she says. "I get some serious shit about it. I'm not embarrassed about it. I'm proud of it. If I took perfect pictures all the time, the people standing in the room with me, or on the carpet, would think, What an actress! What a faker! That thought embarrasses me so much that I look like shit in half my photos, and I don't give a fuck. What matters to me is that the people in the room leave and say, 'She was cool. She had a good time. She was honest.' I don't care about the voracious, starving shit eaters who want to turn truth into shit.
https://www.vanityfair.com/hollywood/2012/07/kristen-stewart-vanity-fair-cover-story
From On the Road, her glowing skin improved. She actually adopted Bikram Yoga to repair her 22 old frame.
https://healthyceleb.com/kristen-stewart-workout-routine-diet-plan/5110
https://www.amazon.com/Clouds-Sils-Maria-CLOUDS-MARIA/dp/B00YQ5BDEC
*Take a Bikram Yoga class today and some classy photos of yourself afterwards.
SOUL
Jesse McCartney 1987
http://buildingabeautifulsoul.com/
I don't want another pretty face
I don't want just anyone to hold
I don't want my love to go to waste
I want you and your beautiful soul
http://www.azlyrics.com/lyrics/jessemccartney/beautifulsoul.html
*Looks are fading. A beautiful soul lasts for eternity. Listen to Jesse McCartney for inspiration.
MONEY
Hugh Hefner 1926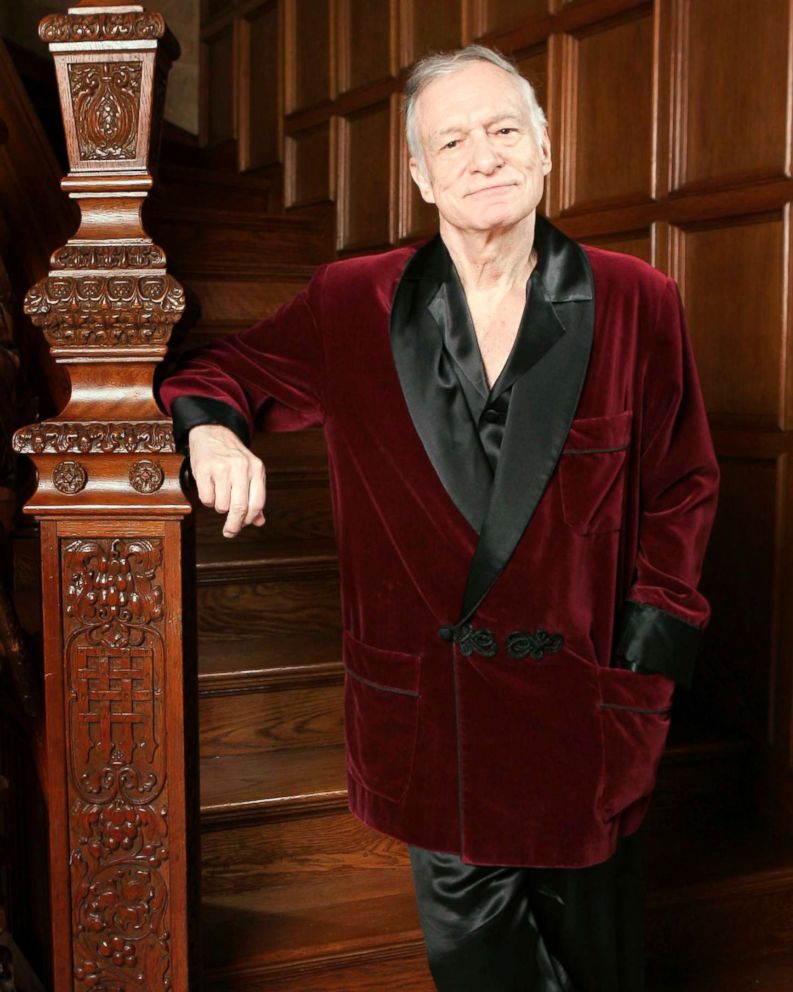 http://hmhfoundation.org/site/
Even when Hefner does manage to sleep, he doesn't dream much anymore. He is that rare man without fantasies. He has lived the life he wanted to live, inside a world that he has built to his exacting and permanent specifications. He talks sometimes about the "remaining years," but not in the way most of us speak about them, with vague notions of unfinished business and aspirations. His only hope is that nothing else changes. "I want the rest of my life to be very much like it is now,"
https://www.esquire.com/news-politics/a20903/hugh-hefner-interview-0413/
Do what you love
http://www.huffingtonpost.ca/workopolis/6-career-lessons-from-hugh-hefner_a_23227403/
*Just think if Hugh Hefner would've settled on a job to make money instead of doing what he loves. When you get to the end of your life, don't have regrets. Long to live the last days of your life as you've lived most of your life. Wear pajamas all day today.
ENTERTAINMENT
Gerard Way 1977 – listen to My Chemical Romance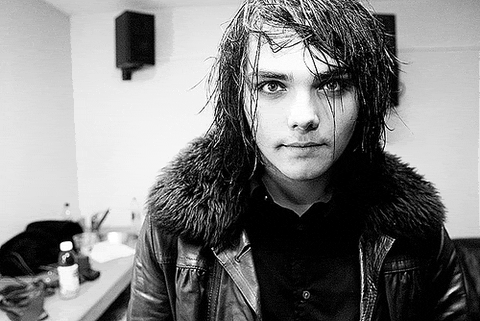 http://www.mychemicalromance.com/
The Black Parade is a towering achievement – a record that defined a generation, changed and saved lives, and transformed the New Jersey emo contenders into the emo scene kings the world still pines for the return of to this day.
https://www.kerrang.com/features/three-cheers-versus-the-black-parade-which-is-the-best-my-chemical-romance-album/
http://mychemicalromance.warnerbrosrecords.com/
*Listen to My Chemical Romance – actually watch their videos today – very cerebral.
FOOD
Sunny Anderson 1975 – chicken pan-sagna
Forget baking! Make delicious chicken lasagna on the stovetop using just one pan.
http://sunnyanderson.com/recipe/chicken-pan-sagna/
*Listen to a mix of Jesse McCartney and My Chemical Romance while making Sunny's chicken pan-sagna. Enjoy it while watching Kristen Stewart in Clouds of Sils Maria.
SNUB – Dennis Quaid 1954
Review –
Go off script
Bikram Yoga
Have a beautiful soul
Do what you love
Listen to My Chemical Romance
Make chicken pan-sagna