Look to the * for today's advice.
SPREZZATURA DAY
MIND
Raphael 1483
Raphael achieved 'sprezzatura' which is a certain nonchalance that conceals all artistry and makes whatever he painted to look uncontrived and effortless. It was this 'effortlessness' of Raphael's paintings that drove Michelangelo mad with jealousy.
https://owlcation.com/humanities/Raphael-a-master-Renaissance-painter
http://www.raphaelpaintings.org/
*Your goal is to achieve "sprezzatura" in life. Make life look effortless and drive people mad with jealousy.
BODY
Hilary Rhoda 1987
http://www.hilaryrhodafans.com/welcome-to-hilarys-official-website
I love SoulCycle. I don't know if you can still even call it a trend at this point because it's been around for a long time now. For me, I never get sick of it. It's just a great workout. It's so convenient too because they're all over the city and they're every hour, so you can go after work, before work, on your lunch break, any time.
http://www.elle.com/beauty/health-fitness/news/a30864/hilary-rhoda-fitness-secrets/
https://www.wmagazine.com/gallery/hilary-rhoda-best-looks-all-american-beauty/all
*Make it to your local SoulCycle and get a convenient and great workout.
SOUL
Ram Dass 1931
If you know you're dreaming, can you continue to dream? That's what the soul does – the soul appreciates that it's a dream and that it contains the ego. If you push away the ego, if you cultivate an aversion to that dream, you're never going to be free because there will be an attachment.
https://www.ramdass.org/soul-identity/
https://www.amazon.com/Ram-Dass/e/B001HCS3GS
BONUS: William Branham 1909
http://www.williambranham.com/
The soul only has one sense: Faith (if one is born again), or unbelief (if one is not born again).  It is either the nature of God or the nature of Satan
http://www.theendtimemessage.com/the_soul_change.htm
*Ram Dass makes an excellent read but Branham excels in simplicity. Ask yourself – do you have faith or unbelief?
MONEY
Billy Dee Williams 1937
https://coolwatersprods.com/004bdwilliams.html
Creativity costs money, even when you're on a two-year art scholarship. The story goes that when Williams once ran out of money to pay for his art supplies, he decided to do something he hadn't done since he was seven years old: acting.
http://mentalfloss.com/article/93906/8-suave-facts-about-billy-dee-williams
https://www.amazon.com/Brians-Song-James-Caan/dp/B00004TJQJ
*Think about something you haven't done since you were seven years old, and how you could do that to make your fame and fortune.
ENTERTAINMENT
Paul Rudd 1969 –watch I Love You Man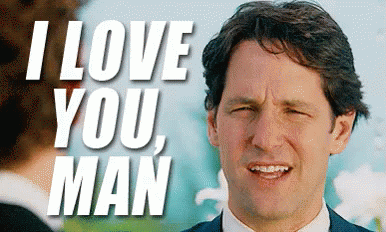 In the end, we see that friendship has transformed Peter into a healthier version of himself. The friendship instills many facets of mental health: self-exploration (Sydney questions Peter's motives for marriage), overcoming fears (Sydney increases Peter's professional exposure as a real estate agent), finding balance (Peter's sense of masculinity increases) and gaining self-efficacy (Peter learns that he can make friends). Considering the lessons about friendship buried in the subtext, I Love You, Man could also be called, I Love You, Self.
https://www.psychologytoday.com/us/blog/reel-therapy/200904/i-love-you-man-lessons-friendship
https://www.amazon.com/Love-You-Man-Paul-Rudd/dp/B001PR0Y6W
https://www.empireonline.com/movies/love-man/review/
*Overcome your fears and find balance by watching Paul Rudd in I Love You Man.
FOOD
Candace Cameron 1976 – turkey tacos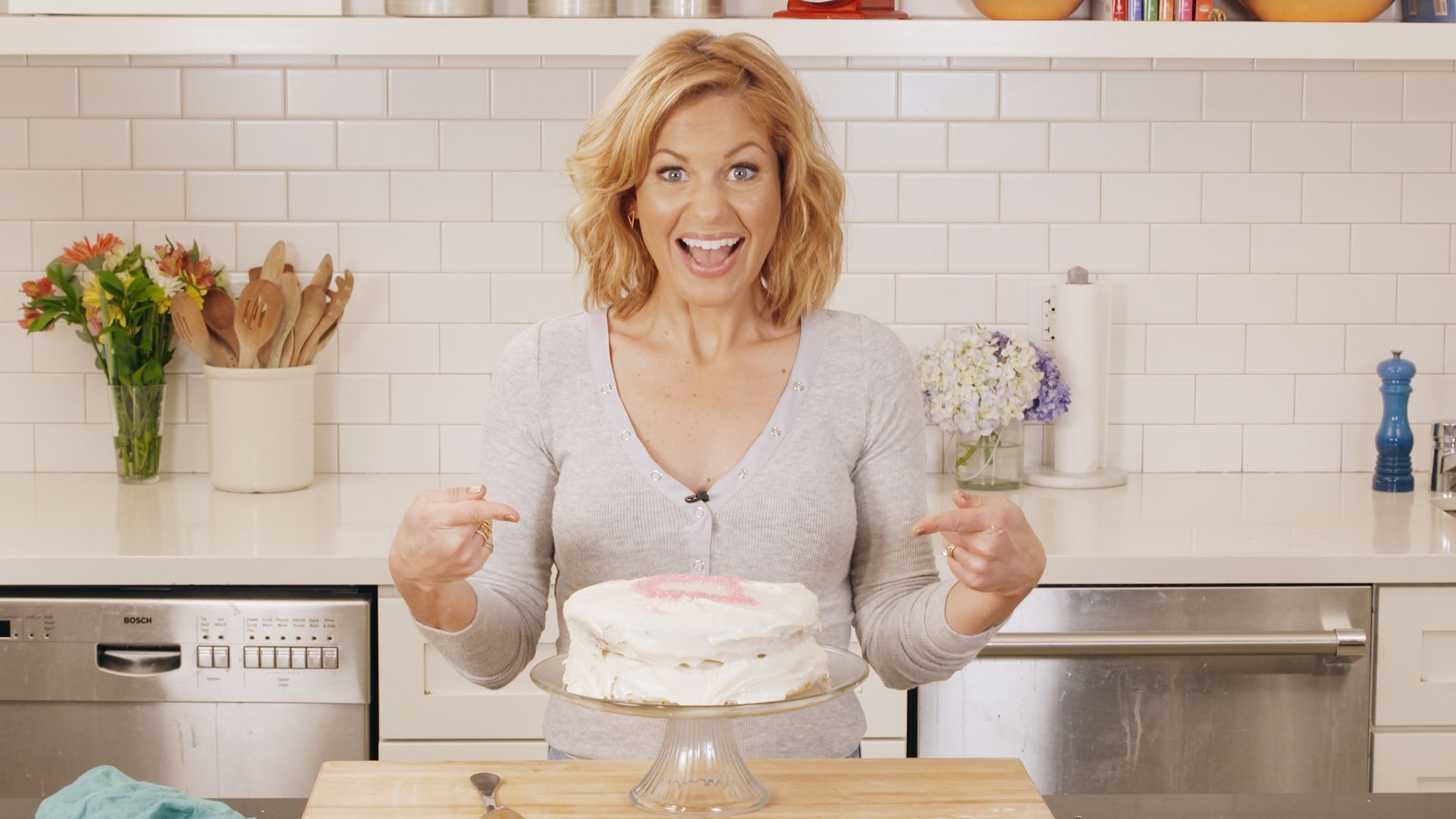 http://www.candacecameronbure.net/
http://comfyinthekitchen.com/2011/05/candaces-turkey-tacos/
Bure, who is open about the fact that she suffered from bulimia in her 20s, admits she keeps "a fairly strict diet" because her job depends on it.
https://www.sheknows.com/entertainment/articles/1124313/celeb-food-diaries-enforce-unattainable-ideals/
*Make these turkey tacos part of your 365DOLF "fairly strict diet"
SNUB – Zach Braff
Review –
Achieve "Sprezzatura"
Soulcycle
Do you have faith or unbelief?
Go back to your youth for fame and fortune
Watch I Love You Man
Make turkey tacos