Look for the * for today's advice.
WAFFLE COCKTAIL DAY
MIND
Lee Kuan Yew 1923
https://www.theatlantic.com/international/archive/2015/03/lee-kuan-yew-conundrum-democracy-singapore/388955/
It was Lee's dream that Singapore becomes a vibrant, thriving and corruption-free state. Lee made his dream come true through his vision, determination, insightful statesmanship and pragmatism.
http://www.fabfeatures.com/remembering-lee-kuan-yew
"It's no accident that Singapore has a much better record, given where it started, than the United States. There, power was concentrated in one enormously talented person, Lee Kuan Yew, who was the Warren Buffett of Singapore."
https://fs.blog/2016/05/lee-kuan-yew/
*How are you going to make your dream come true? Will it be your vision? Your determination? Your pragmatism? A combination of them all?
BODY
Mickey Rourke 1952
https://people.com/bodies/mickey-rourkes-workout-routine/
"In my life, I do everything all or nothing," Rourke tells PEOPLE about his approach to exercise. "Fitness helps keep my life balanced and it's a great release for anything I have going on in my life. My body is also my tool for my career."
Rourke's training sessions begin with 30 minutes to an hour of cardio, consisting of either long-distance runs or sprints. Next, he does ab exercises – usually 300 to 500 sit-ups! – followed by weight training.
*Keep your life balanced with 30 minutes of cardio, 300 sit-ups, and weight training. Watch The Wrestler for motivation.
SOUL
Musiq Soulchild 1977
https://twitter.com/musiqsoulchild?lang=en
Deeply inspired by the R&B/Soul sound of the 70's he uses the name "Soulchild" as a way to show respect and admiration to his biggest musical influences such as Stevie Wonder, Donny Hathaway, Marvin Gaye and many others.
*Listen to Musiq Soulchild and all of his inspirations today. They will soothe your soul.
MONEY
David Copperfield 1956
http://www.davidcopperfield.com/html/
Magician David Copperfield's $800 Million Fortune Could Make Him A Future Billionaire
https://www.forbes.com/sites/morganbrennan/2013/09/25/magician-david-copperfields-800-million-fortune-could-make-him-a-future-billionaire/#2af12aca2ba9
Q: How were you able to translate that passion into a lucrative career?
A: It was hard. Even my mother told me that I couldn't do it; she was really against it. My father was the one who told me to live the impossible. He had given up his dream so I could live mine. He wanted to be an actor but ended up running a clothing store.
https://www.reuters.com/article/us-money-lifelessons-copperfield/david-copperfield-on-creating-a-magical-life-dont-ignore-reality-idUSKBN1691WD
http://www.forbes.com/sites/morganbrennan/2013/09/25/magician-david-copperfields-800-million-fortune-could-make-him-a-future-billionaire/#72a305352ab1
*Live the impossible. Thank those who had to give up on their dream so you can live yours.
ENTERTAINMENT
Amy Poehler 1971 – watch Parks and Recreation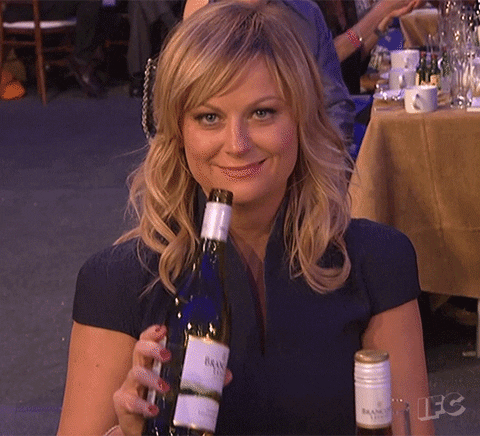 https://twitter.com/smrtgrls?ref_src=twsrc%5Egoogle%7Ctwcamp%5Eserp%7Ctwgr%5Eauthor
CHANGE THE WORLD BY BEING YOURSELF
Founded by artist Amy Poehler and producer Meredith Walker, Amy Poehler's Smart Girls organization is dedicated to helping young people cultivate their authentic selves. We emphasize intelligence and imagination over "fitting in." We celebrate curiosity over gossip. We are a place where people can truly be their weird and wonderful selves. We are funny first, and informative second, hosting the party you want to attend.
http://www.nbc.com/parks-and-recreation
Be confident in your abilities
Leslie: "Winning is every girl's dream. But it is my destiny. And my dream." 
You are capable of so much more than you think you are. Find that confidence and own it. Don't be afraid to celebrate yourself when you accomplish something, big or small, because you worked for that victory. You deserve it.
http://theeverygirl.com/8-life-lessons-from-leslie-knope/
*Watch Parks and Rec to find your confidence, own it, and celebrate it.
FOOD
BB King 1925 – BBQ ribs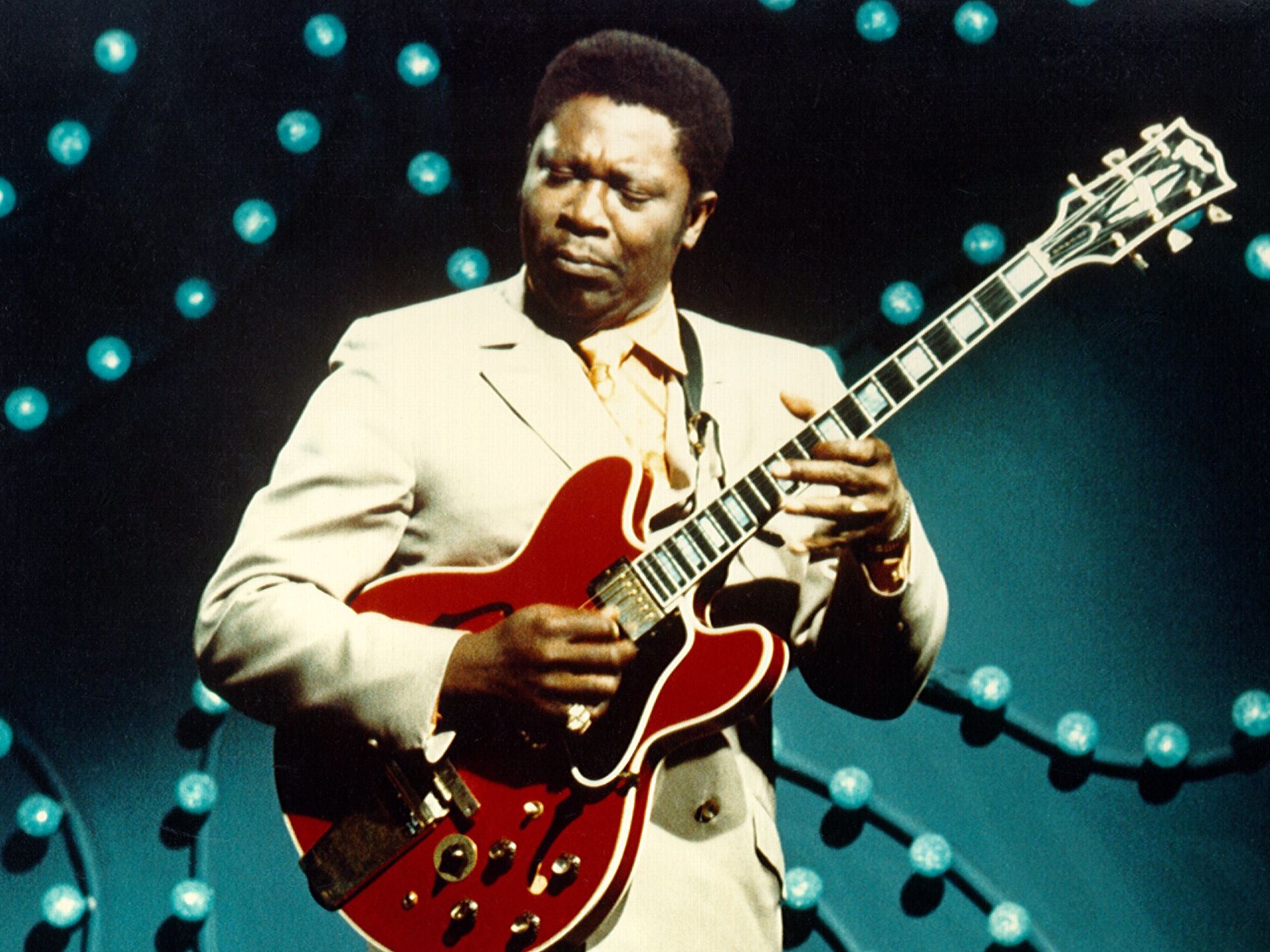 https://www.justapinch.com/recipes/main-course/pork/bb-kings-bbq-rib-recipe.html
His reign as King of the Blues has been as long as that of any monarch on earth. For more than half a century, Riley B. King – better known as B.B. King – has defined the blues for a worldwide audience.
https://www.bbkings.com/orlando/
*If you can't get to his restaurant, listen to his blues while making his BBQ ribs yourself. Enjoy them while watching Parks and Rec. Wash them down with The Knope – waffle cocktail.
THE KNOPE
Ingredients
1 oz maple simple syrup
2 oz bourbon
1 dash Angostura bitters
Mini frozen waffles
Optional: maple sugar
Make maple simple syrup by combining equal parts maple syrup and water in a small pot. Heat over low heat and stir until maple syrup is just dissolved. Let cool.
Prepare your waffles in the toaster.
Stir maple simple syrup and bitters together in the bottom of a glass. Add bourbon. Add one large ice cube (or a few smaller ones) and stir until just chilled, about 30 seconds.
Garnish with a mini waffle. Eat the leftover waffles.
Optional: before you mix the drink, go full Knope and rim the glass with maple sugar.
https://nerdist.com/galentines-day-leslie-knope-waffle-cocktail-parks-and-rec/
SNUB – Marc Anthony
Review –
How are you going to make your dream come true?
The Wrestler workout
Listen to Musiq Soulchild
Live the impossible
Watch Parks and Rec
Eat B.B. King's BBQ ribs