BARF BOULDER DAY
MIND
Martin Van Buren 1782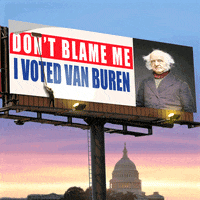 "OK" came from the 1840 reelection campaign of Van Buren. Born in Kinderhook, N.Y., he had the nickname "Old Kinderhook." Supporters used the shortened "OK" in rallies, and it took off from there.
*Any time you hear someone say "ok" today, tell them that it's Martin Van Buren's birthday and explain how "ok" came to be.
BODY
Christian Yelich 1991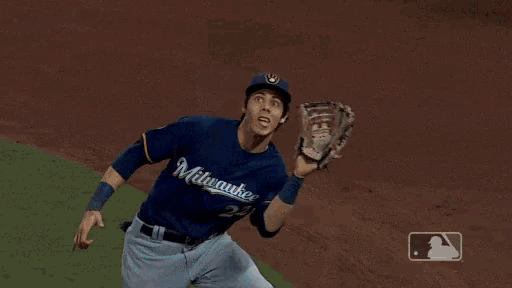 "We've got a rock out there we call Barf Boulder," Carpetta said. "Yelich is out there puking just like all the rest of the guys."
*Find your own "Barf Boulder" and work out until you're puking like MLB MVP Christian Yelich.
SOUL
Paula Patton 1975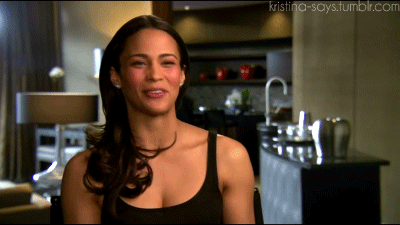 "I enjoy all religions. I'm a Christian who has always enjoyed Christmas and who believes in Jesus, but I don't belong to any particular denomination."
*Here is your reminder that there are only 20 days until Christmas!
Which religions do you enjoy and why?
MONEY
Little Richard 1932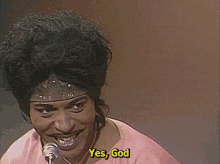 His first hit single, "Tutti Fruity," was purchased for $50, and Little Richard's contract gave him only half a cent for each record sold.
"I was a dumb black kid and my mama had 12 kids and my daddy was dead," "I wanted to help them, so I took whatever was offered."
By the time "Tutti Frutti" had sold 500,000 copies, Little Richard only earned $25,000 from it.
*Always read the contract and fight for what you deserve.
ENTERTAINMENT
Walt Disney 1901 – watch Snow White and Seven Dwarfs (1937)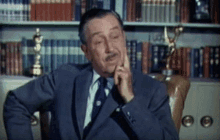 He won 22 Oscars. Watch the one that got him an Honorary Oscar for significant screen innovation.
*What memories did this bring back?
FOOD
Margaret Cho 1968 – beer can chicken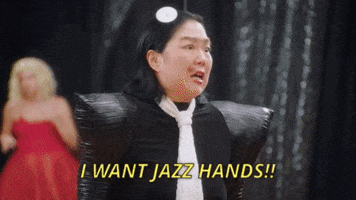 "I think the most beautiful, simple, poetic thing to make is a roasted whole chicken. Just rub the thing with cut lemons and good oil AND butter, stuff the cavity with the same lemons, stick in a hot oven – make sure to cover the top of chicken loosely with foil for the first 30 min so it doesn't burn. It's easy and really delicious and satisfying. Put a half empty beer can inside the chicken too! That's a fantastic trick! It flavors and moistens the meat as well as cooking it faster from the inside!"
*Enjoy making this beer can chicken while listening to Little Richard. Enjoy eating it while watching a Disney movie of your choice.
Get some Tutti Fruiti ice cream for dessert.
SNUB – George Armstrong Custer 1839 – don't underestimate your enemies today