Look to the * for famous advice.
WILDER DICKENS DAY
MIND
Laura Ingalls Wilder 1867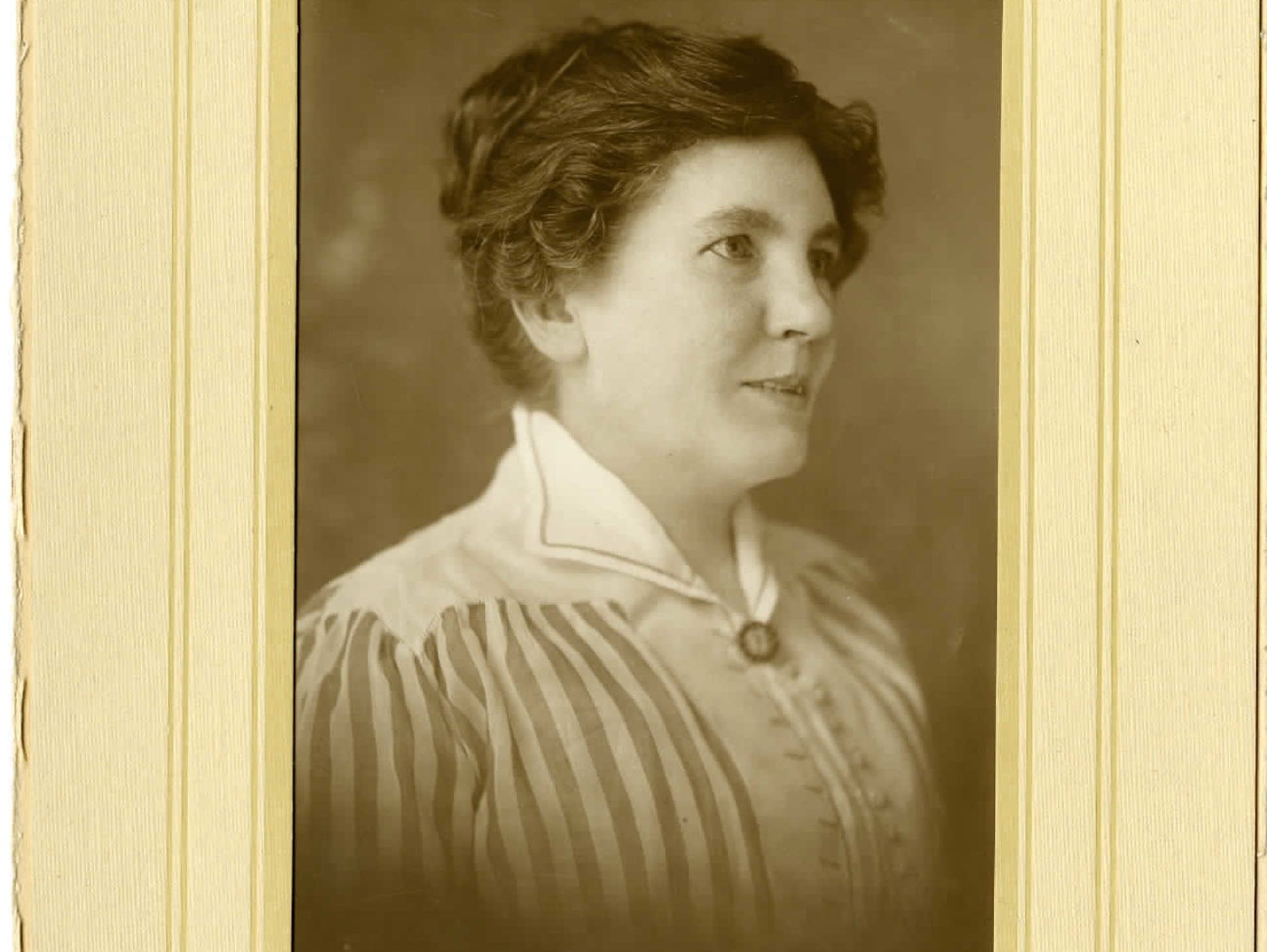 http://lauraingallswilderhome.com/
Wilder wrote about her childhood for readers who were still enjoying theirs, many of whom developed a great fondness for her characters and their pioneer world.
http://www.neh.gov/humanities/2014/julyaugust/feature/reading-laura-ingalls-wilder-not-the-same-when-youre-parent
Laura was 65 years old when Little House in the Big Woods was finally published. All her life she had struggled to make ends meet. The huge success of the Little House books took care of her financial fears and made real a long-held dream of being a writer.
https://www.huffingtonpost.com/bich-minh-nguyen/6-life-lessons-from-laura_b_4740018.html
*I am 46. Hopefully 365DOLF will be a published book and journal before I turn 47, but if its not, I'll keep plugging along until my dream is realized. You should too.
BODY
Ashton Kutcher 1978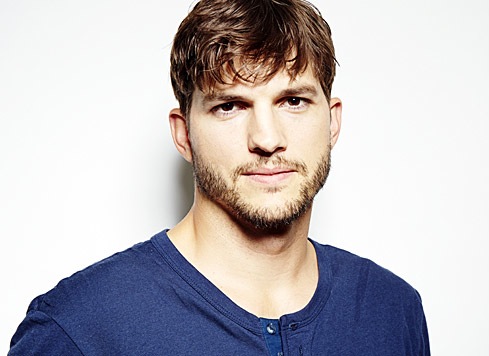 https://twitter.com/aplusk?ref_src=twsrc%5Egoogle%7Ctwcamp%5Eserp%7Ctwgr%5Eauthor
The objective of this workout is to shed the excess fat you may have gained over the winter months and really get you toned up and beach-ready for this summer.
His birthday is on a Thursday this year, so complete the following –
Thursday Workout: Back & Biceps
Barbell Curls ( refer to photo here )
Lat Pulldowns ( refer to photo here )
Cable Hammer Curls ( refer to photo here )
Chin Ups ( refer to photo here )
Dumbbell Curls ( refer to photo here )
One Arm Dumbbell Rows ( refer to photo here )
https://weightlossandtraining.com/ashton-kutcher-workout
*Yes, it is early February but use this workout to start getting ready for the summer now! No "and then!"
SOUL
Charles Dickens 1812
http://www.dickens-online.info/
In his Christmas address, he shows his skill as a storyteller. The shocking image of the little boy in the egg box stays with the potential donor, just as it stayed with Dickens himself. Appealing to heart and head, no wonder Dickens was such a good fundraiser.
http://sofii.org/article/heart-and-soul-charles-dickens-on-the-passion-and-power-of-fundraising
Imagine seeing your children slowly starving… and having nothing to feed them. For countless destitute families, this is a grim reality. For every $3.65 you donate you can feed a hungry child for a month.
https://secure3.convio.net/ffp/site/Donation2?df_id=29680&29680.donation=form1&gclid=CjwKCAjws8vaBRBFEiwAQfhs-KUneOBFc8wUDr52GYzBBXB0ornAdYtx67RiqQg5KSo3Fm1gLg46rRoCoRUQAvD_BwE
*In honor of Dickens' birthday, think of donating to Food for the Poor.
MONEY
John Deere 1804
https://twitter.com/JohnDeere?ref_src=twsrc%5Egoogle%7Ctwcamp%5Eserp%7Ctwgr%5Eauthor
Keep moving forward, imagine the future and go for it.
John saw a future where farmers didn't lose time cleaning off their plow. A debt was repaid and a company was born because of it. Throughout the early history of the company, time and time again growth came because John Deere Company kept moving forward, imagined the future and shaped it.
https://www.deere.com/en/index.html
The new pioneer farmers struggled to turn heavy, sticky prairie soil with cast iron plows designed for the light, sandy soil of New England. John Deere was convinced that a plow that was highly polished and properly shaped could scour itself as it cut furrows. In 1837, he created such a plow, using a broken saw blade.
https://www.deere.com/en/our-company/about-john-deere/past-leaders/john-deere/
*I've never seen a book or website like 365DOLF. I've wanted to give up on this project several times. But I'm going to keep moving forward and imagine a future where everybody is talking about it and using it to better their lives. What is something that you know of that could help people? Imagine a future of that coming to reality because of you.
ENTERTAINMENT
Chris Rock 1965 – watch Bring the Pain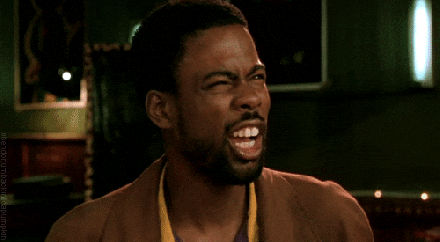 https://twitter.com/chrisrock?ref_src=twsrc%5Egoogle%7Ctwcamp%5Eserp%7Ctwgr%5Eauthor
The bit from Bring the Pain that brought Rock into the comedic hall of fame is a biting and divisive routine that finds the comedian tap-dancing through a minefield. "There's black people, and there's n—-s…and n—-s have got to go." Other than just ruining life for black people, Rock says, the offenders "will brag about some shit a normal man just does… 'I ain't never been to jail.' What do you want, a cookie? You're not supposed to go to jail, you low-expectation-having motherfucker!" There are a number of amazing bits in Rock's breakthrough special, but this was the one that put him within spitting distance of Richard Pryor — a cutting piece of social commentary that pushed the envelope, confirmed Rock was the perfect comic for our cultural moment and got a helluva lot of people in trouble around the office watercooler the next day.
https://www.rollingstone.com/movies/movie-lists/chris-rocks-10-best-stand-up-routines-141069/black-people-vs-n-s-165161/
http://www.amazon.com/dp/B007Q353SI?ref_=imdbref_tt_wbr_aiv&tag=imdbtag_tt_wbr_aiv-20
*No need to be a low-expectation-having motherfucker, you are going to love this Chris Rock comedy special.
FOOD
Garth Brooks 1962 – German chocolate cake with coconut frosting
http://www.food.com/recipe/garth-brooks-german-chocolate-cake-with-coconut-frosting-398107
The sweet couple, who have been together for 12 years, have been celebrating Brooks' birthday with the special cake since they first got together. The recipe is featured in her cookbook, Georgia Cooking in an Oklahoma Kitchen, and can be found below.
"Nobody can bake or cook like [Trisha] does," Brooks says in the video. "She spoils me to death and it's the best day on the planet!"
https://people.com/food/trisha-yearwood-garth-brooks-german-chocolate-cake-recipe-birthday/
*Don't forget to listen to "Friends in Low Places" while making this cake. Enjoy eating it while watching Bring the Pain.
SNUB – James Spader
Review –
Don't stop until your dream is realized
Start getting ready for the beach now
Donate to Food for the Poor
How can you help people?
Watch Bring the Pain
Make German chocolate cake