Follow the * for today's advice.
PASTA IS FOREVER DAY
MIND
W.E.B DuBois 1868
The tools needed to address the challenges before the country must be interdisciplinary and globally informed. Du Bois is a role model for today's generation of activists. He examined the American and global injustices of his age through the lens of sociology, economics, literature, poetry, policy, and politics. It is hard to think of a tool available to him that he did not use during his long life. The diversity of Du Bois's advocacy suggests not only the breadth of his brilliance as one activist but also the variety of reform opportunities for today's activists.
https://www.bostonglobe.com/opinion/2018/02/23/bois-offers-lessons-this-generation-citizen-activists/Grzxw0bwxRr3Q08JeSv8WN/story.html
When he talked about double consciousness, Du Bois was using a term that set up a variety of connotations for the educated reader, thus making an effort to give Iris readers a reference point on the basis of which to understand the tragedy of racism, especially for the self-conscious individual, and also to appreciate his own program for a new definition of what it meant to be black in America.
http://xroads.virginia.edu/~ug03/souls/brucepg.html
*If you are going to be an activist, use every tool available to help shape your opinions. Don't just read Twitter headlines. Remember it is a big world and we are all in this together.
BODY
Emily Blunt 1983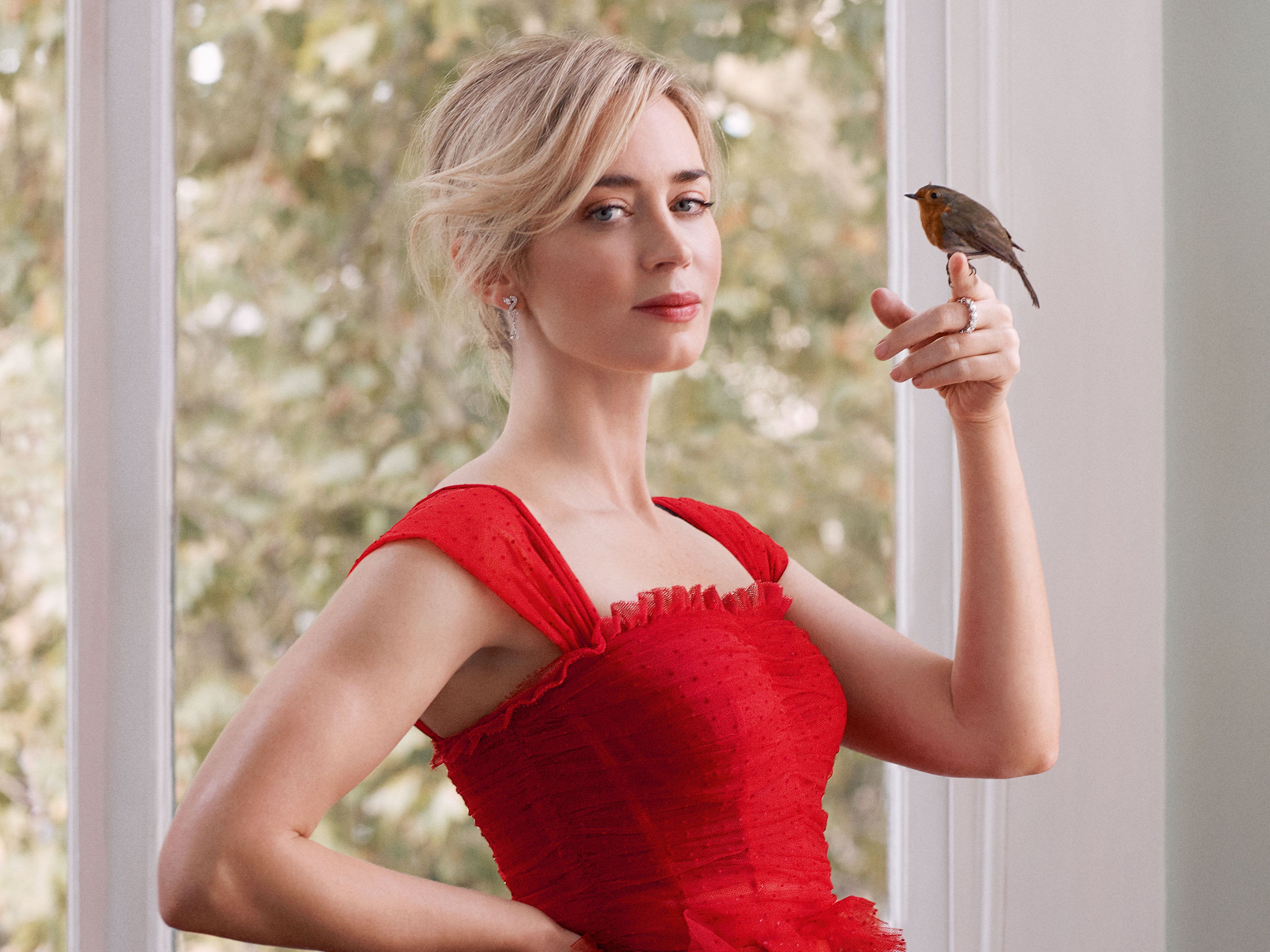 https://www.stutteringhelp.org/famous-people/emily-blunt
https://www.theguardian.com/film/2015/jan/03/emily-blunt-nobody-goes-through-life-unscathed
1) Nutrition
Stick to unprocessed food
2) Exercise
Yes Emily Blunt trained 6 days a week, 2 and the half hours a day but not all of us have that luxury, so dedicate 20 minute everyday
3) Increase of activity 
Make every minute you have active, if you are not rushing, take the longer route, take the stairs, walk your dog, play sports with your friends or when you go shopping, try to increase your walking speed.
http://www.jasminedanker.com/blog/emily-blunt-exercise-routine
https://www.amazon.com/Quiet-Place-Emily-Blunt/dp/B07BZ2YYPF
John Krasinski Says He Propositioned Wife Emily Blunt By Asking If She'd Like to Have Sex
https://www.etonline.com/john-krasinski-says-he-propositioned-wife-emily-blunt-by-asking-if-shed-like-to-have-sex-107021
*These are all excellent suggestions. Try them all out today. Except asking Emily Blunt if she'd like to have sex. #metoo
SOUL
Charles Tillman 1981
http://www.charlestillman.org/
In honor of National Heart Month, I salute Charles Tillman for all that he does to raise awareness of pediatric cardiomyopathy. He is a heart hero to me and to countless other families battling this chronic and life-threatening heart disease.
http://www.huffingtonpost.com/lisa-yue/charles-tillman-super-bow_b_9173318.html
*Make a donation to the Charles Tillman Cornerstone Foundation. He is trying to keep families out of homelessness and hopelessness due to medical bills.
MONEY
Michael Dell 1965
https://twitter.com/MichaelDell?ref_src=twsrc%5Egoogle%7Ctwcamp%5Eserp%7Ctwgr%5Eauthor
Inside of you, there is bank vault of stored experiences. I don't know if you are 19 or 99 years old, but it doesn't matter. You have been breathing and living during all that time. By the course of nature, you have been collecting experiences, insights, skills, and talents.
And just like Michael Dell, those experiences can be worth millions to you. Why? Because other human beings are living and having similar experiences … and they demand to live life better. People don't just want to live, they demand to thrive.
What skills, experiences, talents, and wisdom do you have locked inside of you that have a really high probability of creating rapid wealth in your life?
Another way to pose the question is this: What skills, experiences, and talents do you already possess that could benefit, bless, and enhance the life of another human being?
https://www.awai.com/2012/02/lessons-from-michael-dell/
http://www.dell.com/learn/us/en/uscorp1/bios/michael_dell?c=us&l=en&s=corp&cs=uscorp1
He was only 23 when his company had its IPO in 1988, and soon he was a billionaire.
Dell lives the extravagant life of a successful businessman as well, complete with all of the private planes, summer homes, and sweet rides you'd expect from a billionaire.
http://www.achievement.org/autodoc/page/del0bio-1
*365DOLF is what I have found to help people thrive. I have used my experience as a U.S. history teacher to research "Today in History" and famous birthdays to hopefully help people live their best lives.
What skills, experiences, and talents do you have that could benefit, bless, and enhance the lives of people while making you wealthy along the way?
ENTERTAINMENT
Dakota Fanning 1994 – watch I am Sam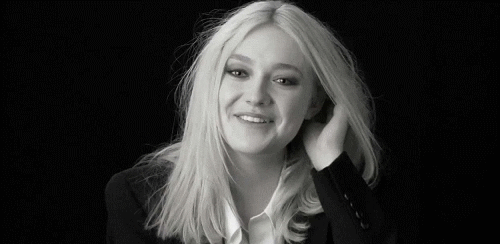 https://www.instagram.com/dakotafanning/?hl=en
The bottom line to the story of Sam and Lucy is that no loving parent and child should be separated because social services are not available.
"Everyone needs to understand that persons with disabilities have needs and desires just like everyone else," the parent with a disability explained. "They need to take care of someone and love someone else."
Her words seem obvious. But how many of us thought about parents with special needs before seeing "I Am Sam"? Hollywood thought about it. And Hollywood gets it.
http://articles.latimes.com/2002/feb/04/entertainment/et-levy4
https://www.amazon.com/Am-Sam-New-Line-Platinum/dp/B000066HAS
*Watch I am Sam and realize that children should not be separated from loving and caring parents.
FOOD
Aziz Ansari 1983 – tortellini carbonara
http://uproxx.com/life/master-of-none-carbonara-recipe/
http://www.latimes.com/entertainment/tv/la-et-st-alan-yang-master-of-none-season-two-20170513-htmlstory.html
https://www.amazon.com/Master-None-Season-Aziz-Ansari/dp/B01NBMLMHT
Relationships come and go, but pasta is forever.
In the final episode — spoiler alert! — Dev hops on a flight to Italy to learn pasta-making instead of following Rachel to Tokyo. The true meaning behind this is, of course, that you should always choose pasta over love; pasta will never leave you. (Kidding! Sort of.)
On a more serious note, this scene touches upon the notion that we owe it to ourselves to act on our interests and passions. Pursuing the things that make us happy might require sacrifices up front, but will (hopefully) pan out later on.
https://www.thekitchn.com/5-things-aziz-ansari-gets-so-right-about-food-in-master-of-none-226279
*Remember that pasta is forever, as you become a Master of Carbonara by making tortellini carbonara just like Aziz Ansari in Master of None.
SNUB – Andrew Wiggins
Review –
Be an activist
Nutrition, Exercise, Increase your activity
Donate to the Charles Tillman Cornerstone Foundation
How can you make money while enhancing the lives of others
Watch I am Sam
Make tortellini carbonara