Look to the * for today's romantic advice.
VALENTINE'S DAY
MIND
Jimmy Hoffa 1913
If a writer was trying to come up with a name for a character synonymous with mysterious disappearances and wild goose chases, "James Riddle Hoffa" might be deemed too on-the-nose, but that's his full name: the Teamsters guy, Jimmy Hoffa, who most people likely know more from the decades of jokes about his disappearance than they do about his role as a labor union leader.
https://allthatsinteresting.com/jimmy-hoffa
Hoffa was stabbed in the head with a hunting knife, placed in a steel drum, set on fire, buried, then dug up and compacted inside a car and shipped to Japan as recycled scrap metal for use in new cars. As investigative reporter Jerry Stanecki wrote noted in The New York Times, it was "the ultimate insult — a nonunion market."
https://www.amazon.com/Hoffa-Jack-Nicholson/dp/B00013RC2U
*Another DYK to strike up some conversation at work or at a romantic dinner for two. If you're not part of a union think of joining yours today.
BODY
Jim Kelly 1960
While Kelly has inspired so many people as a cancer patient, he stands to do so much more as a cancer survivor. State of mind is so incredibly important when dealing with a disease that saps your strength and constantly threatens your mortality.
http://ftw.usatoday.com/2014/08/jim-kelly-cancer-battle-winning-buffalo-bills
Kelly uttered a familiar phrase as he graciously accepted the Jimmy V Award for Perseverance: "Make a difference today, for someone who is fighting for their tomorrow." The message is one that Kelly, who has endured a five-year battle with cancer, has not only preached, but faithfully practiced.
https://www.buffalobills.com/news/jim-kelly-urges-others-to-make-a-difference-at-2018-espy-awards
*Earlier this month you should have had a cancer screening. Right? You may be cancer free, but you probably know someone who is not. Reach out to that person. Take a long walk with them today and let them know that you are here for them. If nothing else, play catch with a football out in the yard with someone that you care about – cancer or not.
SOUL
Frederick Douglass 1818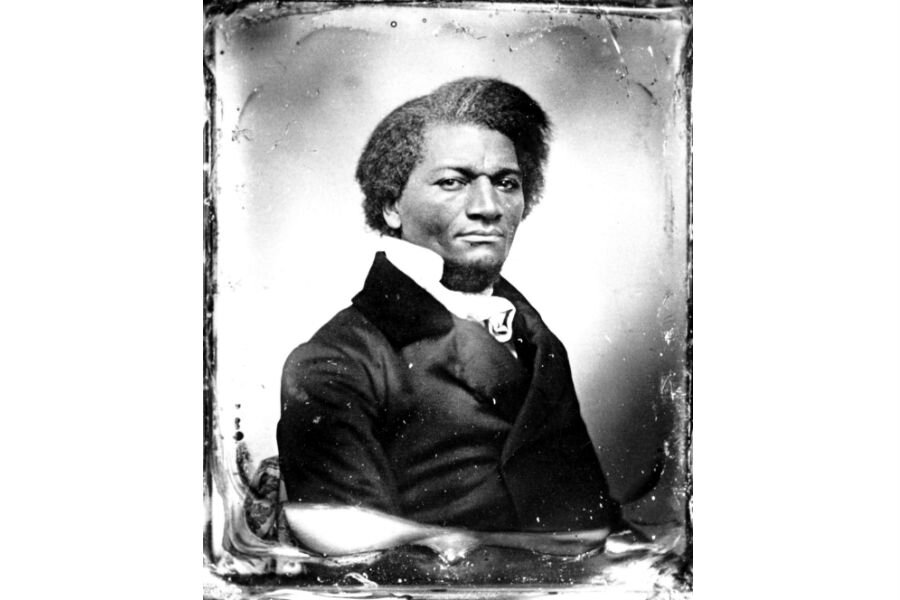 https://www.nps.gov/frdo/learn/historyculture/frederickdouglass.htm
"I prayed for twenty years but received no answer until I prayed with my legs."
http://www.frederick-douglass-heritage.org/
We need a few more Frederick Douglasses among us. Actually, we have some, but their voices are sometimes drowned out. They need to be heard, and we need to hear them, but do we have the courage to try to dial down the noise and ramp up the things that beg to be heard. Heaven knows, we could use a few Douglasses to stand up at rallies where the crowd may be hostile and speak the truth that needs to be spoken.
http://www.episcopalcafe.com/speaking-to-the-soul-frederick-douglass/
*If prayer isn't working, try praying with your legs today. Put yourself and what you want into action.
MONEY
Michael Bloomberg 1942
https://twitter.com/MikeBloomberg?ref_src=twsrc%5Egoogle%7Ctwcamp%5Eserp%7Ctwgr%5Eauthor
Don't take a job based on salary, he says, but on how much you think you can grow at a company.
https://www.cnbc.com/2017/05/22/michael-bloomberg-when-choosing-a-job-prioritize-this-over-salary.html
https://www.mikebloomberg.com/
Though his 12-year run as mayor ended in 2013, the billionaire remains as busy as ever, and is spending plenty of money as he goes. After all, he hopes to give away his entire fortune before he dies.
http://www.businessinsider.com/how-billionaire-michael-bloomberg-made-and-spends-his-fortune-2015-7
*I took a job with low salary and no room to grow at the company. 23 years into my teaching career I realize this and it's why I want to make a change. It's never too late and hopefully one day I'll struggle to give away my entire fortune before I die.
ENTERTAINMENT
Rob Thomas 1972
https://www.robthomasmusic.com/
As a performer, his approach has always been the same. He writes the songs, records the songs, goes on tour behind the songs, says a few words to the press, and other than that, you don't hear much from him. "I'm mar­ried, I'm not fucking anybody else, I'm not hitting anybody, I'm not out there," Thomas says. "My songs are more famous than I am, and I'm OK with that."
https://www.rollingstone.com/music/music-news/rob-thomas-confessions-of-an-unapologetic-pop-star-74143/
*Listen to both Matchbox Twenty and his solo songs that are more famous than he is.
FOOD
Florence Henderson 1934 – flourless chocolate cakes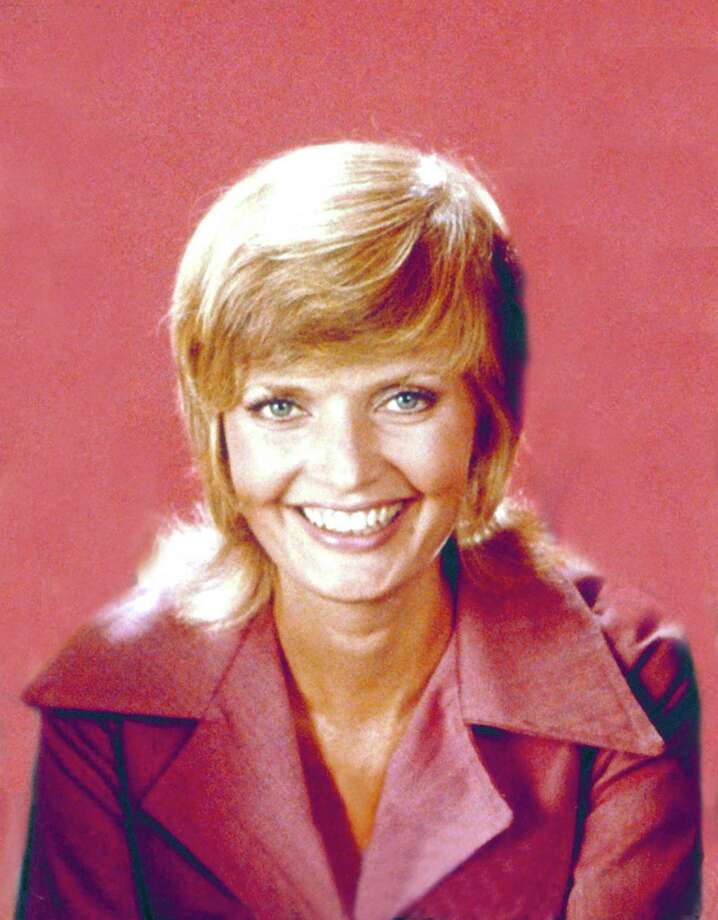 From Who's Cooking With Florence Henderson
http://www.bradybunchshrine.com/
"However, in the case of The Brady Bunch, I know exactly what inspired that show. It was just a four-line filler piece in the Los Angeles Times. Just a statistic. It said that year, 1965, 31 percent of all marriages involved people who had a child or children from a previous marriage. It was just a statistic, but to me it indicated a remarkable sociological change in our country. Thirty-one percent is approximately one-third of all marriages. That's a huge statistic."
https://www.quora.com/What-happened-to-Carols-first-husband-and-Mikes-first-wife-in-the-Brady-Bunch
http://www.rl.tv/shows/whos-cooking-with-florence-henderson/recipes/govinde28099s-individual-flourless-chocolate-cakes/
*It is Valentine's Day. Make these cakes for someone special. Eat them together while watching some Brady Brunch
SNUB – Jadeveon Clowney
Review –
Jimmy Hoffa DYK
Play catch (football)
Pray with your legs
How much can you grow at your job?
Listen to Rob Thomas
Make flourless chocolate cakes