Look to the * for today's advice.
MIND
Thomas Edison 1847
CONSTANTLY IMPROVE YOUR IDEAS AND PRODUCTS AND THE IDEAS AND PRODUCTS OF OTHERS
http://thinkjarcollective.com/tools/thomas-edisons-creative-thinking-habits/
http://www.menloparkmuseum.org/
https://www.nps.gov/edis/learn/historyculture/edison-biography.htm
"Ninety-nine parts of all things that proceed from the intellect are plagiarisms"- Mark Twain
Edison didn't invent the light bulb, he improved upon the ideas of 22 other men who pioneered the light bulb before him. Edison simply figured out how to sell the light bulb.
https://www.forbes.com/sites/alexknapp/2012/05/18/nikola-tesla-wasnt-god-and-thomas-edison-wasnt-the-devil/#77c248a91a21
*There are plenty of daily planners and "meal a day" journals, but 365DOLF is going to be the best one available. It's up to me to not only create it, but to sell it.
How can you improve on what has already been started by someone else?
BODY
Taylor Lautner 1992
http://taylorlautnermania.com/
Push Your Limits. …
https://www.exercise.com/workout-plans/taylor-lautner-workout-plan
*Push your limits today with this Taylor Lautner workout. Almost a month and a half in, lets start looking for some ab muscles soon.
SOUL
Sheryl Crow 1962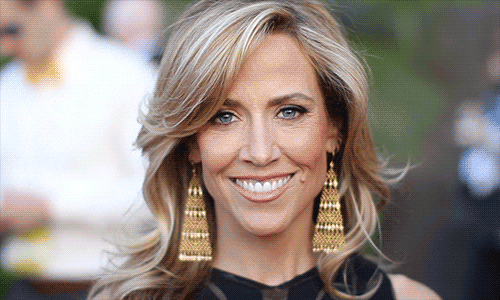 "After I found out I had breast cancer, it made me redefine and refine my life. I want to encourage everybody to quiet your brain, even if it is just for five minutes a day, so that you are able to tap into the divine and what is for you,"
http://www.foxnews.com/entertainment/2017/10/04/sheryl-crows-breast-cancer-battle-inspired-her-to-redefine-and-refine-my-life.html
*Redefine and refine your life, starting today. After you quiet your brain for five minutes, listen to some Sheryl Crow for inspiration.
MONEY
Burt Reynolds 1936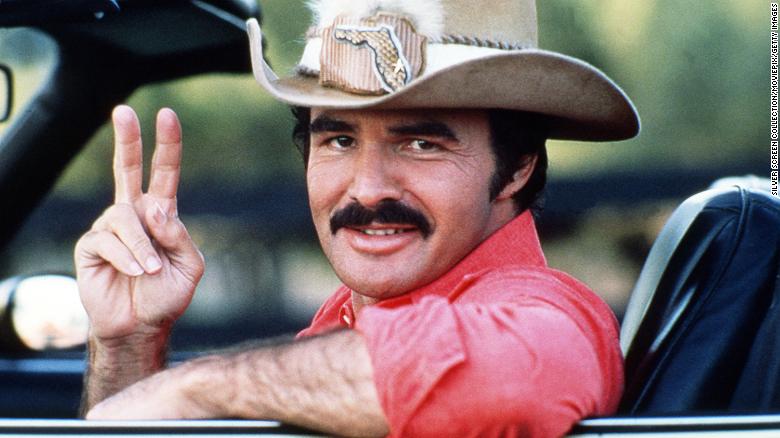 http://www.burtreynoldsinstitute.org/
"I've lost more money than is possible because I just haven't watched it," he says. "I've still done well in terms of owning property and things like that. But I haven't been somebody who's been smart about his money. There are a couple of actors who are quite brilliant with the way they've handled their money." He smiles. "But they're not very good actors."
http://www.vanityfair.com/hollywood/2015/11/burt-reynolds-on-career-bankruptcy-regrets
Burt Reynolds hated 'Boogie Nights' so much that he fired his agent afterward
https://www.washingtonpost.com/news/arts-and-entertainment/wp/2018/09/06/burt-reynolds-hated-boogie-nights-so-much-that-he-fired-his-agent-afterward/?utm_term=.4a536cff7ba8
https://www.amazon.com/Boogie-Nights-New-Line-Platinum/dp/B00004TQF7
*Whether you're a good actor or not, take today to "watch your money". Where is it going every month? Week? Day? Watch Burt Reynolds almost win an Oscar in Boogie Nights for motivation.
Budget Planner
Your detailed spending breakdown
Our free Budget Planner puts you in control of your household spending and analyses your results to help you take control of your money. It's already helped hundreds of thousands of people.
https://www.moneyadviceservice.org.uk/en/tools/budget-planner
*Use the above website to "watch your money" like Burt Reynolds should have done. Then reward yourself by watching Burt Reynolds in two of my favorites – Smokey and the Bandit or Cannonball Run.
https://www.amazon.com/Smokey-Bandit-Special-Burt-Reynolds/dp/B000EQHXOG
https://www.amazon.com/Cannonball-Run-Burt-Reynolds/dp/B002N57KG2/ref=sr_1_2?s=movies-tv&ie=UTF8&qid=1532640182&sr=1-2&keywords=cannonball+run
ENTERTAINMENT
Jennifer Aniston 1969 – watch Cake
"I'm not in pursuit of motherhood because I feel incomplete in some way," Jennifer Aniston said in an op-ed for the Huffington Post in July 2016. She added that the public interest in her status as a parent (or not) "points to the perpetuation of this notion that women are somehow incomplete, unsuccessful or unhappy if they're not married with children." She echoed the sentiment during an interview with the December 2016 issue of Marie Claire: "I have worked too hard in this life and this career to be whittled down to a sad, childless human,"
https://www.wonderwall.com/celebrity/photos/jennifer-anistons-top-lessons-about-life-love-health-beauty-secrets-36466.gallery?photoId=194048
https://www.amazon.com/Office-Christmas-Party-Jason-Bateman/dp/B01LTHZX6S
*If the movie Cake is too deep for you and you need some comic relief, watch Aniston in Office Christmas Party. Movies like this are a lot easier to watch without kids.
FOOD
Paul Bocuse 1926 – chicken in vinegar sauce
Bocuse had something that no other chef has ever had in the same abundance: an undeniably infectious culinary charisma. Bocuse was what people want a grand French chef to be.
https://www.newyorker.com/culture/annals-of-gastronomy/the-first-time-i-met-paul-bocuse
http://www.foodandwine.com/recipes/chicken-in-vinegar-sauce
*Invite your FRIENDS over and enjoy this chicken in vinegar sauce recipe and maybe some cake for dessert.
SNUB – Kelly Slater
Review –
Improve on what someone else has started
Push your limits – get some abs
Quiet your brain for 5 minutes
Get a budget planner
Watch Cake
Make chicken in vinegar sauce