Find the * for today's advice.
CUT UP YOUR CREDIT CARDS DAY
MIND
Alexander Graham Bell 1847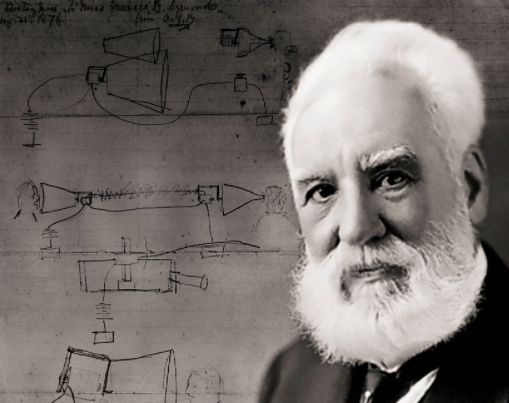 I begin my work at about nine or ten o'clock in the evening, and continue until four or five in the morning. Night is a more quiet time to work. It aids thought.
https://www.brainpickings.org/2013/03/12/alexander-graham-bell-on-success/
*Try it out tonight. Start working on a project at 9:00 tonight and work on it until 4:00 tomorrow morning. See if this quiet time aids thought. Call someone and let them know how it works.
BODY
Herschel Walker 1962
http://www1.cbn.com/700club/herschel-walkers-battle-did
If you think Herschel Walker is some kind of weight room warrior you would be wrong, Herschel has never been into weightlifting, all of his exercises are body weight exercises. He started doing sit-ups and push-ups as a kid, as many as 5000 a day and still to this day he does 750-1500 pushups every day as well as 3000 sit ups. He also mixes in 1,500 pull-ups, 1000 dips, and 1000 squats every day. For cardio he will run up to 8 miles and do sprints as well. He also does a regimen of martial arts and MMA after he has completed this workout every morning.
http://theathleticbuild.com/herschel-walker-bio-workout-and-diet-plan/
*Pick one of the above. 750 pushups, 3000 sit ups, 1500 pull ups, 1000 dips, 1000 squats, run 8 miles, or complete an MMA workout. You've got all day, and because of Bell, you've got all night to complete this.
SOUL
Chief Joseph 1840
http://www.pbs.org/weta/thewest/people/a_c/chiefjoseph.htm
It was that heartfelt outpouring of words that touched the hearts of people everywhere. It provided a stone to stand upon, a common ground that all could understand, no matter white or red. Joseph's words created a tiny crack in the wall of fear and hatred, by showing the hunger and pain of his people. His words made everyone understand that we are all humans, all frail creatures who need the comfort of home and family. Not savages, not ruthless marauders, but flesh and blood with hearts that can break from pain.
http://www.nativeradio.com/spotlights/the-great-chiefs/34-chief-joseph-he-opened-a-window-on-the-soul
*Important words to remember, "We are all humans and all frail creatures."
MONEY
Buddy Valastro 1977
http://www.cakebossbaking.com/
EARLY LESSON: Don't spend more than you have. That's the lesson his parents instilled in him early. "They owned credit cards, but they rarely used them. I use mine, but I make sure I only charge what I know I can pay in full at the end of the month."
http://usatoday30.usatoday.com/money/perfi/basics/2011-03-31-qa-cake-boss-buddy-valastro.htm
*Have I mentioned how much I hate credit cards? Cut them up! Don't use them. I get the advice of paying them off every month and there are perks and rewards to doing that. But it is so hard. If you have the willpower to do it, good for you.
ENTERTAINMENT
Jessica Biel 1982 – watch The Sinner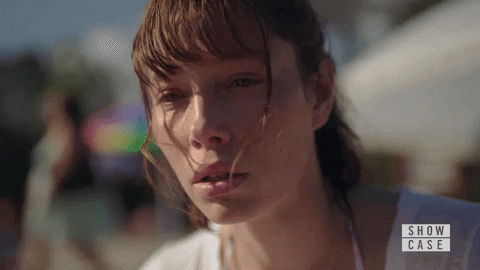 Reversing the murder mystery formula, "The Sinner" asks why an ordinary woman would want to brutally kill some random dude — you know, besides centuries of patriarchal oppression.
https://www.indiewire.com/2017/04/the-sinner-review-jessica-biel-usa-tv-show-1201809176/
https://www.amazon.com/The-Sinner-Season-1/dp/B0744QPHVX
*Watch Jessica Biel in the USA Network's The Sinner. She stars in the first season and is a producer in the second.
FOOD
Tyler Florence 1971 – shrimp and grits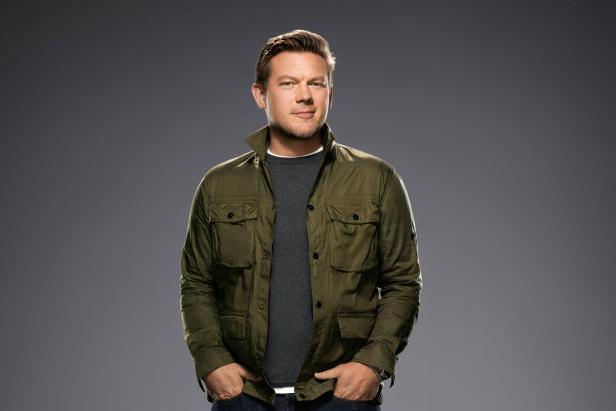 Tyler Florence, the celebrity TV chef, says it's all over for cookbooks and recipes.
His statement today, at a Seattle event called the Smart Kitchen Summit, also served as an announcement that he would join a new "eating technology" company called Innit.com as chief content and innovation officer.
For starters, says Tyler Florence, no more recipes. They don't work for our modern lifestyle anymore.
"Everyone who's working on recipes now—you're wasting your time," he says. "Inflexible recipes don't work with the modern lifestyle anymore. They need to be re-translated to fit how real people actually cook and use technology."
https://www.forbes.com/sites/ronaldholden/2017/10/10/celebrity-chef-tyler-florence-says-recipes-are-dead/#7887eafc78c1
Brands work with Shopwell and Innit to help you rise to any eating occasion. Your entire experience—from shopping to cooking—is tailored to make sure you get the most out of your food. From personalized food and meal recommendations to perfect results every time, we are working together so you can enjoy the sweet smell of victory.
*Each day 365DOLF gives you a recipe from a website. Going forward, see if innit.com can be a better asset for buying the groceries you need and a new way of cooking. Try it today with Tyler Florence's shrimp and grits recipe.
http://www.foodnetwork.com/recipes/tyler-florence/ultimate-shrimp-and-grits-recipe.html
Dessert – Cake Boss cake – hopefully you ordered one last week, to eat today for dessert.
SNUB – Julie Bowen 1970
Review –
Work from 9pm to 4am
Herschel Walker Workout
We are all humans and all frail creatures
Cut up your credit cards
Watch The Sinner
Make Shrimp and Grits