Seek out the * for today's advice.
PI DAY (3.14)
MIND
Albert Einstein 1879
https://www.nobelprize.org/prizes/physics/1921/einstein/biographical/
Create Value: "Strive not to be a success, but rather to be of value."
How would you define success?  What will make your life a success?  These questions can be great ones to ask yourself.  It can be raising healthy and happy children, having meaningful and fulfilling relationships, being authentic in conversations, writing a book, loving a career, and feeling good everyday— whatever it is for you, that's where to place or continue to place your focus.  What we focus on truly expands.
https://www.virtuesforlife.com/10-great-life-lessons-from-albert-einstein/
https://www.youtube.com/watch?v=rnlE9q5IEuI
*What makes you valuable to others? If you don't know, today is the day to determine your value to family, friends, and your career.
BODY
Chris Klein 1979
https://twitter.com/iamchrisklein?lang=en
http://www.latimes.com/entertainment/movies/la-et-mn-game-of-aces-chris-klein-20160825-snap-story.html
"I was drinking wine, single-malt Scotch, top-shelf gin – I thought I was sophisticated," he said of the beginning of his drinking problem. "I thought people with problems were the ones drinking out of a paper bag standing outside convenience stores asking for change.
http://www.nydailynews.com/entertainment/gossip/chris-klein-star-american-pie-alcoholism-killed-article-1.1052977
*Focus on your alcohol consumption. Too much? Not enough? Make the necessary adjustments going forward.
SOUL
Quincy Jones 1933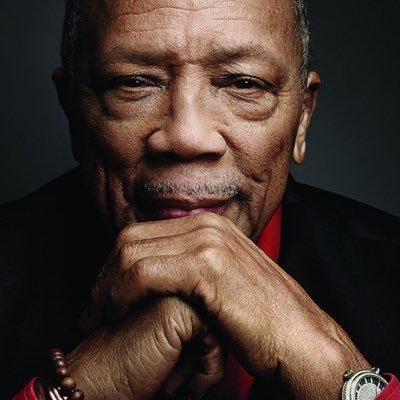 https://www.gq.com/story/quincy-jones-has-a-story
https://www.smithsonianmag.com/arts-culture/the-arranger-20940901/
In 1985, Quincy Jones used his clout among major American recording artists to record the much celebrated anthem "We Are the World" to raise money for victims of famine in Ethiopia.
https://www.biography.com/people/quincy-jones-9357524
https://www.youtube.com/watch?v=M9BNoNFKCBI
https://www.oxfam.org/en/famine-and-hunger-crisis-ethiopia-food-crisis/drought-east-africa-if-rains-do-not-come-none-us-will
Time is running out for millions of children, unless the world acts now.
Famine and lack of a reliable food supply are threatening the lives of approximately 80 million people — more than half of them children — in South Sudan, Somalia, Nigeria and Yemen,
https://www.unicefusa.org/stories/famine-threatens-25-million-children-africa-and-middle-east/32005
*There is a famine going on in Africa somewhere right now. Research and see how you can help. Unicef is a great place to start.
MONEY
Michael Caine 1933
"I started to retire three times," the British star of "Alfie" and "The Man Who Would be King" recalled last week. "But each time, I felt I spent too much, and I realized I couldn't last out until I was 100 years old."
http://www.nytimes.com/1996/04/07/business/talking-money-with-michael-caine-appraising-caine-the-businessman.html?pagewanted=all
*Plan on never retiring OR stop spending so much. I've got to stop spending so much!
ENTERTAINMENT
Billy Crystal 1948 – watch When Harry Met Sally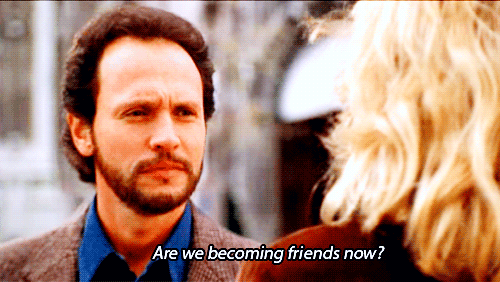 https://twitter.com/BillyCrystal?ref_src=twsrc%5Egoogle%7Ctwcamp%5Eserp%7Ctwgr%5Eauthor
CRYSTAL IMPROVISED THROUGHOUT THE MOVIE.
Watch closely at 0:29; Ryan laughs out of character and looks at Reiner off-camera. The director decided to keep the scene.
Crystal also improvised much of the scene when he admits he loves Sally, including the line, "When you realize you want to spend the rest of your life with someone, you want the rest of your life to start as soon as possible." Swoon.
http://mentalfloss.com/article/57846/15-fun-facts-about-when-harry-met-sally
https://www.amazon.com/When-Harry-Met-Sally-Special/dp/B00003CXDC
https://www.bustle.com/articles/31070-25-life-lessons-learned-from-when-harry-met-sally
*Later this year, you'll make the turkey sandwich that Meg Ryan really likes from Katz Deli. Enjoy that scene and the entire movie with someone that you want to spend the rest of your life with.
FOOD
Stephen Curry 1988 – Curry chicken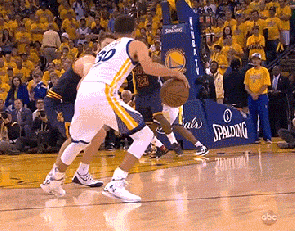 Ride-or-die basketball wife Ayesha Curry shifts her fire from Twitter to TV in Ayesha's Homemade, debuting on the Food Network this Saturday. Enjoy the succulent delights of quasi-cannibalism with Mrs. Curry's curry chicken recipe, adapted from her cookbook The Seasoned Life.
https://www.gq.com/story/ayesha-curry-chicken-curry-recipe
https://www.theplayerstribune.com/stephen-curry-veterans-day/
*He's the greatest shooter in NBA history and he has a wife who is now a celebrity chef. Life is good for this Splash Brother. Enjoy this Steph Curry Chicken while watching When Harry Met Sally.
SNUB – Simone Biles
Review –
Determine your value
Are you drinking too much booze?
How can you help with a famine in Africa?
Stop spending so much money – or you will never retire
Watch When Harry Met Sally
Make Steph Curry Chicken