Look for the * for today's advice.
BE A BADASS DAY
MIND
Andrew Jackson 1767
https://www.whitehouse.gov/about-the-white-house/presidents/andrew-jackson/
Be a Badass
Andrew Jackson was the first president on which an assassination attempt was made. And he is the only one who gave his would-be assassin a thorough thumping.
Yet Jackson never regretted the decision, saying, "If he had shot me through the brain, sir, I should still have killed him."
https://www.artofmanliness.com/2013/11/18/lessons-in-manliness-from-andrew-jackson/
*Be a BADASS today.
BODY
Fabio 1959
But one needs no prior knowledge of Fabio to appreciate what is possibly our greatest national treasure: Fabio Fitness, an hour-long exercise tape in which the blond hunk and his lady friend Brenda show you how to get fit for Fabio.
http://fusion.net/story/152642/fabio-lanzoni-fitness-workout-exercise-video/
https://www.amazon.com/Fabio-Fitness-Video/dp/B0001IMZ54
*Watch and do the workout to Fabio Fitness. It is truly our greatest national treasure. Use today to get a more stylish haircut.
SOUL
Saint Nicholas 270
http://www.christianitytoday.com/history/2008/august/real-saint-nicholas.html
The true story of Santa Claus begins with Nicholas, who was born during the third century in the village of Patara. At the time the area was Greek and is now on the southern coast of Turkey. His wealthy parents, who raised him to be a devout Christian, died in an epidemic while Nicholas was still young. Obeying Jesus' words to "sell what you own and give the money to the poor," Nicholas used his whole inheritance to assist the needy, the sick, and the suffering.
http://www.stnicholascenter.org/pages/who-is-st-nicholas/
*Sell stuff on eBay and save the money to buy toys this winter for kids in need.
MONEY
Jimmy Swaggart 1935
For those of you who think Jimmy Swaggart's peccadilloes in the 80's permanently knocked him out of the televangelism arena, think again. With the launch of his SonLife Broadcasting Network, Swaggart is now pulling in roughly half a million per day during his monthly four day beg-a-thon. That sum does not include the donations that are called in, mailed in, or made online during the rest of the month. It also does not include proceeds from the mountains of books, CDs and Bibles that the ministry relentlessly peddles, or the untold millions Swaggart receives in rental income from his extensive real estate holdings.
https://www.mikesiegel.com/news/jimmy-swaggart-devil-not-angel/
https://retipster.com/rental-properties-make-money/
https://www.thesimpledollar.com/what-i-wish-we-knew-before-buying-rental-property/
*We can learn a lot about making money from Jimmy Swaggart but most of it would defeat the purpose of bettering our soul. Rental income is one thing to look into though.
ENTERTAINMENT
Will I Am 1975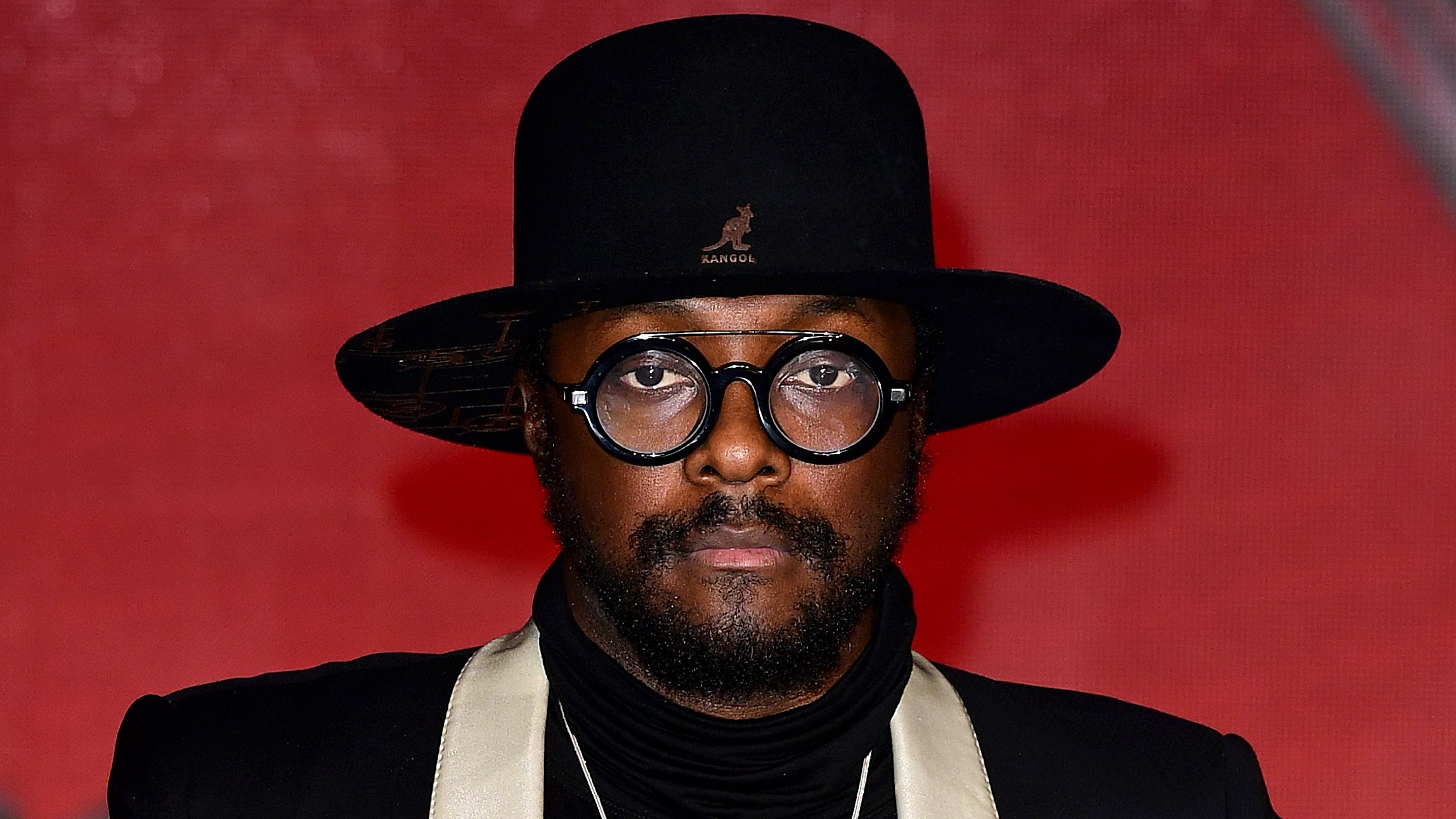 https://twitter.com/iamwill?ref_src=twsrc%5Egoogle%7Ctwcamp%5Eserp%7Ctwgr%5Eauthor
Will.i.am Still Remembers the Teacher Who Encouraged His Creativity
Will.i.am joined Arianna Huffington on the Thrive Global Podcast, where he spoke about his fourth grade anatomy teacher who encouraged him to own his uniqueness.
https://www.thriveglobal.com/stories/40247-will-i-am-creativity
https://www.blackeyedpeas.com/
*Own your own uniqueness today and listen to Will.I.Am and the Black Eyed Peas
FOOD
Eva Longoria 1975 – ENCHILADAS ROJAS (RED ENCHILADAS)
If Eva Longoria likes you, she will cook for you. The Jane the Virgin producer has been whipping up dishes in the kitchen since she was little — cooking mouth-watering meals for her nearest and dearest, expressing love with plates of enchiladas and bowls of tortilla soup — and it remains her favorite way to show appreciation to those close to her. "Cooking is such a personal thing to share with somebody, and that's why I love to do it," Eva told ¡HOLA! when she published a cookbook, Eva's Kitchen: Cooking With Love for Family & Friends. "I wanted the book to be a peek into my life, because cooking is such a big part of my life," the actress shared. "The book is a memoir of my life, told through food."
https://us.hola.com/en/celebrities/2018062012157/eva-longoria-favorite-recipes/
https://www.amazon.com/Desperate-Housewives-Complete-First-Season/dp/B00079FUI6
*Listen to Will.I.Am while making Eva Longoria's enchiladas rojas. Enjoy eating them while watching her in Desperate Housewives.
*Wash down the enchiladas with an Old Hickory in honor of Andrew Jackson.
While it's unclear exactly who created The Old Hickory, Stanley Arthur's Famous New Orleans Drinks and How to Mix 'em states that "according to hoary but unsubstantiated tradition" it was one of Andrew Jackson's favorites during his time in the Crescent City. Jackson was stationed in New Orleans for about a year during the Battle of New Orleans (1814-1815) and as legend has it, he liked this tipple so much it was named after him. Which begs the question: Why was Andrew Jackson called "Old Hickory?"
I thought you might ask.
The nickname dates back to around 1813, when Major General Jackson was short on supplies, and ordered to disband his troops. Rather than send his men out on their own with limited rations to make the trek home, he used personal money to obtain supplies and walked back with them on foot, having given up his horses to the sick troops. It was stubborn loyalty. Jackson also tended to strike up fights to preserve his honor. Many a brawl and even a few duels lead to a tough reputation—Mr. $20 came to be called 'Old Hickory' by his men, since hickory is one of the toughest kinds of wood.
https://drinks.seriouseats.com/2014/01/classic-cocktail-old-hickory-andrew-jackson-history-vermouth-drink.html
SNUB – Ruth Bader Ginsburg
Review –
Be a badass
Fabio Fitness workout video
Buy toys for those in need
Look into rental income
Listen to Will.I.Am
Make enchiladas rojas and an Old Hickory