The * will reveal today's advice.
BE EBULLIENT DAY
MIND
Piet Mondrian 1872
https://www.piet-mondrian.org/
HE ALMOST GAVE UP ART TO BECOME A FARMHAND
After WWI, Mondrian returned to Paris where the city was slowly becoming a hotbed for creativity, experimentation, and partying—he was huge fan of the Paris nightclub scene and frequented the boîtes whenever possible. However, while in Paris, "his lack of success gave him severe doubts," and made him think about finding a job as a waiter or a grape picker. Janseen notes:
https://news.artnet.com/art-world/piet-mondrian-new-biography-1007222
http://www.mondriantrust.com/oeuvre/
*Don't give up on your passion – just to make a living.
BODY
Franco Harris 1950
https://www.si.com/mmqb/2016/01/27/franco-harris-steelers-nfl-dynasty-mike-webster-donuts
The drink is part of Bordi's ACLR8 RECOV (Accelerate Recovery) product line venture with Franco Harris, a former Nittany Lion.  Most protein drinks on the market include one type of protein that disseminates into the body in a short period of time. However, Bordi's research led him to develop a formula that includes three different types of protein — whey, soy and casein — which disseminate into the body gradually over about six hours.
http://news.psu.edu/story/352192/2015/04/09/impact/protein-rich-sports-drink-developed-center-food-innovation
http://www.drpetesrecov.com/about.html
http://www.forbes.com/sites/steveschaefer/2014/02/14/franco-harris-on-building-a-business-from-baked-goods-to-fitness-apparel/#e9a95ca39402
Lynn Swann 1952
http://www.latimes.com/sports/sportsnow/la-sp-sn-lynn-swann-20160413-story.html
Swann was instructed to eat every three to four hours in order to keep his metabolism active. Previously, his diet was heavy in carbohydrates; Hawk switched him to a more sensible 40/40/20 diet: 40% of his diet was carbs, 40% protein and 20% from fat.
http://www.wellbella.com/features/lynn-swanns-winning-game-plan/
*Two Hall of Fame Pittsburgh Steelers share a birthday (and 4 Super Bowl titles). Use Swann's 40/40/20 diet and make sure to include Franco's recovery drink. Go Steelers!
SOUL
Willard Scott 1934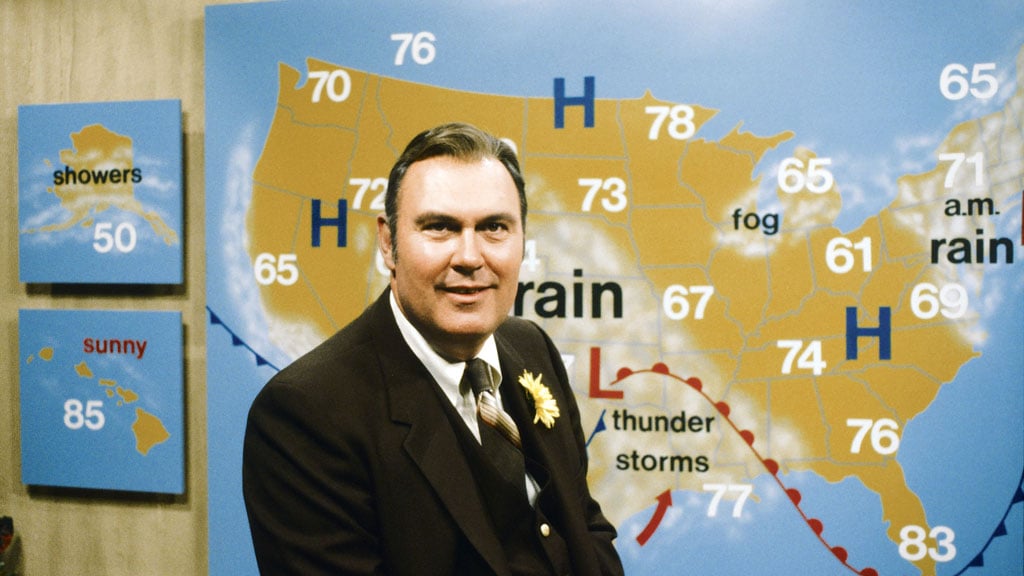 https://www.deseretnews.com/article/73625/WILLARD-SCOTT-BREAKS-HIS-SILENCE-ABOUT-TODAY-SHOW-SOAP-OPERA.html
"Willard reminded everybody that there's this whole, wonderful, quirky, fascinating country out there," Savannah said. "He loved introducing America to America."
That's "because Willard was America in a lot of ways," noted Tom Brokaw.
Former TODAY anchor Katie Couric, who summed up her description of the 81-year-old legend with three words: joyful, funny and ebullient.
http://www.today.com/series/today-celebrates/willard-scott-retires-anchors-say-farewell-heart-soul-today-show-t61736
*Announce to the world that you will be "ebullient" today… aka joyful, enthusiastic, cheerful, jolly. Do this every day and you might just live to be 100.
MONEY
Bryan Cranston 1956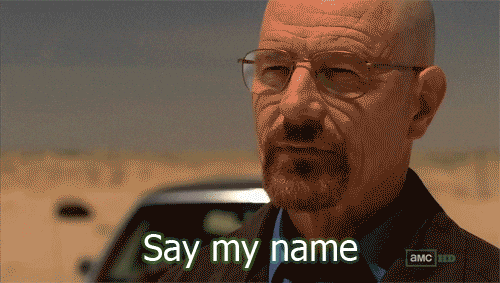 http://www.bryancranstonbook.com/
Practice Good Estate Planning
http://www.lifehack.org/articles/money/7-financial-lessons-can-take-from-breaking-bad.html
Three Estate Planning Items Everyone Needs
Many people mistakenly believe that estate planning is only necessary for the wealthy. In reality, a basic estate plan is essential for everyone, regardless of income or net worth, because we all want to minimize confusion, unnecessary costs, and stress for loved ones after a death.
An up-to-date will or trust.
A durable power of attorney.
Updated beneficiary designation forms.
http://www.estateplanning.com/Three-Estate-Planning-Items-Everyone-Needs/
https://www.amc.com/shows/breaking-bad
*Watch the 1st episode of Breaking Bad and then plan your estate today. Hopefully you won't realize that you've got to manufacture and sell meth to accomplish your goals.
ENTERTAINMENT
Jenna Fischer 1974 – watch The Office
http://www.booksoup.com/event/jenna-fischer-discusses-and-signs-actor%E2%80%99s-life-survival-guide
https://www.nbc.com/the-office
YOU DON'T HAVE TO BE PERFECT TO BE WORTHY
What I love most about Pam is that sometimes she does or says something dumb. She makes mistakes and she fails. She doesn't eat only what is healthy or wear what is most fashionable. She loses her patience and dates (and almost marries) the wrong guy. But she is also kind and warm and funny and helps people that she sees need it, she never loses sight of who she is or gives up trying to be better.
Pam helped me see that though we are not perfect and will always fall short, we are still capable of doing good and deserving of love.
https://msmirandakate.com/2015/09/15/life-lessons-i-learned-from-pam-beesly/
*Never lose sight of who you are. Never give up trying to be better. Watch The Office for motivation.
FOOD
Rachel Weisz 1970 – spiced apple pie
https://bleeckerstreetmedia.com/denial
In Fernando Meirelles's 2005 adaptation of John le Carré's The Constant Gardener, Rachel Weisz plays Tessa, the politically active wife of career diplomat Justin Quayle (Ralph Fiennes).
Her performance was richly awarded the next year when she won both a Golden Globe and an Academy Award for Best Supporting Actress.
http://www.marthastewart.com/340797/spiced-apple-pie-1
https://www.amazon.com/Constant-Gardener-Widescreen-Ralph-Fiennes/dp/B000C65Z1G
https://ellenandjim.wordpress.com/2011/11/30/the-constant-gardener-film-and-book/
*After watching Breaking Bad and The Office, eat Rachel Weisz's spiced apple pie and watch her in The Constant Gardener for dessert.
SNUB – Wanda Sykes
Review –
Don't give up your passion – just to make a living
40/40/20 diet
Be ebullient
Practice good estate planning
Watch The Office
Make spiced apple pie