Look for the * for today's advice.
STAIRWAY TO HEAVEN DAY
MIND
Benjamin Harrison 1833
https://www.whitehouse.gov/about-the-white-house/presidents/benjamin-harrison/
When Harrison lost his bid for reelection in 1892 to Grover Cleveland, he had himself partly to blame. He had frozen out many of those who should have been most active in his support, and his own party was lukewarm toward him.
In 1896, Benjamin Harrison married his deceased wife's niece, Mary Lord Dimmick, a widow nearly thirty years his junior.
https://millercenter.org/president/bharrison/life-in-brief
*If you have frozen someone out lately, take today to think about reaching out to them – you never know when you may need their support. Just stay away from your wife's niece.
BODY
Demi Lovato 1992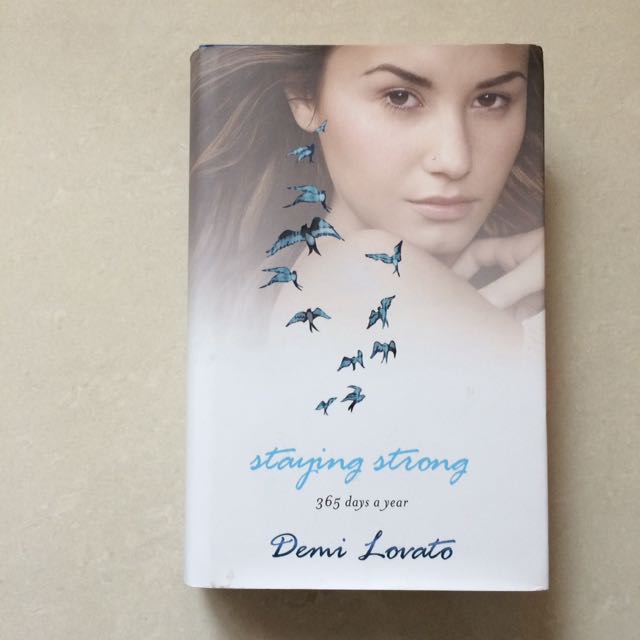 I've learned to appreciate my body for what it is. It helps to remind myself how far I've come. I recently saw pictures from my first tour, and I spent that whole summer performing in the heat in a red leather jacket because I was ashamed to show my arms. And that was when I was 105 pounds! This tour, I've had the confidence to show my arms at every single concert. It may seem like a small thing, but for me, that's huge.
https://www.fitnessmagazine.com/workout/real-plans/celebrity/demi-lovato/
*Appreciate your body. Buy some clothes to show it off today. Listen to Demi for motivation.
SOUL
Isaac Hayes 1942
http://theboombox.com/isaac-hayes-hot-buttered-soul/
Born dirt poor on Aug. 20, 1942, in Covington, Tenn., Hayes would move approximately 40 miles north to Memphis as a youngster, and teach himself music.
https://www.umusicpub.com/us/Artists/I/Isaac-Hayes.aspx
*Listen to some Isaac Hayes to soothe your soul.
MONEY
Don King 1931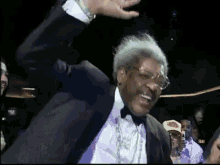 https://www.si.com/boxing/2017/11/03/don-king-bermane-stiverne-deontay-wilder
King later said of Tyson, "He's poor, and he's telling lies. Give me $400 million and say you robbed me. I loved Tyson. We made a lot of money together. He threw his away. I kept mine."
https://www.dailywire.com/news/9406/7-things-you-need-know-about-don-king-aaron-bandler
https://richideas.co.za/dont-throw-your-money-away-part-1/
Tell Yourself You Deserve More
Ever told yourself "I deserve it" when agonizing over the price of takeout after a long day, or trying to justify a new outfit after crushing a presentation at work? We've all been there—treating ourselves at the expense of our financial health.
But that's the old you. Instead of deserving every gadget, weekend getaway, and expensive spa treatment that crosses your path, the new you knows that you deserve more. You deserve to be safe if you lose your job, free of bad debt, and saving for something big that will truly make you happy. The next time you're tempted to spend, ask yourself: Do you deserve this $40 candle, $25 dinner, $150 pair of sneakers, or do you deserve more? Once you start asking, you'll be surprised how often you choose to invest in your future instead.
https://www.themuse.com/advice/keep-more-of-your-paycheck-10-money-habits-to-adopt-now
*Are you throwing your money away or keeping it? It's not every day that you'll be told to be like Don King, but today is the day to keep your money – you deserve it.
ENTERTAINMENT
Robert Plant 1948 – listen to Led Zeppelin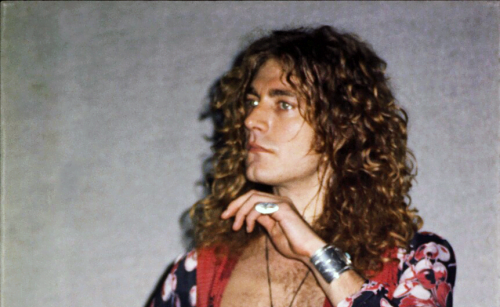 "And a new day will dawn for those who stand long, and the forests will echo with laughter."
("Stairway to Heaven", Led Zeppelin IV)
Life Lesson: Hang in there baby, it'll come around. Time and patience can win the day. Be hopeful and stand strong.
https://medium.com/the-song-journal/10-life-lessons-from-led-zeppelin-lyrics-fdb32380b0a9
*Hang in there baby and listen to both Led Zeppelin and Robert Plant as a solo artist today.
FOOD
Al Roker 1954 – cheddar crusted shepherd's pie
http://www.today.com/recipes/al-roker-s-cheddar-crusted-shepherd-s-pie-t69586
He had gastric bypass surgery and lost 190 pounds, however, the pounds started to creep back on due to the sickness of his father.
At 50 pounds rebound, he made his dying father a promise that he would lose weight and get healthy.
https://www.freedieting.com/al-roker-diet
https://www.today.com/stories/al-roker
*Listen to a nice mix of Demi Lovato and Led Zeppelin while making Al Roker's shepherd's pie. If you've lost weight so far this year, don't start a 50 pound rebound.
SNUB – Amy Adams
Review –
Reach out to someone you have frozen out
Appreciate your body
Keep your money
Listen to Led Zeppelin
Make cheddar crusted shepherd's pie