HAVE A LUST FOR CONTACT DAY
MIND
John D. Rockefeller 1839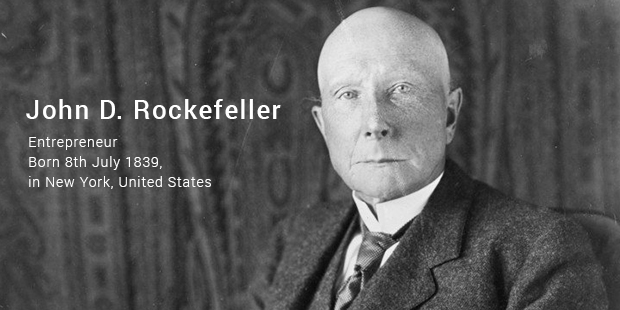 Rockefeller's Daily Schedule:
Rising at 6 am, he read the newspaper for an hour, then strolled through house and garden from 7 to 8
Breakfast at 8, followed at 8:45 by a game of numerica (there is an app available)
From 9:15 to 10:15 he worked on his correspondence, mostly devoted to his philanthropy and investments.
From 10:15 to 12 he golfed
From 12:15 to 1 pm he bathed and then rested.
Then came lunch and another round of numerica from 1 to 2:30.
From 2:30 to 3 he reclined on the sofa and had mail read to him
From 3:15 to 5:15 he motored (drove a car?)
From 5:30 to 6:30 he again rested
7 to 9 was given over to a formal dinner, followed by more rounds of numerica.
From 9 to 10 he listened to music and chatted with guests
He then slept from 10:30 pm to 6 am
*This is your plan for today – from 6 am to 10:30 tonight.
BODY
Jack Lambert 1952 – have a lust for contact
The scouting report on Lambert said that while he didn't have ideal size for a linebacker, he had a "lust for contact."
*Play football today and have a lust for contact. Actually have this attitude for anything that you do today – even when you golf, from 10:15 – 12. Go Steelers!
SOUL
Sophia Bush 1982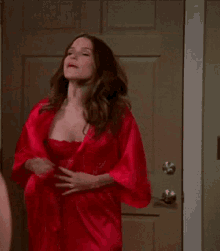 "My God loves everybody, and if yours doesn't, that's your prerogative, but don't tell me how to live my life and don't tell my best friends that you're going to take away their rights."
*Hopefully the God that you believe in loves everybody too. If not, check into that.
MONEY
Jaden Smith 1998
"Jaden has one pair of shoes … He has three pair of pants and he has five shirts,"
"He has refused to be a slave to money. I so respect that. The younger generation is less of an ownership generation, anyway … He's like, 'I'm not gonna let myself need things in that way'—but I would like him to get another pair of shoes." – Will Smith
*Refuse to be a slave to money. Don't let yourself need things.
ENTERTAINMENT
Anjelica Huston 1951 – watch Prizzi's Honor
*Watch Anjelica Huston win an Oscar in Prizzi's Honor.
FOOD
Kevin Bacon 1958
BONUS: Wolfgang Puck 1949 – Kevin Bacon wrapped meatloaf
http://www.thedisneychef.com/2012/10/wolfgang-pucks-bacon-wrapped-meatloaf.html
*In honor of Kevin Bacon, serve Wolfgang Puck's bacon wrapped meatloaf to your dinner guests from 7 – 9.
SNUB – Dr. John Pemberton 1831 – Have a Coke and a smile
Review –
John D. Rockefeller daily plan
Play football
Have a God that loves everybody
Don't be a slave to money
Watch Prizzi's Honor
Make Kevin Bacon wrapped meatloaf