AQUAMAN VS. MOBY DICK DAY
MIND
Francis Scott Key 1779
When inspiration strikes, take action.
Key started to write key lines during the bombardment. Imagine if he waited to write the poem until later when he was safely at home. We likely would never have heard of it.
*Take action today. You've been waiting long enough. If you're half asleep with a great idea and think, I'll do that tomorrow, think again.
BODY
Jason Momoa 1979
"EAT AS MUCH LEAN MEAT AND GREEN VEGGIES AS I CAN, AND SAVE THE CALORIES FOR GUINNESS."
*Do this Aquaman workout, go swimming, and then eat lean meat and green veggies. Save the Guinness for a nightcap.
SOUL
Herman Melville 1819
Melville's Moby-Dick as a story of the soul's pilgrimage towards redemption.
*Read Moby Dick and read The Holy Longing by Ron Rolheiser to help your soul's pilgrimage towards redemption.
MONEY
Adam Jones 1985
"They have expressed to my family and I that they value everything I bring to the game, and have proven that by offering me a 2 year guaranteed deal with a chance to play a 3rd year and beyond,"
"My family and I are very, very excited about this new chapter in our lives."
*Don't be afraid to start a new chapter in your life, if there's a company that values everything you bring.
ENTERTAINMENT
Jerry Garcia 1942 – listen to the Grateful Dead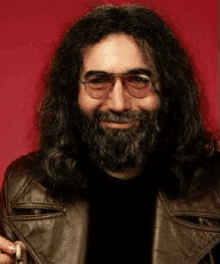 Jerry's brother accidentally removed his middle finger with an axe when Jerry was young. So, he made do with what he had to work with. He improvised.
*Make do with what you have to work with today and listen to the Grateful Dead. And treat your children well.
FOOD
Dom DeLuise 1933 – Dom's Mom's meatballs
http://www.bigoven.com/recipe/doms-moms-meatballs/168707
*Enjoy Dom's mom's meatballs while watching her son as "Captain Chaos" in The Cannonball Run.
And Cherry Garcia Ice Cream for dessert. Don't forget to wash it all down with a Guinness.
SNUB – Natalia Siwiec 1983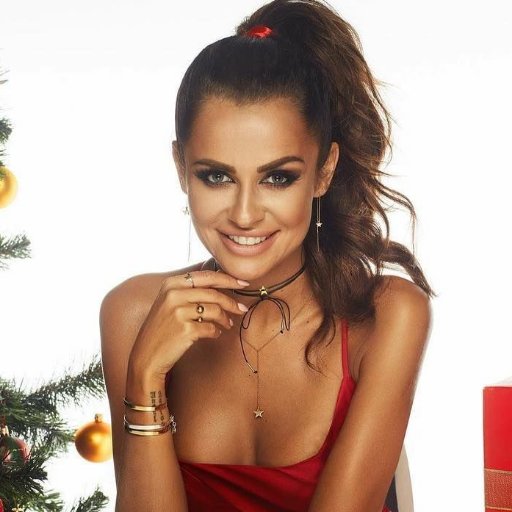 Review –
Take Action
Aquaman Workout
Start reading Moby Dick
Start a new chapter in your life
Listen to The Grateful Dead
Make Dom's Mom's Meatballs