INDIANA JONES MOVIE MARATHON DAY
MIND
Julius Caesar 100 BC
Caesar looked upon a statue of Alexander the Great and became dissatisfied with his accomplishments since he was already at the age of 32 at which Alexander had passed. Sometimes we need to compare ourselves to other greats to become great our self.
*Compare yourself to someone who was already dead at your age, who achieved much more than you have. For me it's JFK, who died at 46. I'll be 48 tomorrow.
BODY
Cody Bellinger 1995
"Lower-body and leg workouts are a main focus for me in the offseason. One of my favorite routines includes front squats, back squats, and deadlifts."
"Before I train, I usually eat a protein bar to make sure I have energy. Afterwards, I like to have another bar or shake to help me recover."
*Get energy, train, and recover like MVP Cody Bellinger.
SOUL
He Pingping 1988 – 2'5"
"For such a small man, he made a huge impact around the world. When I first met him, I knew he is very special: He always smiles, and is very mischievous. You can't help liking him. He lights up the lives of people he knows, and is an inspiration to anyone considered different or unusual."
*Smile all day today. Have people walk away liking you. Light up the lives of people you know.
MONEY
Ken Jeong 1969
"But just in case acting ever stalls, I still renew my medical license every year. And I still have a prescription pad. Why do you think I've gotten so much work in Hollywood? (Kidding, of course.)"
*Jeong made good money being a doctor but his true passion was in comedy. And that is how the world got Mr. Chow. Follow your passion not money.
ENTERTAINMENT
Harrison Ford 1942 – watch Raiders of the Lost Ark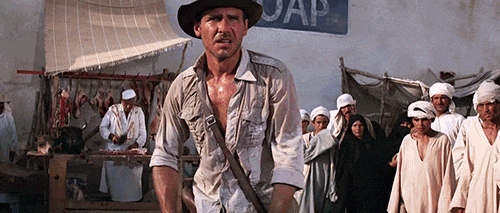 *Make July 13th your Indiana Jones movie marathon day each year.
SIDE NOTE – I wanted to name my son Indiana, but my wife and I have compromised (key to a successful marriage) on Henry Jones – Indiana's real name.
FOOD
Cheech Marin 1946 – Manchaca
http://www.foodnetwork.com/recipes/cheechs-manchaca-recipe.html
*Smoke weed and enjoy Cheech's Manchaca.
SNUB – Jessica Barth 1980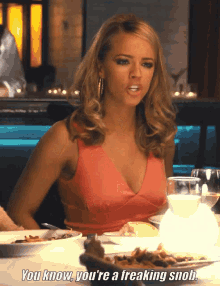 Review –
Compare yourself to other greats
Lower-body workout
Light up the lives of people
Follow your passion
Watch Raiders of the Lost Ark
Make Cheech's Manchaca