HOW YOU DOING DAY
MIND
Henry Knox 1750
DYK – Knox witnessed and/or participated in all of the following
Boston Massacre
Boston Tea Party
Lexington and Concord
Battle of Bunker Hill
Crossing of the Delaware
Battle of Yorktown
*This is a great DYK for anyone in the elevator with you or at the breakfast table.
BODY
Walter Payton 1954 – run in hot sand
He ran countless sprints through hot sand, because he believed that it made his legs stronger and allowed him to cut better at full speed.
*Find some hot sand to run in and remember this quote by Sweetness – "Tomorrow is promised to no one."
SOUL
Emmett Till 1941
Emmett Till's death claimed the nation's attention, thanks to his mother, who demanded an open casket, so the world could witness what white racists had done to her black son. The incident ignited the fledgling, modern civil rights movement into a raging fire.
*What are you passionate enough to ignite into a raging fire?
MONEY
Louis Bacon 1956
Secretive, risk-conscious, a bit paranoid–Louis Bacon has many of the traits of a hedge fund boss. A nice chunk of the $7 billion he plays with is his own.
*Check out turtletrader.com for advice from Louis Bacon and many others on investing.
ENTERTAINMENT
Matt LeBlanc 1967 – watch Friends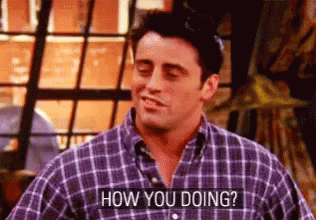 *Have fun laying on the couch and binge watch as many episodes of Friends as you can today. They'll be there for you.
FOOD
Geoffrey Zakarian 1959 – ultimate BLT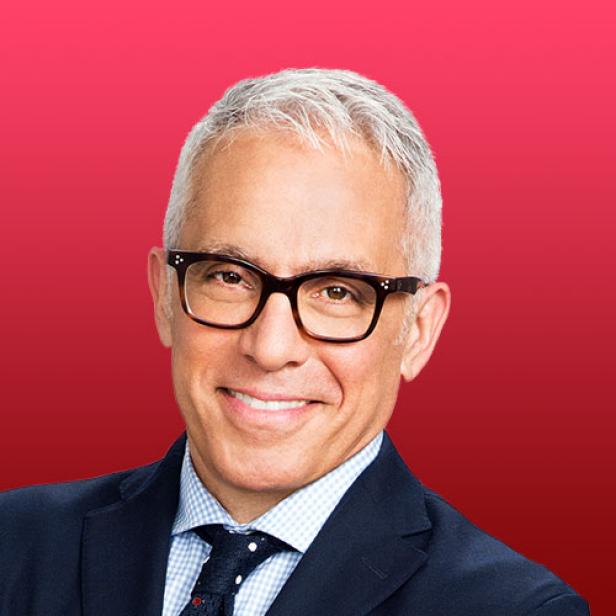 In addition to being a judge on Food Network's Chopped, and as an Iron Chef, Zakarian is a co-host on Food Network's Emmy-nominated daytime series, The Kitchen.
http://www.foodnetwork.com/recipes/geoffrey-zakarian/gzs-ultimate-blt.html
*In honor of Louis Bacon's birthday try Geoffrey Zakarian's ultimate BLT. Afterwards go to a coffee shop like Central Perk with your friends.
SNUB – Shantel VanSanten 1985
Review –
Henry Knox DYK
Run in hot sand
Have enough passion to ignite a raging fire
Get investing advice from turtletrader.com
Watch Friends
Make an Ultimate BLT