GLASS CASE OF EMOTION DAY
MIND
Jimmy Johnson 1943
"Take an assistant coach. I'm looking for someone intelligent, who will work his ass off and is truly passionate about the game. I'm not concerned with how much he knows. If he has those three qualities, he'll learn what he needs to know."
*You are either intelligent or you're not, but anyone can be truly passionate and work his ass off.
BODY
Carli Lloyd 1982
"I don't belong to any gym; everything I do is body-weight related. I'll do thing like burpees and mountain climbers, and push-ups and sit-ups."
*Burpees, mountain climbers, push-ups, and sit-ups today. Play soccer too.
SOUL
Ida B. Wells 1862
"Our American Christians are too busy saving the souls of white Christians from burning in hell-fire to save the lives of black ones from present burning in fires kindled by white Christians."
*Research Christianity in America. Learn from history so you know that it hasn't been perfect.
MONEY
Orville Redenbacher 1907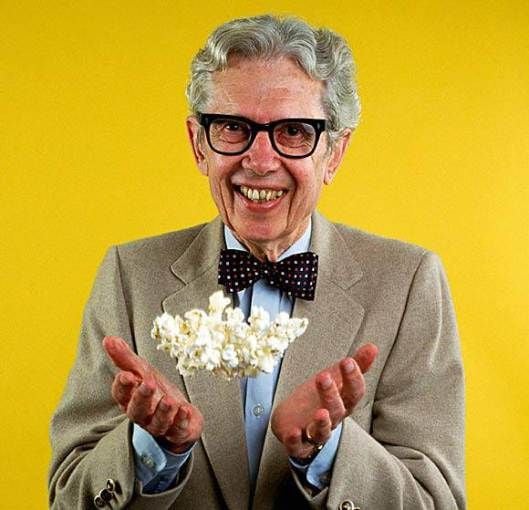 "I drove back to Indiana wryly thinking we had paid $13,000 for someone to come up with the same name my mother had come up with when I was born,"
*Don't waste money on things you can figure out for yourself.
ENTERTAINMENT
Will Ferrell 1967 – watch Anchorman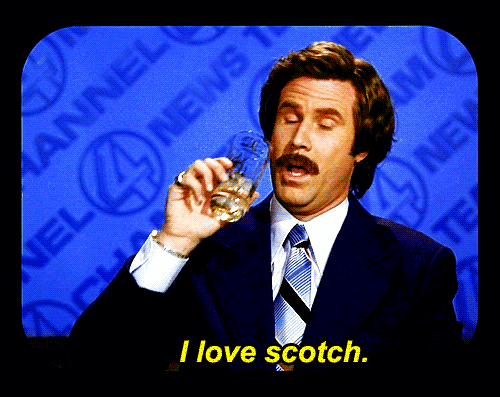 *Watch Anchorman and be ready to quote it the rest of the day. Get a deep burn and buy yourself a new suit too.
CROSSOVER – Food – a big burrito, a whole wheel of cheese, delicious fondue, ribs, brown bag lunch, pancake breakfast, scotch
FOOD
Barry Sanders 1968 – chocolate chip shortbread cookies
http://communitytable.parade.com/26692/barrysanders/barry-sanders-chocolate-chip-shortbread-cookies/
*Enjoy these chocolate chip shortbread cookies compliments of one of the greatest running backs in NFL history.
Milk would be a good choice.
SNUB – Ginger Rogers 1911
Review –
Be truly passionate and work your ass off
Burpees, mountain climbers, sit-ups, and push-ups
Research Christianity in America
Don't waste money on things you can do yourself
Watch Anchorman
Make chocolate chip shortbread cookies