BETTER SLEEP DAY
MIND
Arianna Huffington 1950
"I call sleep deprivation "the new smoking." Unfortunately, the comparison is apt, both in terms of the dangers and our attitude. Everywhere you turn, sleep deprivation is glamorized and celebrated, from "You snooze, you lose" to highly burned-out people boasting, "I'll sleep when I'm dead." The combination of a deeply misguided definition of what it means to be successful in today's world—that it can come only through burnout and stress—along with the distractions and temptations of a 24/7 wired world, has imperiled our sleep as never before."
Here are 5 tips I recommend for better sleep:
Create a bedroom environment that's dark, quiet, and cool (between 60 and 67 degrees).
Turn off electronic devices at least 30 minutes before bedtime.
Don't charge your phone next to your bed. Even better: Gently escort all devices completely out of your room.
Stop drinking caffeine after 2 p.m.
Use your bed for sleep and sex only—no work!
*Start following these 5 secrets to your best sleep tonight.
BODY
Diane Kruger 1976
"I do the best, truly, when I get enough sleep."
"I got in last night, and I went running in the hotel gym for half an hour because I feel like it gets me out of the funk of sitting and it turns my clock around. Then, usually, I either take a half sleeping pill to make sure, or I just pass out from the gym."
*Run for half an hour, take a sleeping pill, and get 9 hours of sleep tonight.
SOUL
Beth Ostrosky Stern 1972
Beth loves fostering pets who are struggling to find a family to take care of them, so she dedicates a room in each of her homes to act as "foster rooms." She told Long Island Press that at one point in 2018, she actually had more than two dozen cats living in her home.
*Look into being a foster parent today.
MONEY
Damian Lillard 1990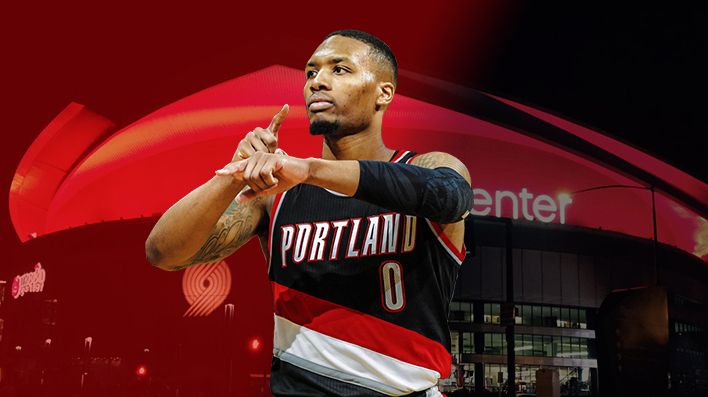 And despite his incredible rise to fame – a true rags-to-riches story – you'll never hear Lillard talking about how great he is. Instead he does exactly what he's always done – he puts his head down and gets to work.
*Put your head down and get to work.
ENTERTAINMENT
Forest Whitaker 1961 – watch The Last King of Scotland
*Watch Forest Whitaker win an Oscar in The Last King of Scotland.
FOOD
Gabriel Iglesias 1976 – breakfast brisket tacos
https://www.traegergrills.com/recipes/tailgate-breakfast-brisket-tacos
"They got breakfast tacos, they got eggs and chorizo, beans and cheese. The flavor that's behind it is amazing. They have these barbacoa tacos that [are] really good with cheese."
"And they'll bring you a plate of just brisket—slices of brisket—almost like an appetizer for the table. Like, amazing. Who brings that for breakfast?"
*Make some breakfast brisket tacos this morning.
SNUB – Jesse Ventura 1951
Review –
Get your best sleep
30 minute run and 9 hours of sleep
Become a foster parent
Put your head down and get to work
Watch The Last King of Scotland
Make breakfast brisket