DANCE WITH A WOLF DAY
MIND
Jason Segel 1980
"You know what I learned as I got older? To give myself a break," "As long as I'm trying as hard as I can … you're going to mess up and you're not going to be perfect. It's OK. … Everything's OK."
*Cut yourself some slack today. Everything's OK. And if you need a good laugh, watch the birthday boy Jason Segel in Forgetting Sarah Marshall
BODY
Dave Bautista 1969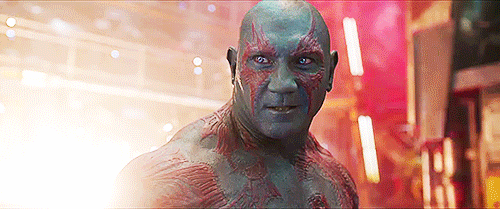 Batista does not care about his carbohydrates or calorie intake due to his highly intensive training. He follows a low-fat high protein diet and avoids bread.
*Avoid bread today – see if you can go the entire day without eating any. Then train like Drax the Destroyer.
https://www.muscleandstrength.com/workouts/dave-bautista-workout-program
SOUL
Joanna Newsom 1982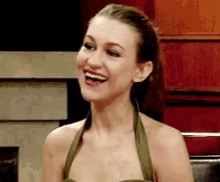 "For me, it's more having a hunch and following through on the hunch. Having an almost religious faith in the fact that certain things are connected, and I have to lasso them all into the same place."
*What is a hunch that you have?
How can you follow through on it?
MONEY
Ted DiBiase 1954
"Everybody has a price."
*Be ready to leave this life with a legacy as someone who gives, not someone who takes. Be a person who cannot be bought.
ENTERTAINMENT
Kevin Costner 1955 – watch Dances with Wolves
*As an American History teacher, I suggest that an entire course could be taught with nothing but Kevin Costner movies. Watch his shining jewel today and know that you are destined for something better in life.
BONUS: Cary Grant 1904 – watch Grant almost win an Oscar in Penny Serenade
FOOD
Julius Peppers 1980 – pyramid of sandwich excellence
*Watch Julius Peppers 'pep talks' to create an excellent sandwich.
https://www.zachdmorrison.com/side-a/juliuspeppers
BONUS: A.A. Milne 1882 – Winnie the Pooh Honey cakes for dessert
"a writer wants something more than money for his work: he wants permanence." Thanks to the enduring popularity of Winnie the Pooh, he was granted that.
SNUB – Kelly Rohrbach 1990