VINSANITY DAY
MIND
Douglas MacArthur 1880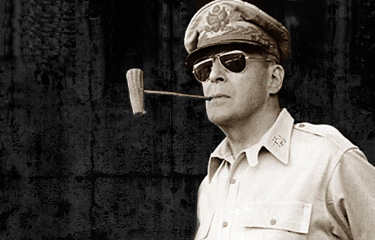 "I Shall Return"
*Today is the day to learn a new trick to use all year long. If you are in an unwinnable situation, do not just quit or give up, say "I shall return." This reminds you to revisit the situation when you are more prepared, and this time conquer it. Try this the next time you are in an argument and the other person will not listen to reason.
BODY
Wayne Gretzky 1961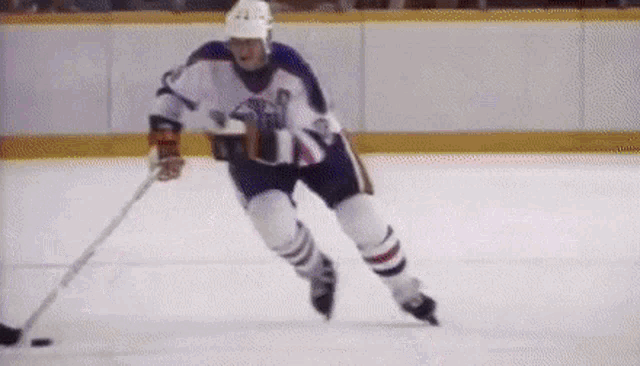 "When you're 6 years old, you want to do what makes you the happiest, and for me, it was to be able to skate in the backyard."
*Think about when you were 6 years old.
What made you happiest?
That is your workout today. Maybe you are like Gretzky – find a local ice rink and go skating.
I'm going to get a Nerf basketball hoop and shoot hoops in my living room for hours.
SOUL
Louis Zamperini 1917
Zamperini: The one thing he said that shook me up was, "When people come to the end of their rope and there's nowhere else to turn, they turn to God." I thought, That's what I did on the raft. All I did was pray to God, every day. In prison camp, the main prayer was, "Get me home alive, God, and I'll seek you and serve you." I came home, got wrapped up in the celebration, and forgot about the hundreds of promises I'd made to God."
*I highly suggest reading the book Unbroken by Laura Hillenbrand. Think about, in times of desperation, when you made promises to God. Take today to follow through on one of those promises. Seek God and serve him today.
MONEY
Vince Carter 1977
What's the best financial advice that you got?
"Put yourself on an allowance. That's what I was told. Put yourself on a budget. My mother is a business major and that's her thing and I have an accountant, a great accountant, to this day even – and he's like 'enjoy your life but being frugal is not a bad thing."
*What is your allowance going to be for next month?
ENTERTAINMENT
Paul Newman 1925 – watch The Color of Money
*Watch Newman win his only Oscar (nominated 10 times) in The Color of Money.
BONUS: Eddie Van Halen 1955 (d. 2020) – Rock out to Van Halen all day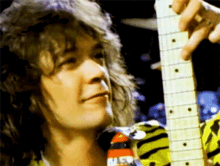 FOOD
Ellen DeGeneres 1958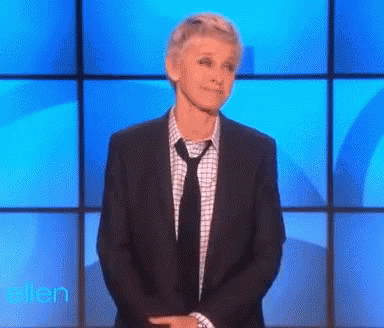 Breakfast: Ellen's chef has recipes to fit in her vegan lifestyle, including banana oatmeal pancakes []
Lunch: Ellen's chef has written a cookbook full of vegan delights! He created an avocado Reuben []
Dinner: Pasta arrabiata (which translates to "angry pasta") is on Ellen's list of favorite foods []
*Eat like Ellen for every meal today.
https://www.foodnetwork.com/recipes/valerie-bertinelli/spicy-arrabiata-penne-3106836
SNUB – Sasha Banks 1992