TOMMY BOY DAY
MIND
Galileo Galilei 1564
"We cannot teach people anything; we can only help them discover it within themselves."
*Who can you help discover something within themselves today?
What can you help them discover?
BODY
Jane Seymour 1951 – a round of golf and Pilates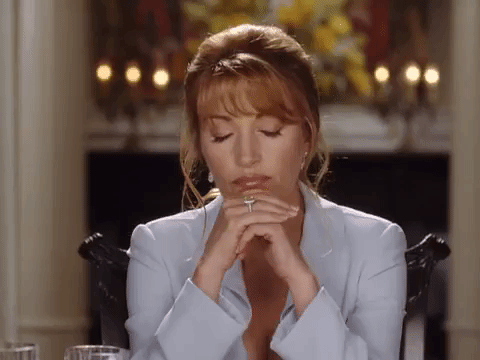 When she's not golfing, she's in the gym using a Gyrotonic machine as part of her Pilates routine. After 4 children, 3 grandchildren and 4 marriages, Jane says she's in better shape than she was 40 years ago.
*Play a round of golf today and/or a get a Pilates workout in.
SOUL
Susan B. Anthony 1820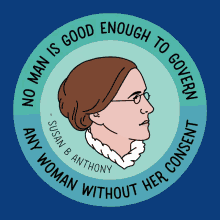 Susan B. Anthony Project promotes safety, healing, and growth for all survivors of domestic and sexual abuse and advocates for the autonomy of women and the end of interpersonal violence.
*Susan B. Anthony wouldn't live to see her dream of women's suffrage but the project in her name can continue to help women. Think of donating to this cause on her birthday.
MONEY
Chris Farley 1964 – watch Tommy Boy
"Helen, we're both in sales. Let me tell you why I SUCK as a salesman."
Tommy gets on the same level with a waitress, convincing her to bring him chicken wings. Richard commends Tommy for his ability to read people, for getting inside Helen's head and telling her what she wanted to hear, when she needed to hear it.
*Watch Tommy Boy to learn how to make sales by getting on the same level with people.
ENTERTAINMENT
Gary Clark Jr. 1984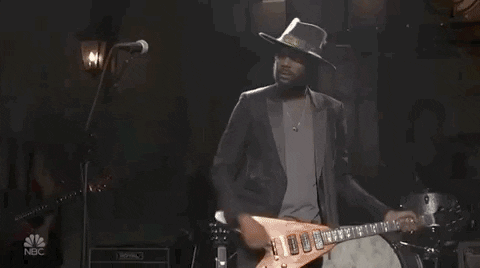 *Listen to the Blues guitarist of this generation Gary Clark Jr.
FOOD
Matt Groening 1954 – Krusty burger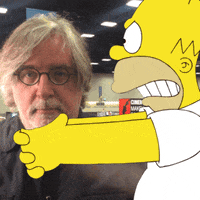 *Make this Krusty burger and enjoy it while watching Tommy Boy and a few episodes of The Simpsons. It's probably on FXX right now. Hey Hey!
I'm grateful that I live in Orlando and can go to Universal Studios to eat a real deal Krusty Burger on this day.
https://www.delish.com/restaurants/videos/a49222/how-to-make-simpsons-krusty-burger-video-post/
BONUS: Jaromir Jagr 1972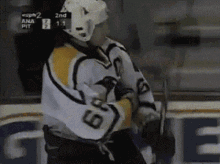 When once told that he, and not the Dos Equis guy, is The Most Interesting Man in the World, Jagr replied, "I don't always drink beer but when I do I drink Corona."
His name — and, presumably, his game — inspired Brix City Brewing of Bergen County, New Jersey, to create Jaromir Lager, a "Bohemian-style Pilsner."
*If you can't get your hands on a Jaromir Lager, have a Corona for a nightcap tonight.
https://www.brixcitybrewing.com/
SNUB – Doda 1984