Look to the * for today's advice.
FEAR AND LOATHING DAY
MIND
John Glenn 1921
https://www.nasa.gov/content/profile-of-john-glenn
He and his wife, Anna (he calls her Annie), divide their time between a house in a suburb of Washington and a condominium in Columbus. She was his childhood sweetheart, and their marriage has stood the test of almost 69 years of devotion in the turbulence of spaceflight and politics. From the time they came to public attention, each has seemed the other's center of gravity.
http://www.nytimes.com/2012/02/14/science/space/50-years-later-celebrating-john-glenns-great-feat.html?_r=0
*Let someone know that they are the center of your gravity today. If there is no one to tell this to, take today to find your center of gravity.
BODY
Vin Diesel 1967
"When you're doing long days on set, or you've got a day full of meetings, you want to feel good and engaged," he says. "Eating well does that for me. I try to eat every few hours and make sure every meal has some protein and plenty of resourceful carbs." If you want to be successful, eat before a big meeting so your brain and body have the high-quality, all-natural fuel they need to crunch deals.
http://www.bodybuilding.com/fun/diesel-power.html
*Eat every few hours today and at some point knock out this Vin Diesel workout.
SOUL
Nelson Mandela 1918
https://www.nelsonmandela.org/
"Invictus" inspired Nelson Mandela to reject his despotic government's claim to be the "captain" of his soul.  However, his well-documented and sincere commitment to Christ taught him the larger truth: we must keep our soul "unconquered" by all but Jesus.
http://www.denisonforum.org/global/904-i-am-the-captain-of-my-soul
*Keep your soul unconquered today. You are the captain of your soul.
MONEY
Richard Branson 1950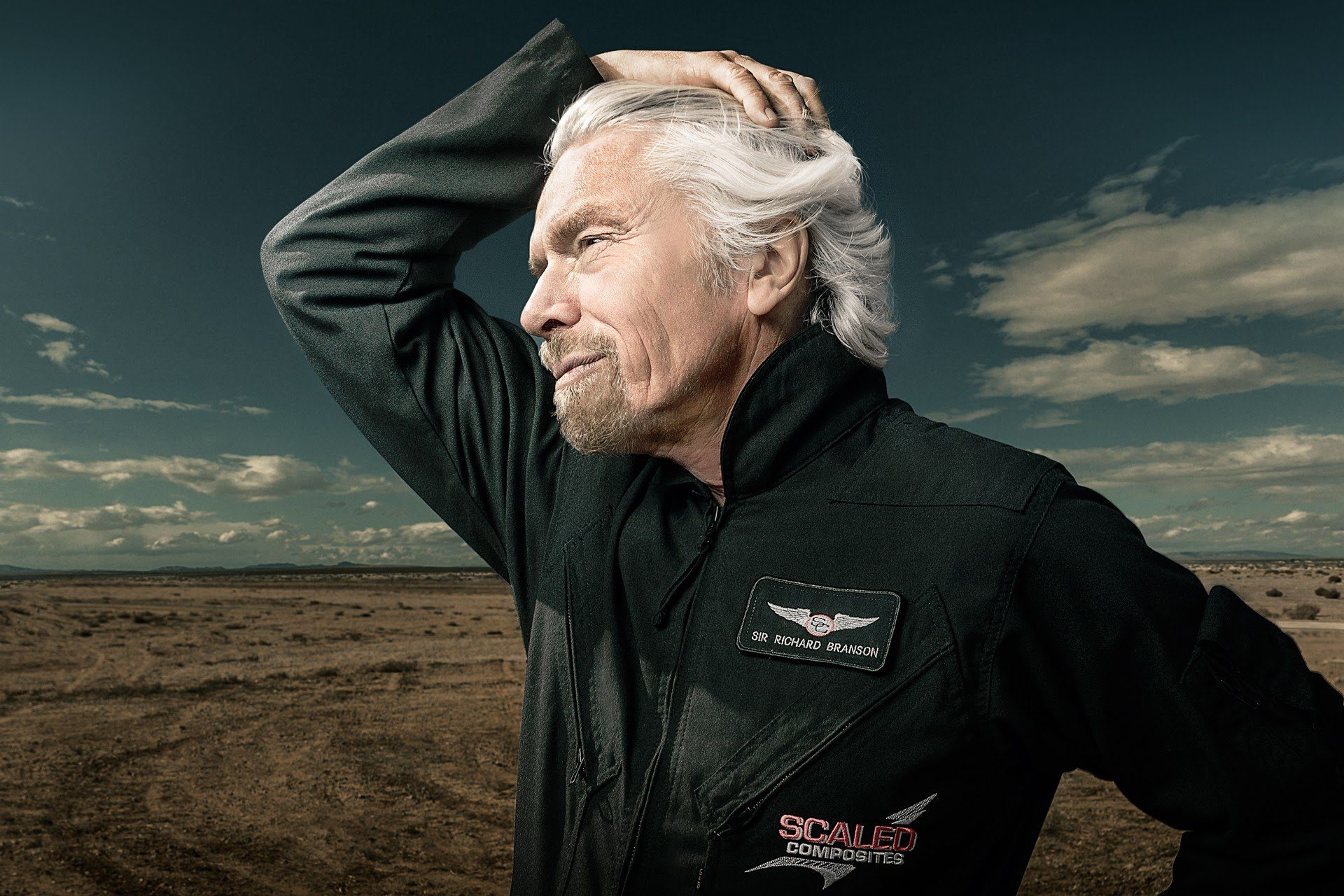 https://www.virgin.com/richard-branson
https://www.entrepreneur.com/article/304033
#1 Your Age Doesn't Matter
Richard was just 16 years old when he had his first business success, a magazine called Student. By 22, he had founded Virgin Records.
Branson is proof that it's never too early to start.
But at 61, he's also proof that being old is just a state of mind: Branson regularly kite surfs and attempts to break world records
http://www.incomediary.com/15-lessons-from-richard-branson
*Your age doesn't matter. Whether you are "too young" or "too old" to reach your financial dreams, if you think you are then you are.
ENTERTAINMENT
Hunter S. Thompson 1937 – read Fear and Loathing in Las Vegas
https://www.amazon.com/Fear-Loathing-Las-Vegas-American/dp/0679785892
https://www.amazon.com/Fear-Loathing-Vegas-Johnny-Depp/dp/0783229526
http://www.thegonzofoundation.org/
The Gonzo Foundation hosts political debates in conjunction with local Grassroots TV and after-school programs for area students. We contribute to University endowments to lighten the financial load of students going into the important profession of Journalism in a changing world. Although we are a small nonprofit, we are growing steadily with help from friends and those who loved the work of literature, journalism and the activism inspired by Hunter S. Thompson.
http://www.xanaland.com/content/books/fearandloathing.pdf
*Don't watch the movie, but start reading the book today.
FOOD
Kristen Bell 1980 – vegan stuffing
http://www.people.com/people/article/0,,20649285,00.html
And when she's not making stuffing, you just might catch Bell making Shepard laugh. So who's the bigger goofball?
"That's a tough one," she says. "His sharp wit is lightning fast, but my pratfalls are better – so I'd say it's a tie."
https://www.amazon.com/Forgetting-Sarah-Marshall-Unrated-Jason/dp/B001L2IFVM
*Watch Forgetting Sarah Marshall while eating Kristen Bell's vegan stuffing and drinking too much wine.
SNUB – James Brolin
Review –
Find your center of gravity
Vin Diesel workout
Keep your soul unconquered
Your age doesn't matter
Start reading Fear and Loathing in Las Vegas
Make vegan stuffing