Look to the * for today's advice.
HOW YOU DOING DAY
MIND
Henry Knox 1750
DYK – Knox witnessed and/or participated in all of the following
Boston Massacre
Boston Tea Party
Lexington and Concord
Battle of Bunker Hill
Crossing of the Delaware
Battle of Yorktown
http://broom03.revolvy.com/main/index.php?s=Henry%20Knox&item_type=topic
*This is a great DYK for anyone in the elevator with you or at the breakfast table.
BODY
Walter Payton 1954 – run in hot sand
http://www.profootballhof.com/players/walter-payton/
He ran countless sprints through the course and back, because he believed that the sand made his legs stronger and allowed him to cut better at full speed. To make things even tougher, Payton purposely ran during the hottest hours of the day. The air was warm and thick, and the sand was so hot that he couldn't stand still between sprints without blistering his feet.
http://www.stack.com/a/walter-paytons-off-season-training
*Find some hot sand to run in and remember this quote by Sweetness – "Tomorrow is promised to no one."
SOUL
Emmett Till 1941
http://www.emmetttillmurder.com/
http://www.emmetttillproject.com/
Emmett Till's death claimed the nation's attention, thanks in part to his mother, who demanded an open casket, so the world could witness what white racists had done to her black son. The incident ignited the fledgling, modern civil rights movement into a raging fire.
https://thelongestchapter.com/2013/02/11/in-money-mississippi-this-soul-never-died-emmett-till/
*What are you passionate enough to ignite into a raging fire?
MONEY
Louis Bacon 1956
Secretive, risk-conscious, a bit paranoid–Louis Bacon has many of the traits of a hedge fund boss. A nice chunk of the $7 billion he plays with is his own.
https://www.forbes.com/forbes/2004/1227/121.html#33df3c781d90
http://moorecharitable.org/leadership/louis-bacon/
https://www.turtletrader.com/bacon/
*Check out turtletrader.com for advice from Louis Bacon and many others on investing.
ENTERTAINMENT
Matt LeBlanc 1967 – watch Friends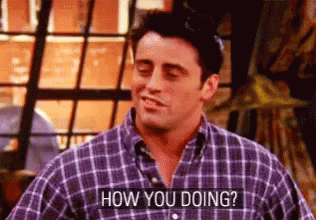 https://www.warnerbros.com/tv/friends-complete-series-collection
In 2009, during a lengthy timeout following the flameout of Friends spinoff Joey, the Modern Family pilot script "came across my desk with an offer to play Ty Burrell's role," LeBlanc told USA TODAY.  (Producer 20th Century Fox Television confirms this).  "I remember reading it thinking, this is a really good script, (but) I'm not the guy for this. I'd be doing the project an injustice to take this. I know what I can do, I know what I can't do. Plus, I'm having too much fun laying on the couch."
https://www.usatoday.com/story/life/entertainthis/2017/08/18/matt-leblanc-modern-family-friends-cast/576087001/
*Have fun laying on the couch and watch as many episodes of Friends as you can today. They'll be there for you.
FOOD
Geoffrey Zakarian 1959 – ultimate BLT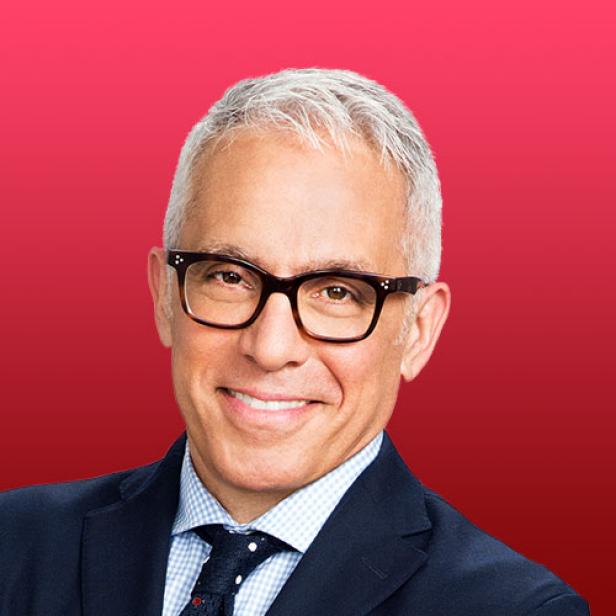 http://www.geoffreyzakarian.com/
In addition to his status as a longtime favorite judge on Food Network's Chopped, and as an Iron Chef, Zakarian is a co-host on Food Network's Emmy-nominated daytime series, The Kitchen, which premiered in January 2014. Zakarian also hosts Sirius XM Radio's Food Talk, which premiered at the 2013 South Beach Wine and Food Festival and is broadcasted annually from the various food festivals in America.
http://www.foodnetwork.com/recipes/geoffrey-zakarian/gzs-ultimate-blt.html
*In honor of Louis Bacon's birthday try Geoffrey Zakarian's ultimate BLT. Afterwards go to a coffee shop like Central Perk with your friends.
SNUB – Hulk
Review –
Henry Knox DYK
Run in hot sand
Have enough passion to ignite a raging fire
Get investing advice from turtletrader.com
Watch Friends
Make an Ultimate BLT