Keep looking for the * for today's advice.
ANSWER IN THE FORM OF A QUESTION DAY
MIND
Alex Trebek 1940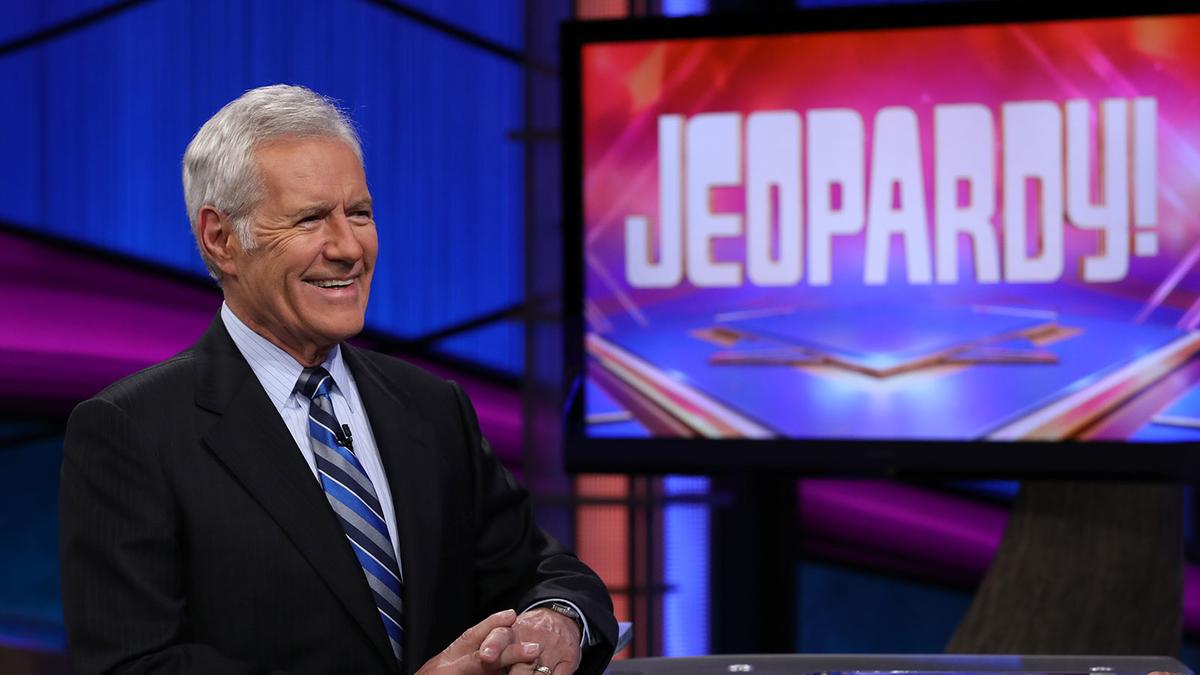 https://www.jeopardy.com/about/cast/
https://www.rollingstone.com/tv/news/jeopardy-host-alex-trebek-takes-leave-after-brain-surgery-w515009
Fight for what is right.
Trebek doesn't let people walk all over him — he fights for what is right. But though this is the most physical example of his philosophy at work, it is also evident on his game show. Oftentimes when a contestant provides an answer that is not immediately considered correct, or is considered correct when it shouldn't be, Trebek will later consult with the judges and award or deduct points from the contestant's score if necessary.
http://mudmosh.com/life-lessons-jeopardy-has-taught-us-all/
*Fight for what is right today. Just make sure it's in the form of a question.
BODY
Willem Dafoe 1955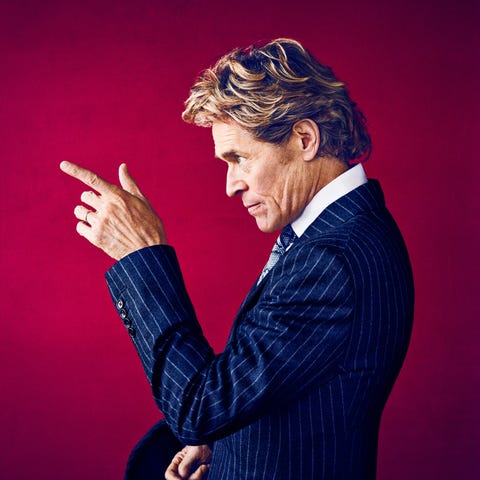 https://a24films.com/films/the-florida-project
https://www.biography.com/people/willem-dafoe-9264565
What's the best way to grow old?
Have work that you love and also some sort of physical or spiritual practice. Get some kind of healthy routine. For me that's yoga practice.
http://www.mensjournal.com/magazine/willem-dafoes-life-advice-20140321
https://a24films.com/films/the-florida-project
*Yes, yoga again today – it helps you grow old the right way. Watch Willem Dafoe almost win an Oscar in The Florida Project for motivation.
SOUL
St. Lawrence of Brindisi 1559
http://stlawrenceofbrindisi.org/
His constant devotion to Scripture, coupled with great sensitivity to the needs of people, present a lifestyle which appeals to Christians today. Lawrence had a balance in his life that blended self-discipline with a keen appreciation for the needs of those whom he was called to serve.
http://www.americancatholic.org/Features/Saints/saint.aspx?id=1451
*Work on the balance in your life, of self-discipline, and an appreciation for people with needs that you can help.
MONEY
Oscar de la Renta 1932
https://www.oscardelarenta.com/
Remember, when you or the people you leave behind want to sell your business, it's going to be worth a lot more if it can go on running without your active participation. A buyer really wants to pay a premium for your operations manual
http://thetrustadvisor.com/celebrity/oscar-de-la-renta-leaves-big-hole-in-300-million-family-empire
*You run your business but be prepared to sell how you do it one day.
ENTERTAINMENT
Don Henley 1947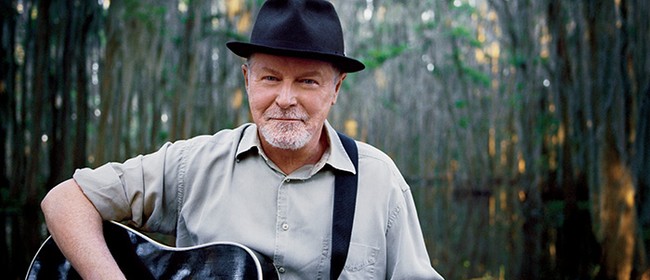 On Handling Age And Getting Old:
"What's that line in the poem "Desiderata"? "Take kindly the counsel of the years, gracefully surrendering the things of youth." But that doesn't mean that we should just sit on our asses and let atrophy set in. We have to stay curious, stay engaged, and, above all, stay fit. Family, friends, travel, music, books, gardening, a little good wine now and then — all these things, coupled with the right attitude, can make aging enjoyable."
http://societyofrock.com/don-henley-sounds-off-on-the-3-biggest-life-lessons-hes-learned-since-glenn-freys-death/
*Listen to both Don Henley and the Eagles today, with a little good wine.
FOOD
Albert Brooks 1947 – Defending Your Life – steak, pasta, sushi, and ice cream
https://www.amazon.com/Defending-Your-Life-Albert-Brooks/dp/B000056WRG
https://www.tor.com/2016/11/30/defending-your-life-as-a-philosophy-of-life/
Even after you die, you can still live to eat. A benefit of being dead is no more weight gain. If only!
https://www.delish.com/cooking/a1003/defending-your-life-movie/
Daniel and Julia pass the time discussing their lives and feasting on steak, pasta, sushi, and ice cream. Not a bad way to … die!
http://www.amateurgourmet.com/2008/05/defending_your.html
*Eat like you've died and gone to heaven today. Where there are no calories or cholesterol.
SNUB – Selena Gomez
Review –
Fight for what is right
Yoga
Work on the balance in your life
Be prepared to sell how you perform your business
Listen to Don Henley
Steak, pasta, sushi, ice cream